Antwerpen
Workspace: flexible
Experience: mid-level
Craftzing is op zoek naar een Mobile engineer voor het bouwen van nieuwe mobiele apps 🚀. Iemand die van uitdaging houdt en in team een op maat gemaakte oplossing from scratch kan bouwen. Iemand met een positieve attitude die co-creëert met klanten & collega's.
We zijn op zoek naar:
Ervaring met React-Native
Ervaring met Xcode en Android Studio
Sterke achtergrond in Javascript
Ervaring met Swift / Objective-C / Java is een bonus
Ervaring met het bevragen van third-party API's & GraphQL endpoints
Ervaring met versie beheer software (Git)
Bekendheid met scrum en werken in een agile omgeving
Sterke mondelinge en schriftelijke Nederlandse/Engelse communicatievaardigheden
Je bent Craftzing-materiaal als:
Je hebt oprechte interesse in je klant, zijn behoeften en uitdagingen
Een echte passie voor technologie en het potentieel ervan om werk en leven te verbeteren
Enkele jaren ervaring is ideaal, maar overtuig ons vooral met je kennis, kunde en vlijt!
Maak je geen zorgen als je niet alle bovenstaande vakjes kan aankruisen. Het gaat om de juiste mentaliteit en de goesting om te leren. Als je denkt dat bij bij jou passen, neem contact op.
Waarom je van ons zal houden
Je komt terecht bij een team van experts die met veel liefde digitale omgevingen uitdenken, ontwerpen en bouwen voor onze klanten. Dat zijn ondermeer: Telenet, Vlaamse overheid, Ahold Delhaize, BNP, Philips TP Vision, Coca Cola, Kom op Tegen Kanker, ... Samen met ons maak je het verschil.
Je krijgt het vertrouwen en de ruimte om te doen waar je goed in bent, en we moedigen je aan om uit je comfort zone te komen en ownership te nemen.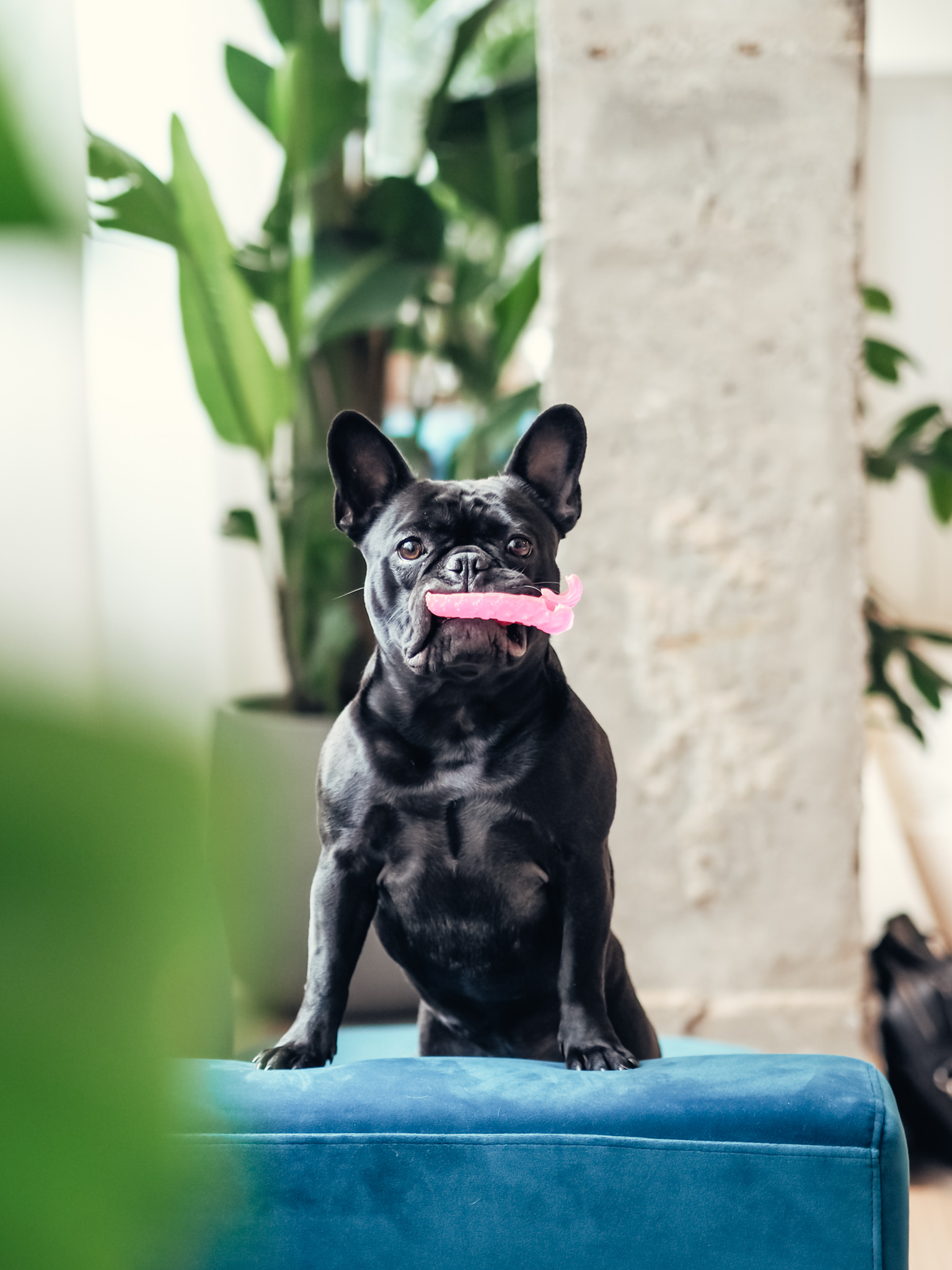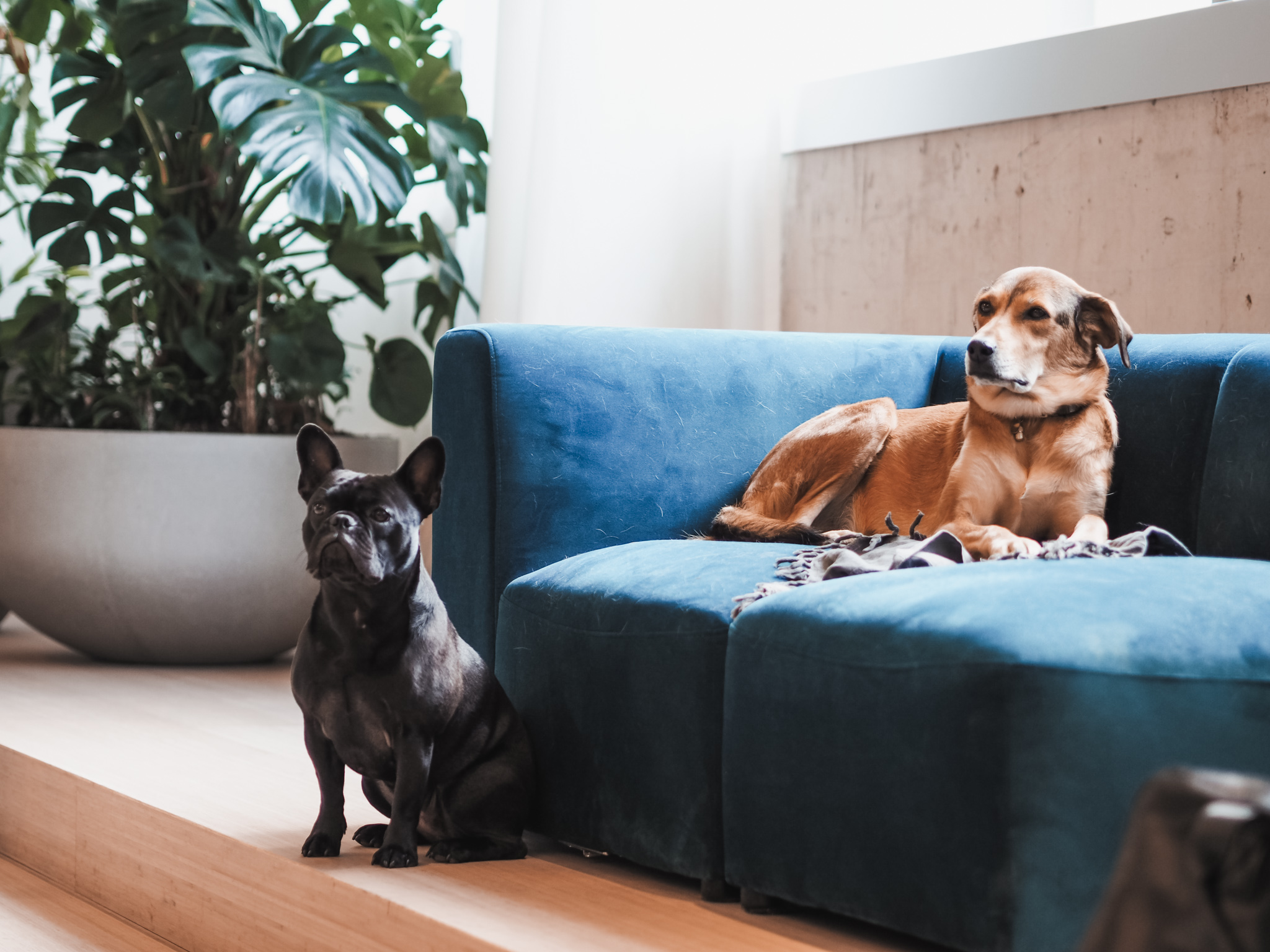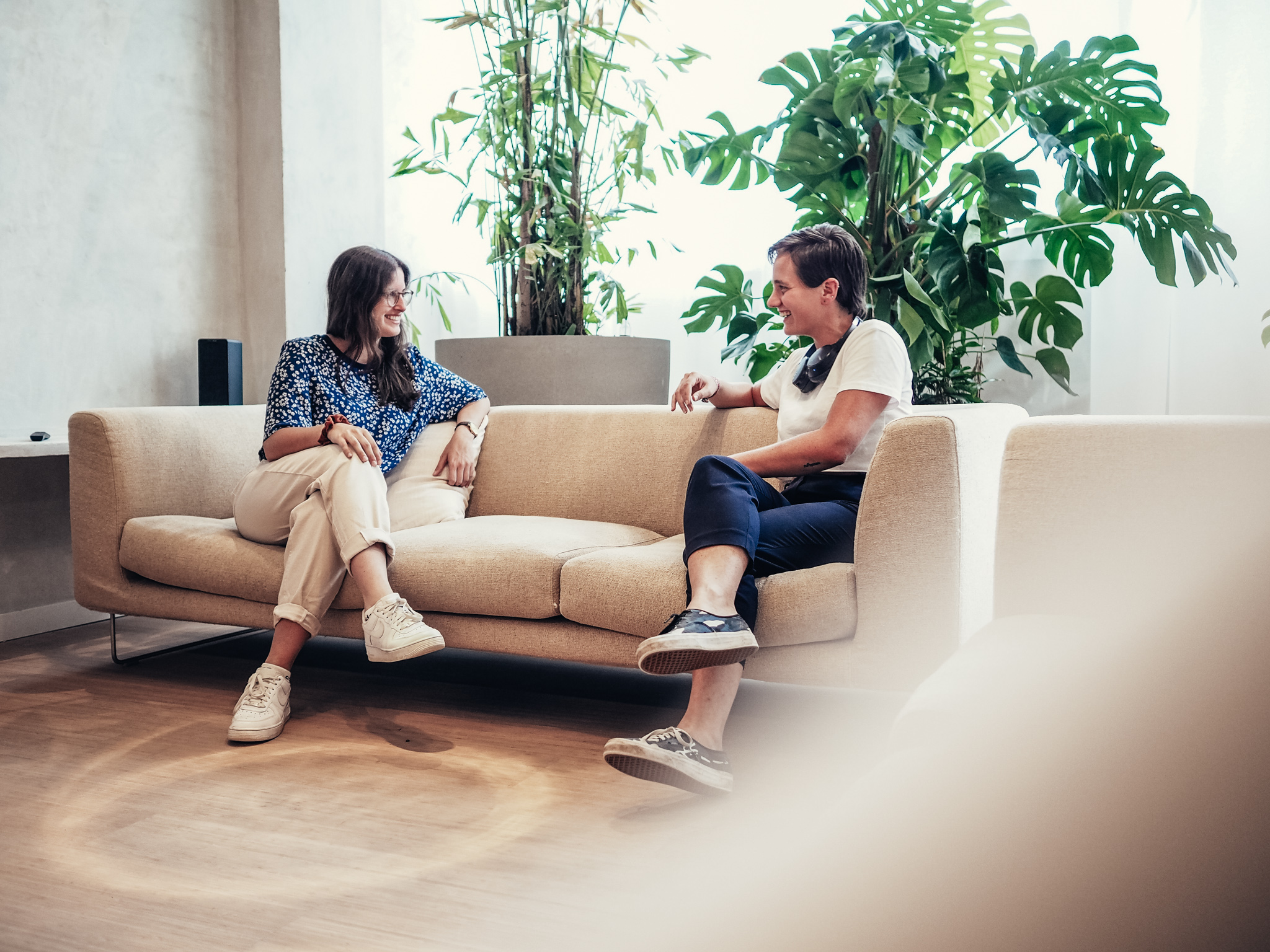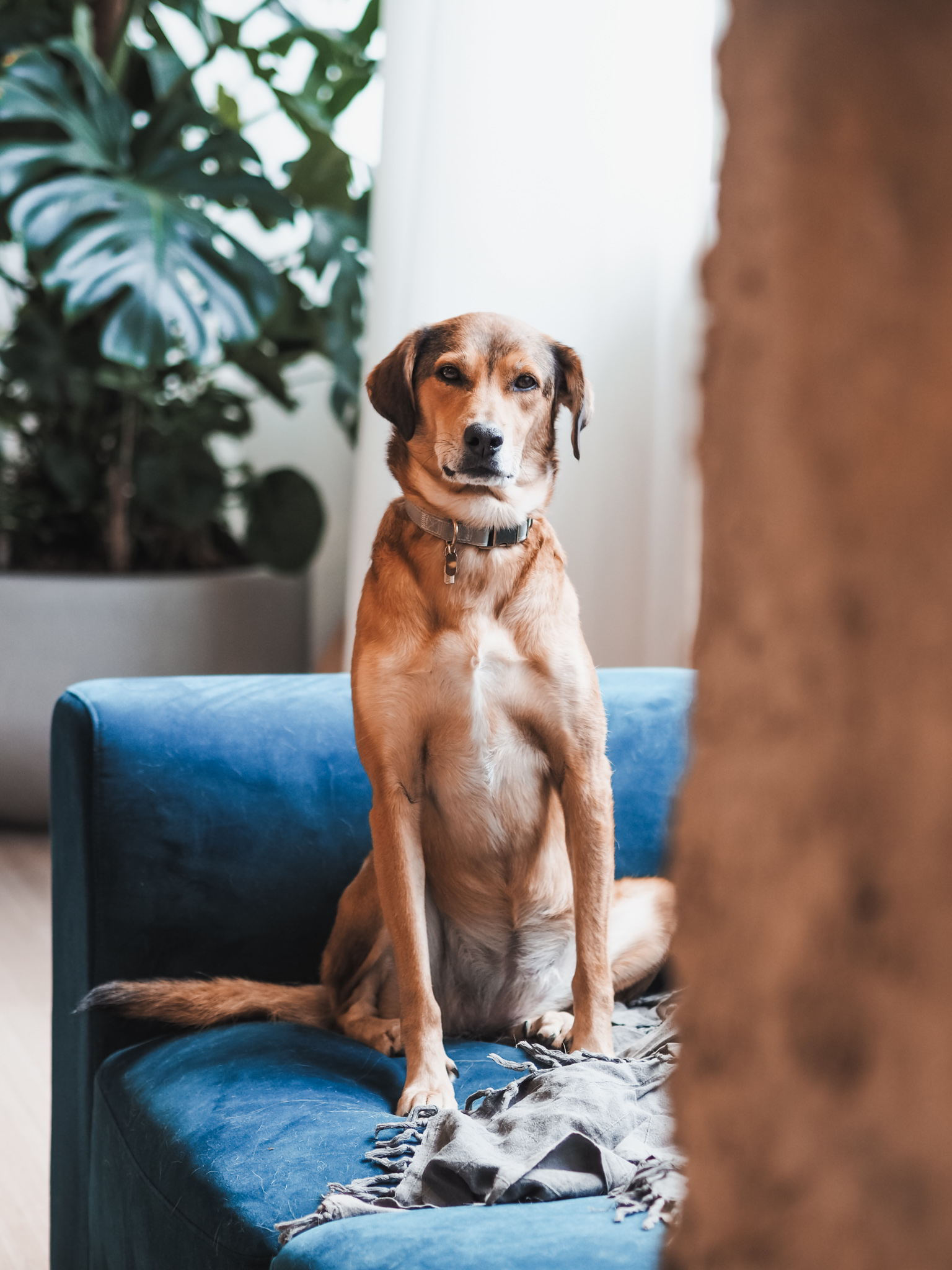 When applying be sure to reference Creativeskills.be in the subject or body of your email.
More vacancies at Craftzing

Craftzing is op zoek naar een Front-end (Javascript) ontwikkelaar om in team digitale platformen en (web) applicaties te bouwen en lanceren 🚀. Iemand die van een complexe uitdaging houdt en met zijn/haar team kan werken om een op maat gemaakte oplossing …