Gent
Werkplek: flexibel
Ervaringsniveau: medior
Fan Arena creates unique fantasy sports games for broadcasters, publishers and sports leagues. Our games are played by hundred of thousands of sports fans in Belgium, Europe and the world.
We are looking for a Javascript Developer who is proficient in TypeScript, and knows how to scale software. And preferably someone who is crazy about sports.
As our lead backend developer, you will be responsible for our fantasy sports platform. You will work directly in a small team with founders (product design & marketing), frontend developers and freelancers. Our ambition is to further scale the company together with you.
About you
Are you the software developer with a passion for sports we're looking for?
Degree in software engineering or similar;
Proven experience (min. 2 years) in software development with Typescript and React/Nextjs;
Experience with databases (SQL and NoSQL) is a must, cloud functions and deployment services (Netlify, Vercel) is a big plus;
Communicate clearly and quickly;
Punctual in estimates, deliverables and appointments.
What we offer
Fan Arena will ensure that you can work with latest technologies and hop on promising trends. Do you discover a better way to run the fantasy sports platform? Great, we're going to fully support you in that. That way, you'll stay fascinated and the company will grow.
You'll work for the Belgian Pro League, VRT Sporza, DPG Media and others. You'll have direct influence on product feature decisions and the company's direction. And you'll do all that from a stellar working environment.
Job type
Full-time (payroll)
Remote from home 3 days/week + 2 days/week at the office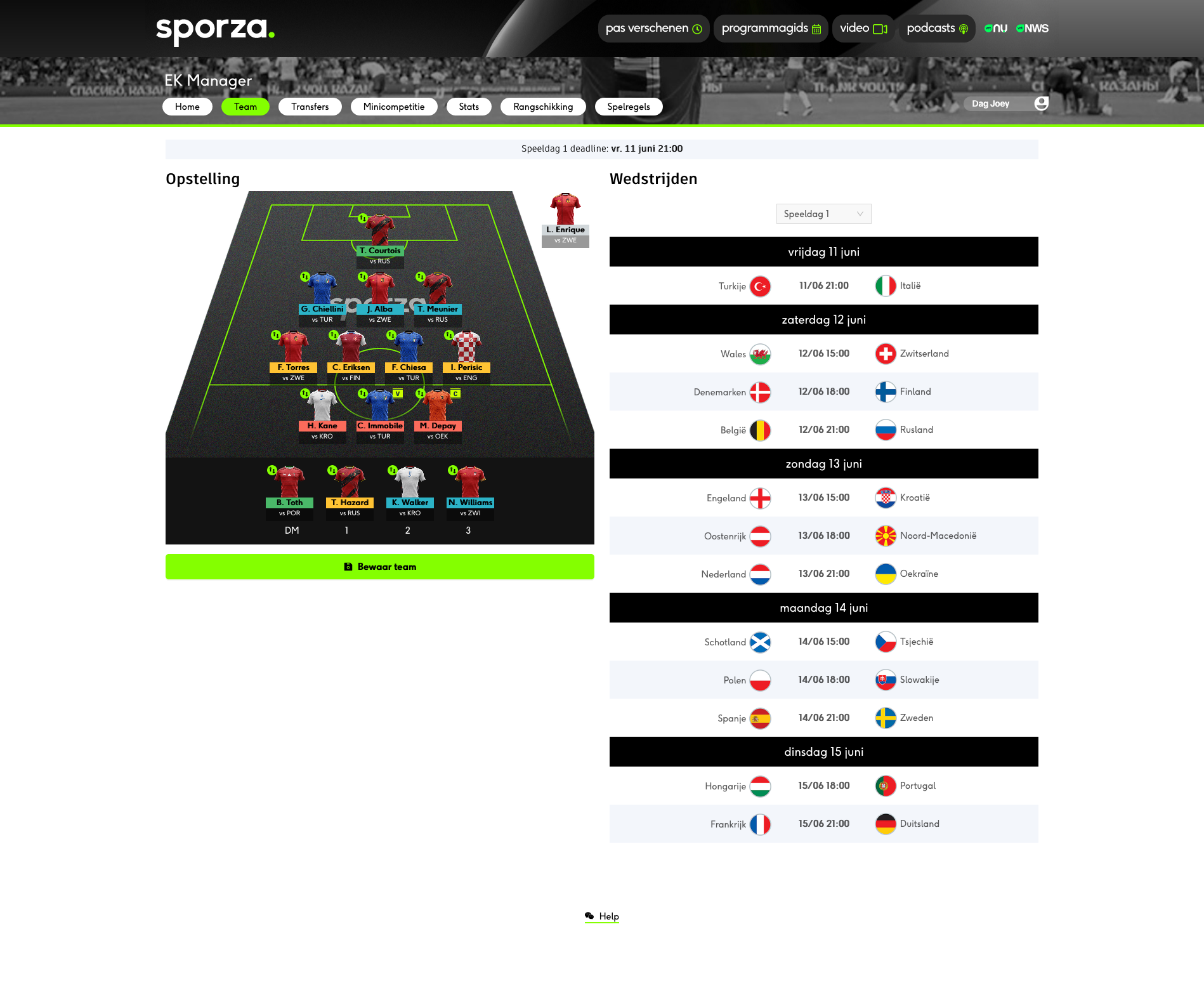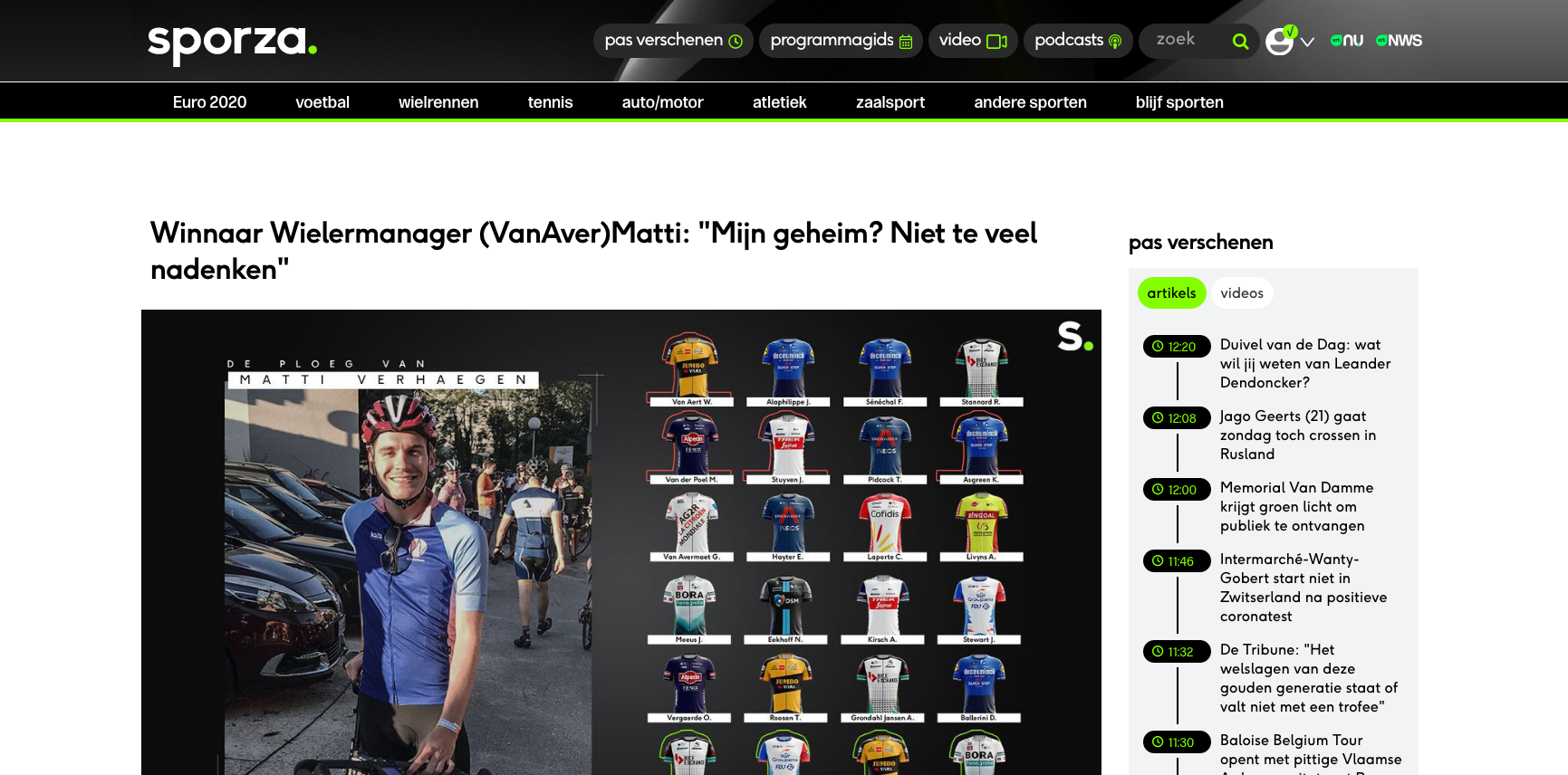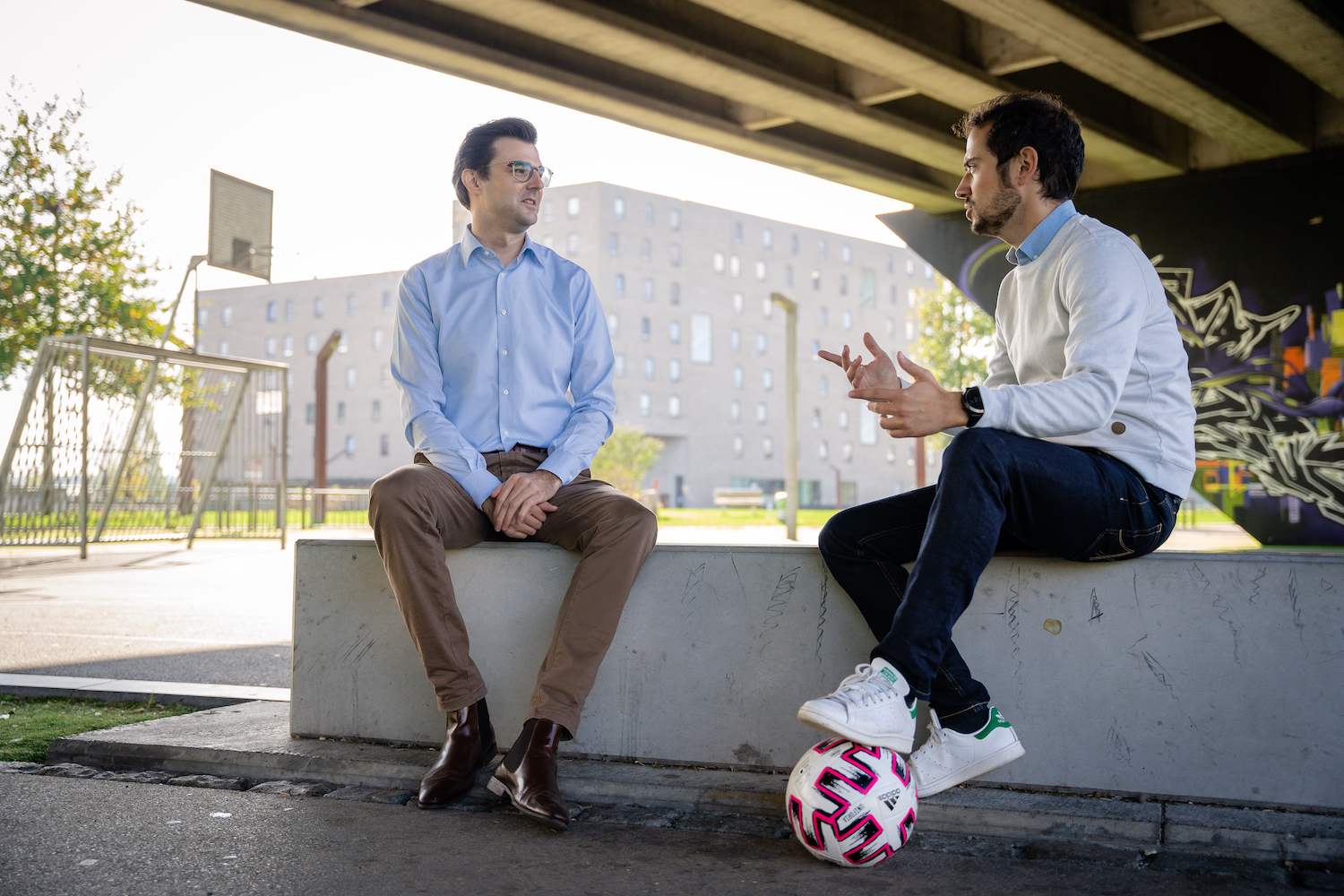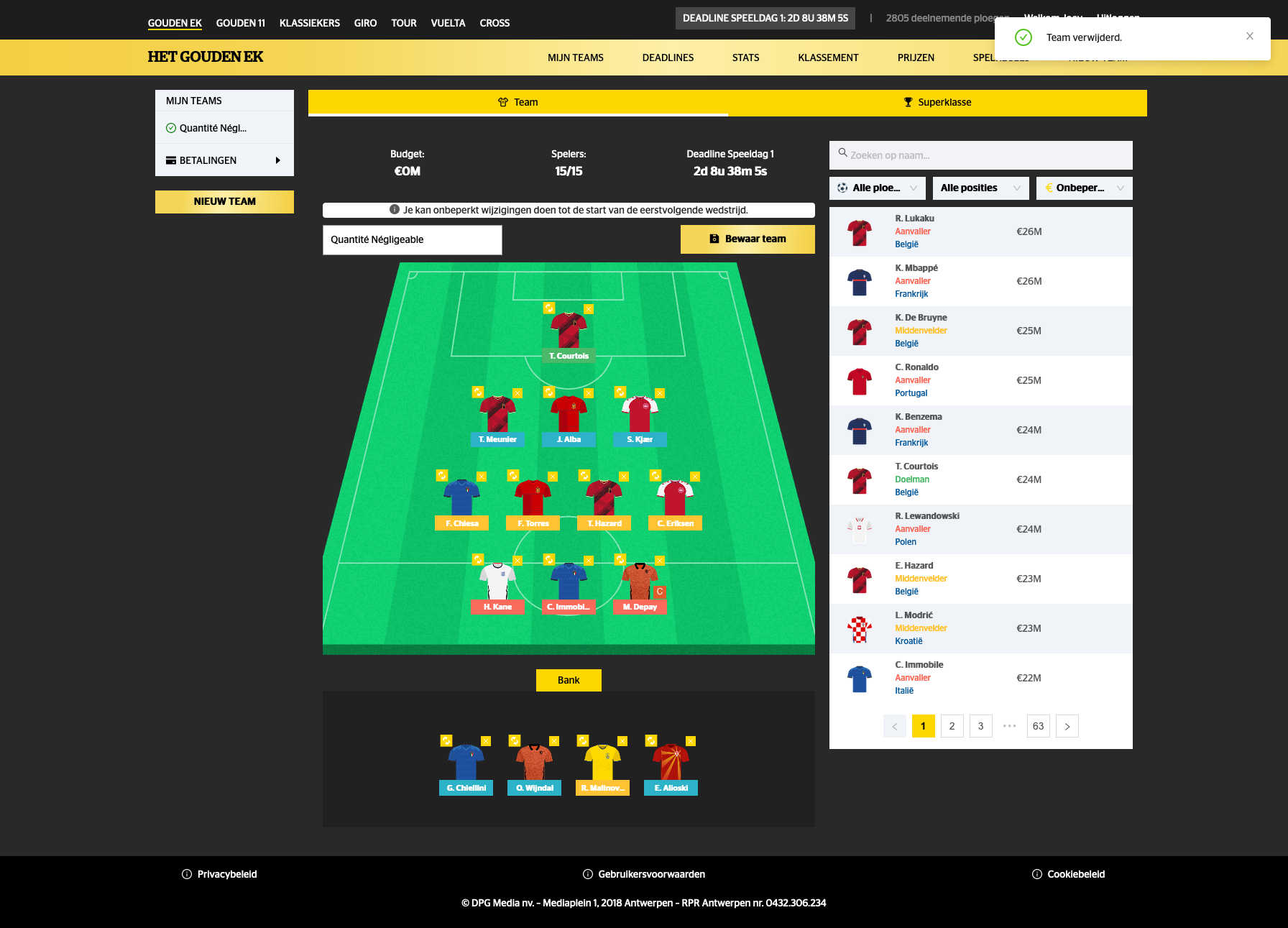 Vermeld Creativeskills.be als referentie bij je sollicitatie in het subject of je begeleidende brief.
Meer vacatures bij Fan Arena

As the project manager take charge of the project when a sale is made. Your ultimate goal is to unleash a successful fantasy game on the world, both for the client and for the players. And you can only do that by being proactively involved from A to …