Gent
Werkplek: flexibel
Ervaringsniveau: junior
MyPitch is an award winning sports tech startup founded in 2021, backed by partners including Orange & Imec. Being football players ourselves at a local football club, we had no way of proving the value we brought to our team. Some stats like goals, assists and playing minutes were available, but they didn't tell us everything about our game performance.  

That's why we started building a saas-platform that helps football players and coaches grow with video & insights. By positioning our cameras next to any football pitch, we translate game footage into automated video & insights through computer vision.

Trust us: the new era of data for anyone at any location has arrived and is here to stay.
Job purpose

At our HQ office in Gent you will help develop the MyPitch SaaS platform. You'll be focussing on creating an excellent experience for football players, coaches and football clubs by implementing features in our platforms, together with other back-end/fron-end developers and the computer vision team.

What is your role about?
Analyse features and concepts for the product roadmap;
Implement new features in a scrum environment;
Write unit-, integration- and end2end tests;
Implement and maintain a continuous delivery flow;
Write and maintain technical documentation;
Work together with data scientists and computer vision engineers.
Introduce and optimise DevOps processes that increase quality (code reviews, automated CI/CD processes, ...).
Requirements
Experience with backend and API development (PHP and Laravel experience is a plus)
Experience with Javascript, JQuery, Scss, Web Pack & Version Control is a must.
Experience with relational - (MySQL,...) and non-relational databases (DynamoDB,...).
Experience with mobile app development is a plus (Flutter experience is even a greater plus!)
Experience with message queuing;
Experience with event-driven architecture and domain-driven architecture;
Knowledge of public cloud is a plus (Azure / AWS);
Agile development is essential, but also the ability to prioritise.
Love for the beautiful game is a big plus;
Excellent communication and teamwork skills;
Eager to help tackle the challenges of a start-up;
Fluent English speaker (Dutch is a plus, no requirement).
Our benefits
Stock option plan in place (excluded from taxes on selling).
Working on a solution that will change football from  the inside.
An opportunity to operate in a startup environment in which your input will be highly recognised by local football players.
Joining a team of highly committed people with an amazing skill mix who value the engineering know-how you will be creating.
A great office in the centre of Ghent (Home of AI) at walking distance from the train station, with other AI startups and the expertise of academics within easy reach.
Football games and coffee all day long.
Flexibility to work from home.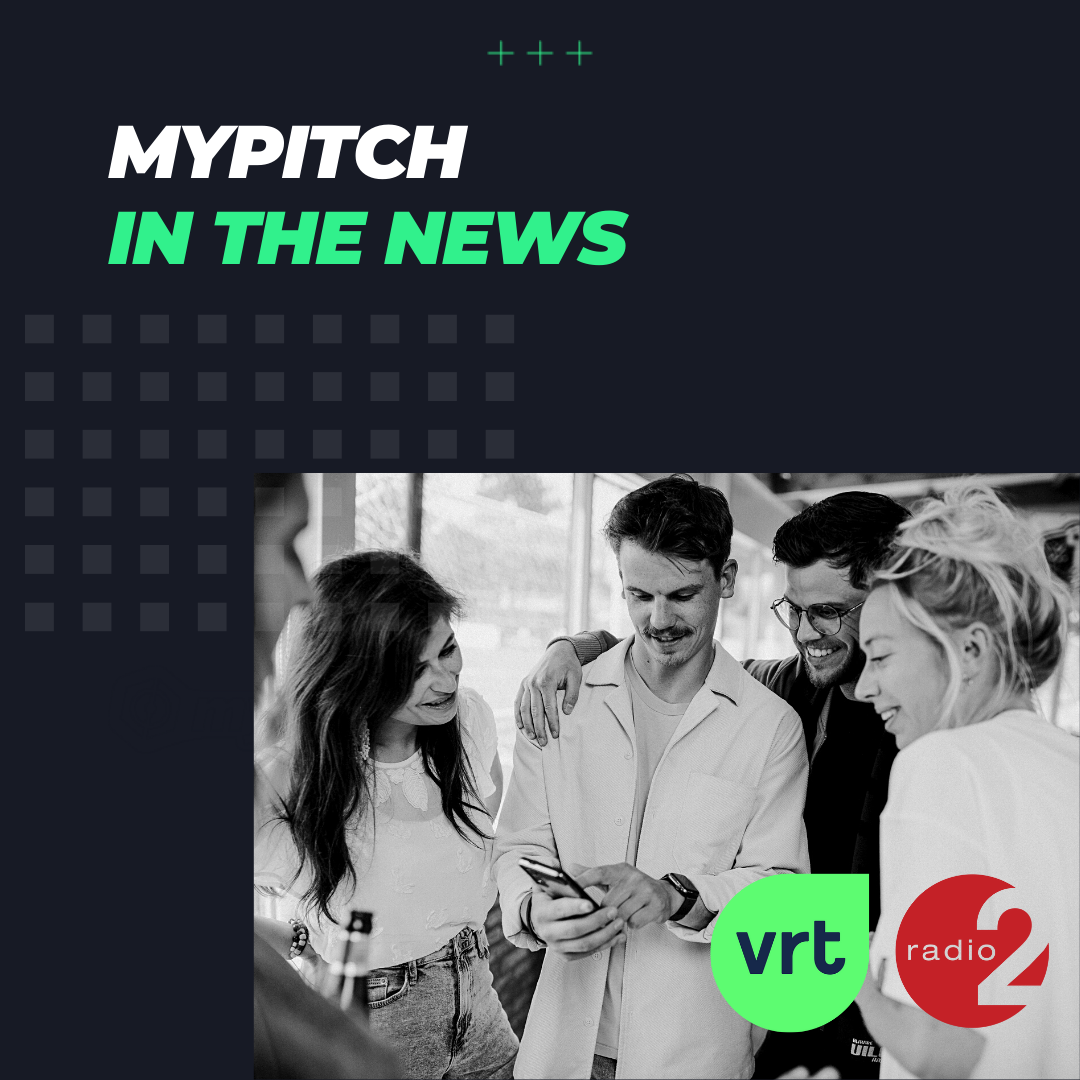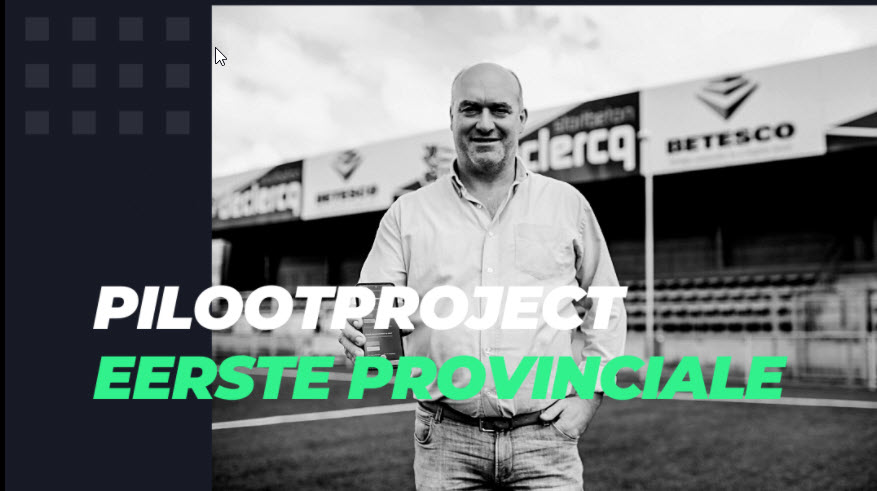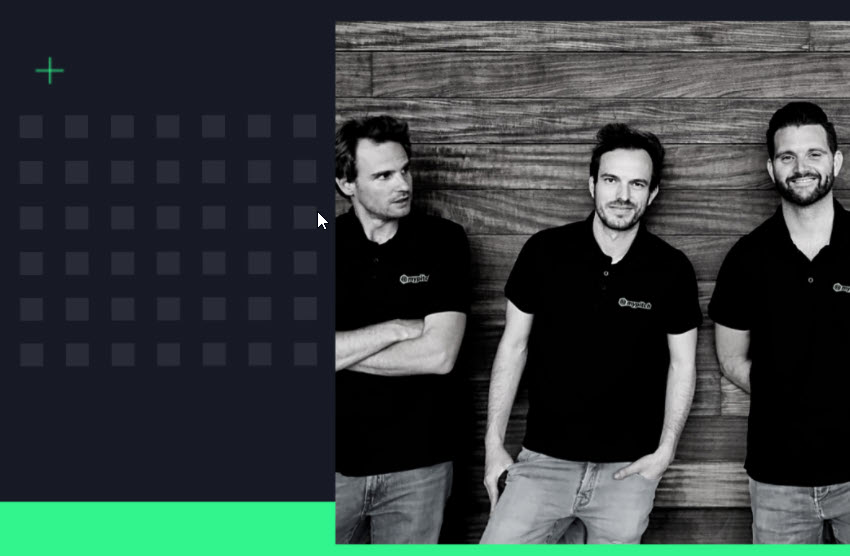 When applying be sure to reference Creativeskills.be in the subject or body of your email.
Meer vacatures bij MyPitch

MyPitch is an award winning sports tech startup founded in 2021, backed by partners including Orange & Imec. Being football players ourselves at a local football club, we had no way of proving the value we brought to our team. Some stats like goals, …

MyPitch is an award winning sports tech startup founded in 2021, backed by partners including Orange & Imec. Being football players ourselves at a local football club, we had no way of proving the value we brought to our team. Some stats like goals, …