Job description
Do you want to be part of a young and enthusiastic team where learning and improving are important? Are you also passionate about building a CX mindset all together, just like us? We are on an ambitious mission to improve, a perpetual work in progress to create a to top notch innovative AI solution.  We are Hello Customer, a fast-growing CX tech company and expanding our product team to be on top of the customer centric evolution.
As a Front end Developer, you will be part of our project team ensuring the technical feasibility of UI/UX design of the Hello Customer enterprise application. Within the product team you will be building a solid foundation to the product, ensuring an increase in performance and quality.  
Requirements
Knowledge of Agile Methodologies (SCRUM)
Awareness of the UI/UX design and translating it into functional code
Proficient understanding of web markup, including HTML5, CSS3
Basic understanding of server-side CSS pre-processing platforms, such as LESS and SASS
Proficient understanding of client-side scripting, TypeScript, and JavaScript
Good understanding of Web Application framework Angular.
Good understanding of asynchronous request handling
Proficient understanding of cross-browser compatibility issues and ways to work around them.
Proficient understanding of code versioning tools, such as Git and TFS.
Good interpersonal skills; effective team player
Ability to prioritize work load and consistently meet deadlines. You have the determination to set and meet high standards, exceeding norms and expectations
Strong organizational skills; attention to detail
Minimum of 3 years of experience
Our project requires a lot of interactions with the team members, so proper communication skills are a must.
You can work with a high degree of autonomy
The ability to maintain effectiveness in a changing environment and the willingness to respond quickly and positively to change
You like to work hard and laugh loud. Don't take life too seriously, it isn't permanent. Work is also fun & exciting
Proficient in Dutch and English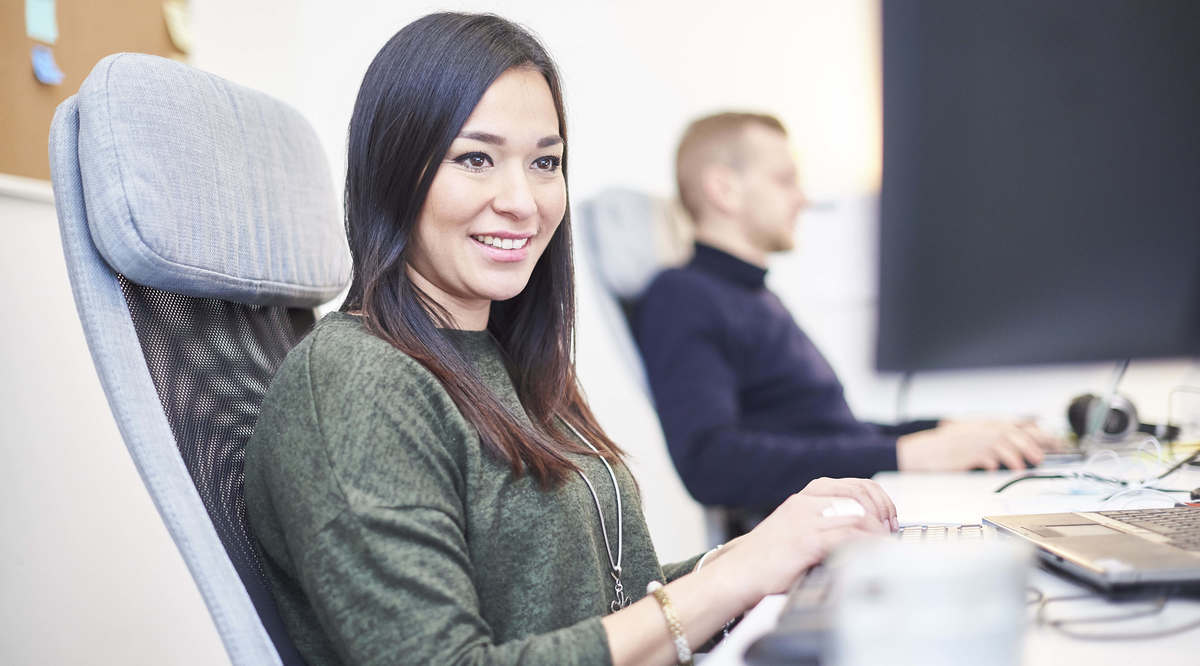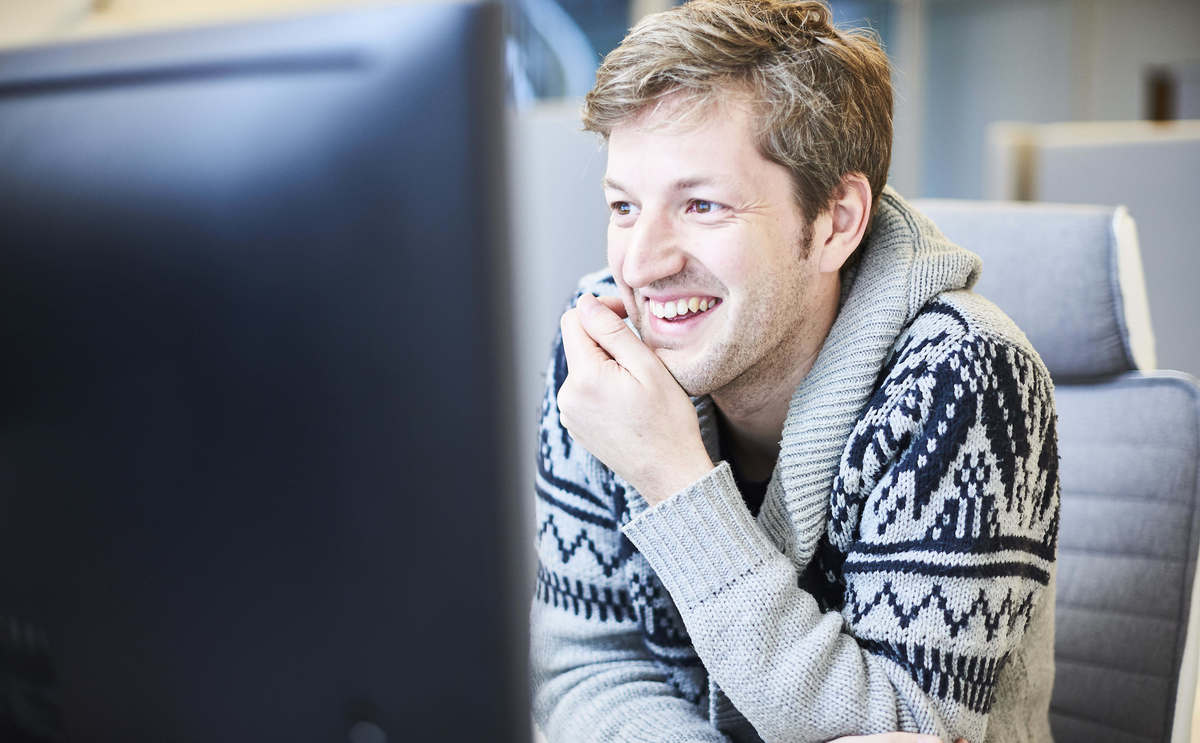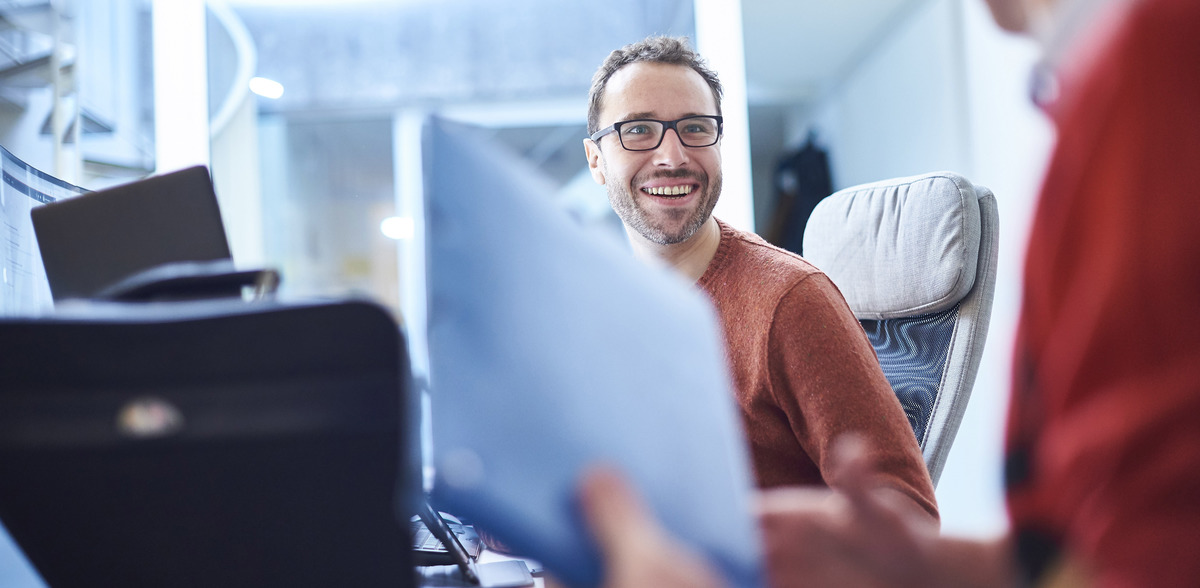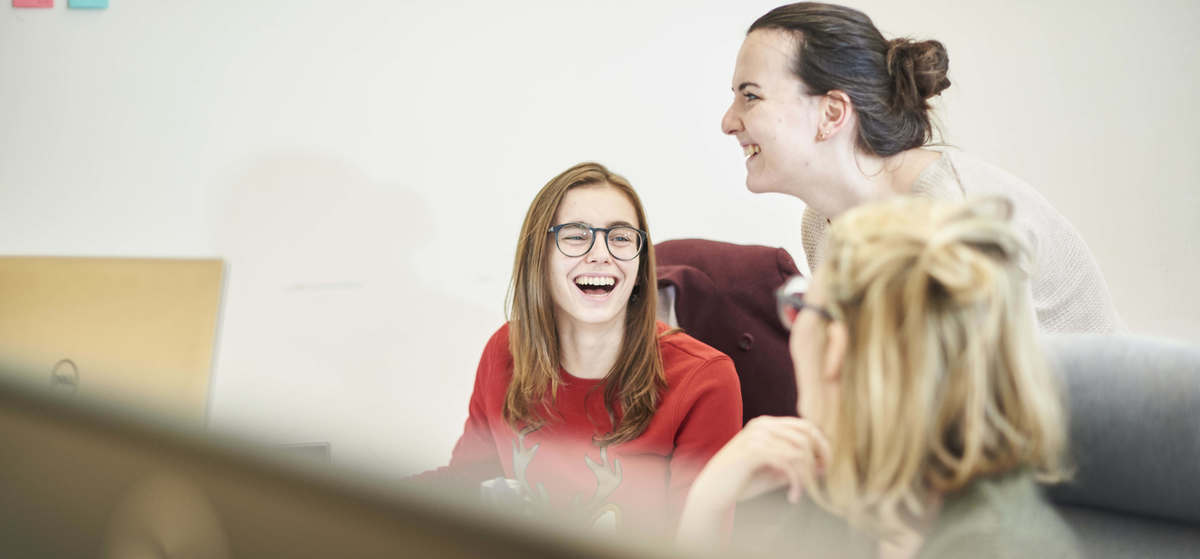 Vermeld Creativeskills.be als referentie bij je sollicitatie in het subject of je begeleidende brief.