Who are we looking for? 
To help grow Futureproofed Business, we are looking for an energetic, positive, creative and driven colleague to join our Product team.
At Futureproofed we only look for the most talented, curious, fun and dedicated people, right across the organisation  —  from sales to customer support, from product development to accounts receivable. 
We don't want to be hiring just the smartest people, it's also about developing the most flexible people, to create the best-performing teams. At Futureproofed we are also committed to being an Asshole-Free-Zone. 
If you have the right skills, knowledge, and background, we realise you could have many other jobs and offers to contemplate... So why should you devote your time to Futureproofed?
Here's what we have to offer: you will have to work hard to catch up with a large and growing list of ideas; things may be more chaotic than elsewhere; our plan might even fail. But the quid pro quo is that you will have more responsibility, it will be more fun, you will learn and grow more, you will do meaningful work, and if things go well, you could participate in the upside.
Why? 
At Futureproofed we see climate change as one of the greatest threats to humanity — on par with nuclear warfare, in fact — but also as an unprecedented opportunity for people, cities, and businesses to thrive. 
We believe our ability to reverse the climate crisis and build a fossil-free, circular and biodiverse society will determine our fate in the coming decades. Either we become the fools who let the climate change tragedy unfold, or we become the superhero generation who speed up and scale the transformation to cleaner, more attractive cities and a fossil-free future. 
Vision
When it comes to climate change, cities and companies is where the action is.
FutureproofedCities is a cloud based platform to help solve those issues. It helps cities develop, monitor and manage their climate action plan. Cities can learn from other cities and engage their citizens to better transform their climate plan into action. 
At Futureproofed Business, we believe accelerating to a fossil-free, sustainable future is arguably the biggest business opportunity in a century.
We use an outcome driven innovation approach: we start from your business challenges and, backed by data, guide you to carbon emissions reduction. All while saving costs, reducing risks, developing new business opportunities, and reinforcing your brand.
Job description
Futureproofed is looking for a frontend javascript developer.
Your primary focus will be developing a brand new tool for measuring carbon footprints. You'll implement them with the Vue.js framework and a NodeJS back-end. You will ensure that you produce robust,  modular, and maintainable code while ensuring a minimal, fast and usable interface is presented to our users. 
Often, you will have to interface with other members of the product team & development team. Your commitment to team collaboration and a quality product is crucial.
Product development is at the center of what we do - our aim is to offer the very best services available in the marketplace, while creating positive impact in the process.
Key responsibilities
Writing modular, testable, and efficient code
Discover, plan, write, document and maintain new features
Work closely with our product team & development team as well as the rest of the company to build a great user experience for our customers
Must have:
Strong proficiency with JavaScript 
Knowledge of front-end technologies such as Vue.js
Knowledge of Node.js and frameworks available for it such as Express.js or similar is a plus
Implementing unit tests
Proficient understanding of code versioning tools, such as Git
Dutch native level speaker or fluent in English
You will be recruited based on competencies. Qualities of people are decisive, regardless of gender, religion, ethnic origin, age, sexual orientation or any disability.
What we offer
A full-time, permanent contract
A meaningful work experience.
A competitive salary package that is optimised to your individual needs
Flexibility in working hours and location (we're located literally next to the Leuven Station)
The opportunity to grow and learn within a fast-growing startup
Interested in the position? 
Please address your application to Ilke at [email protected]
Your application must contain your curriculum vitae, showing your most relevant experiences and qualifications for the job as well as your cover letter (in Dutch or English) explaining why we should consider you for the position.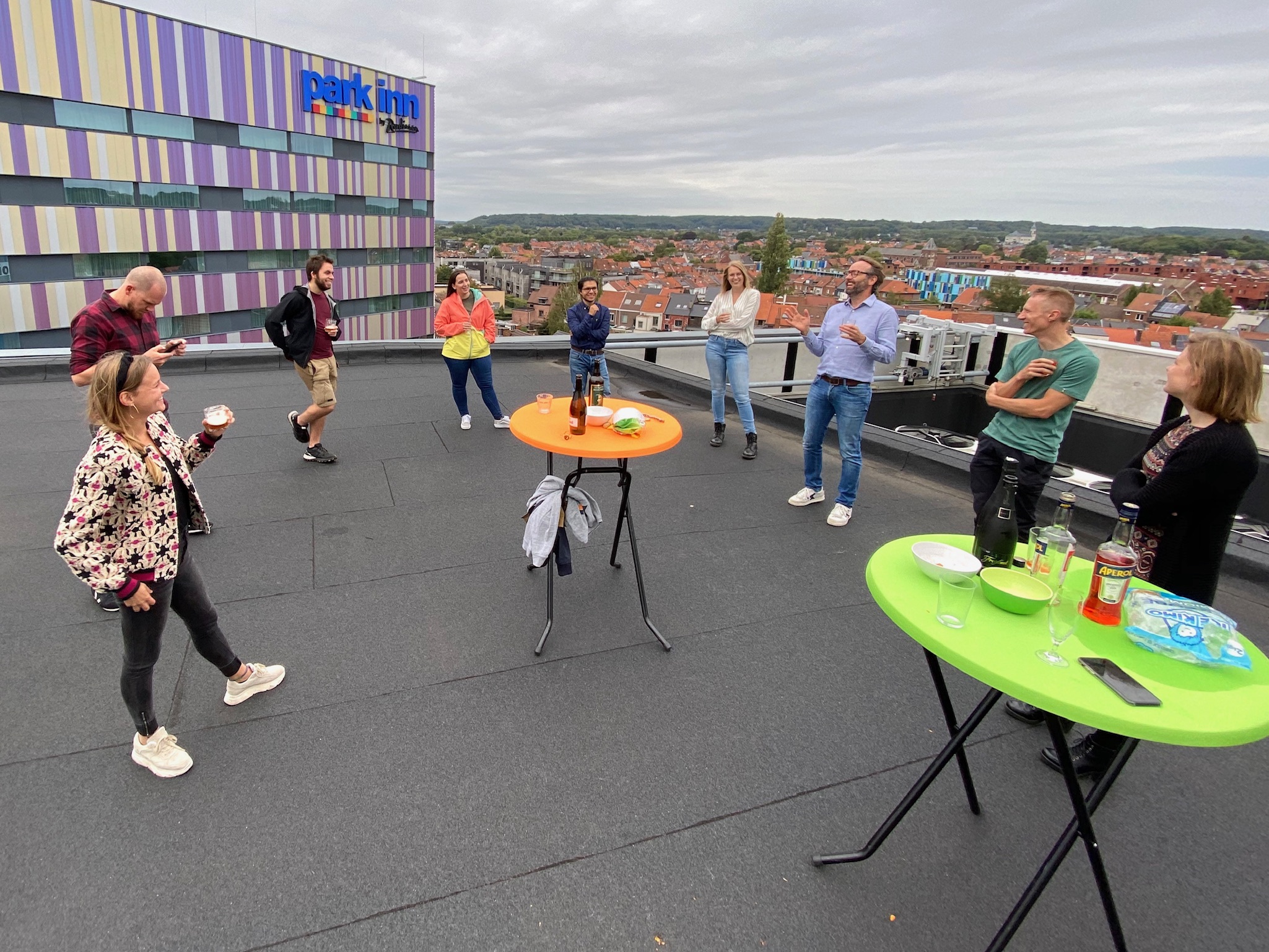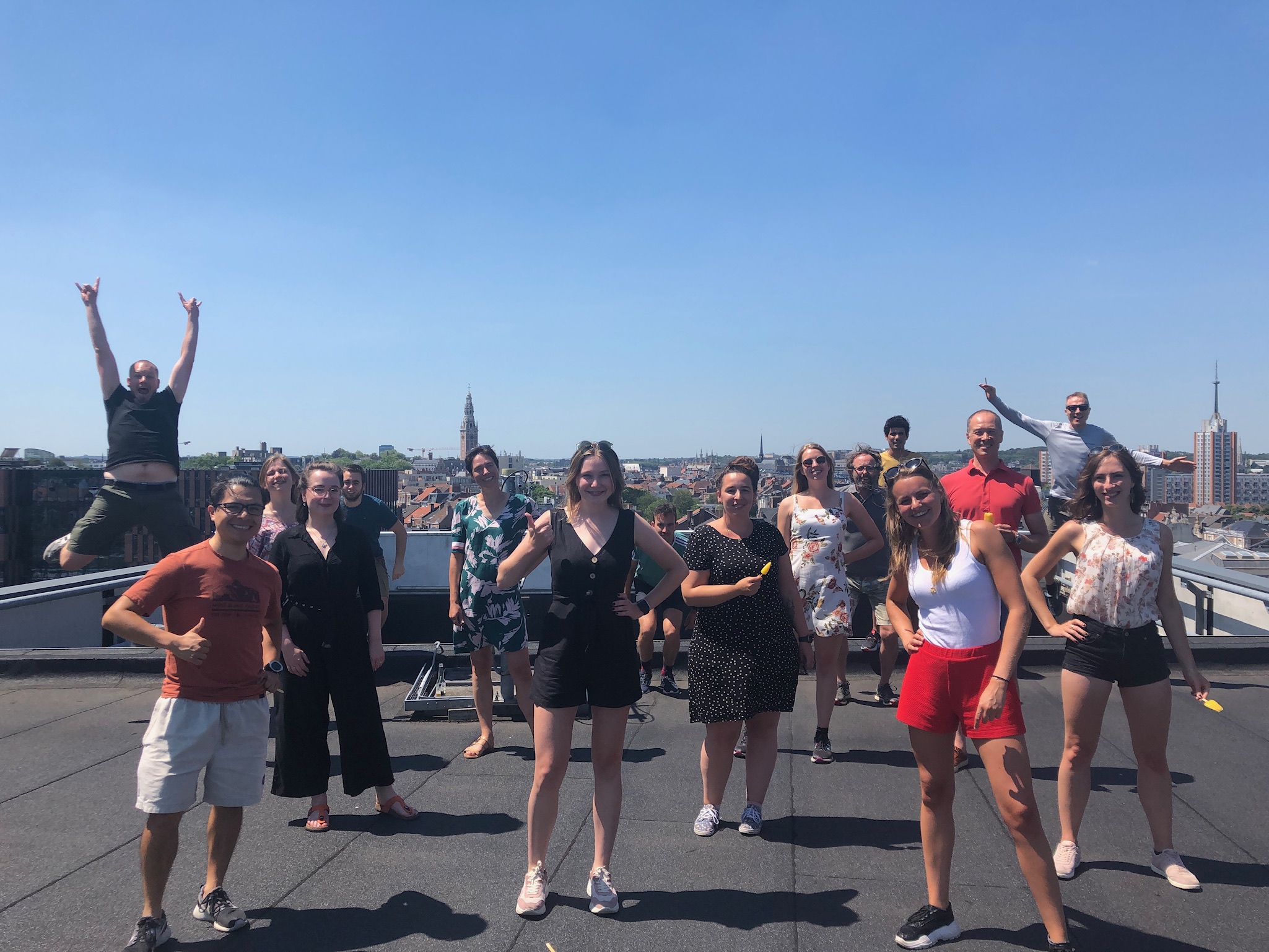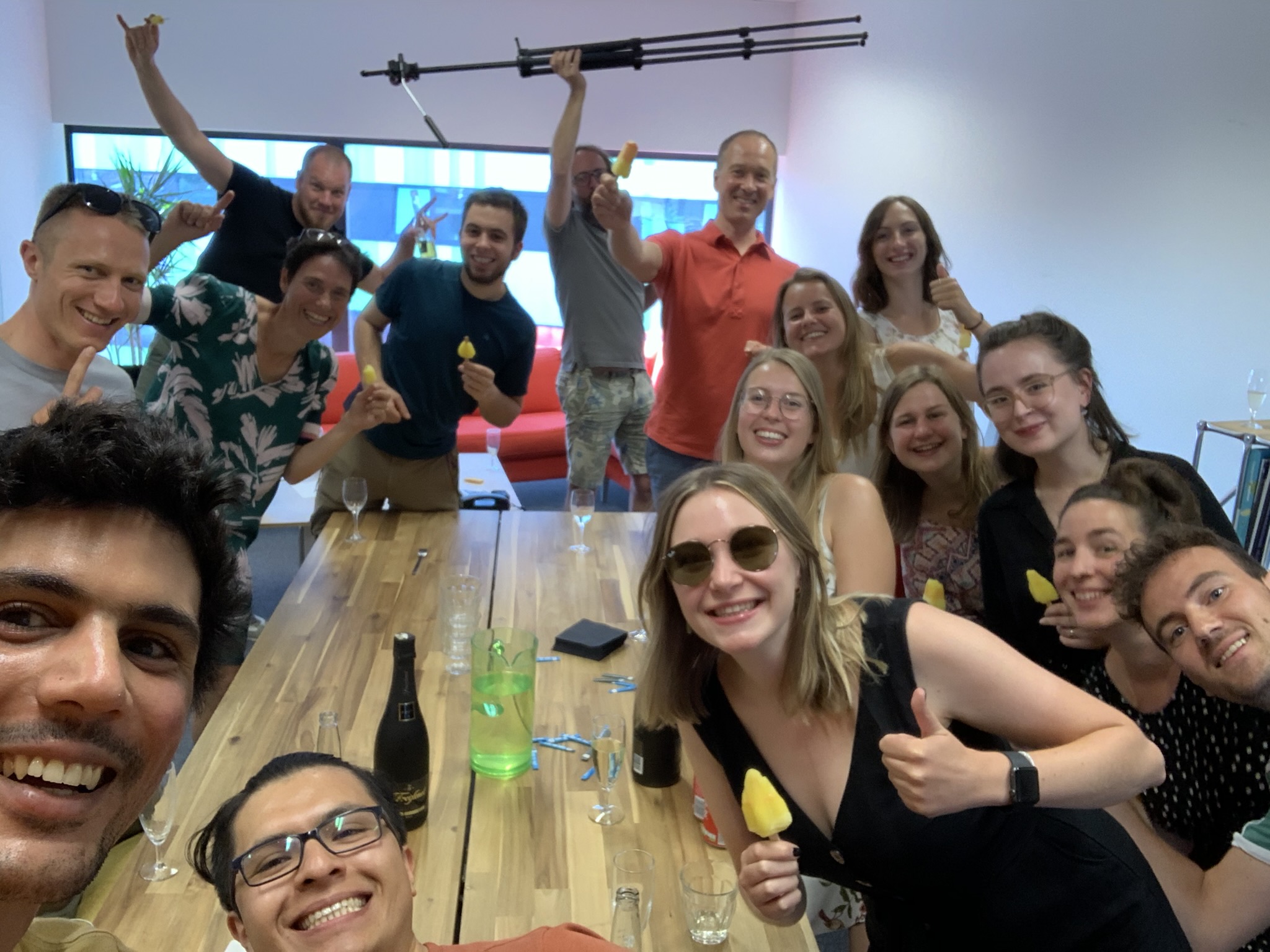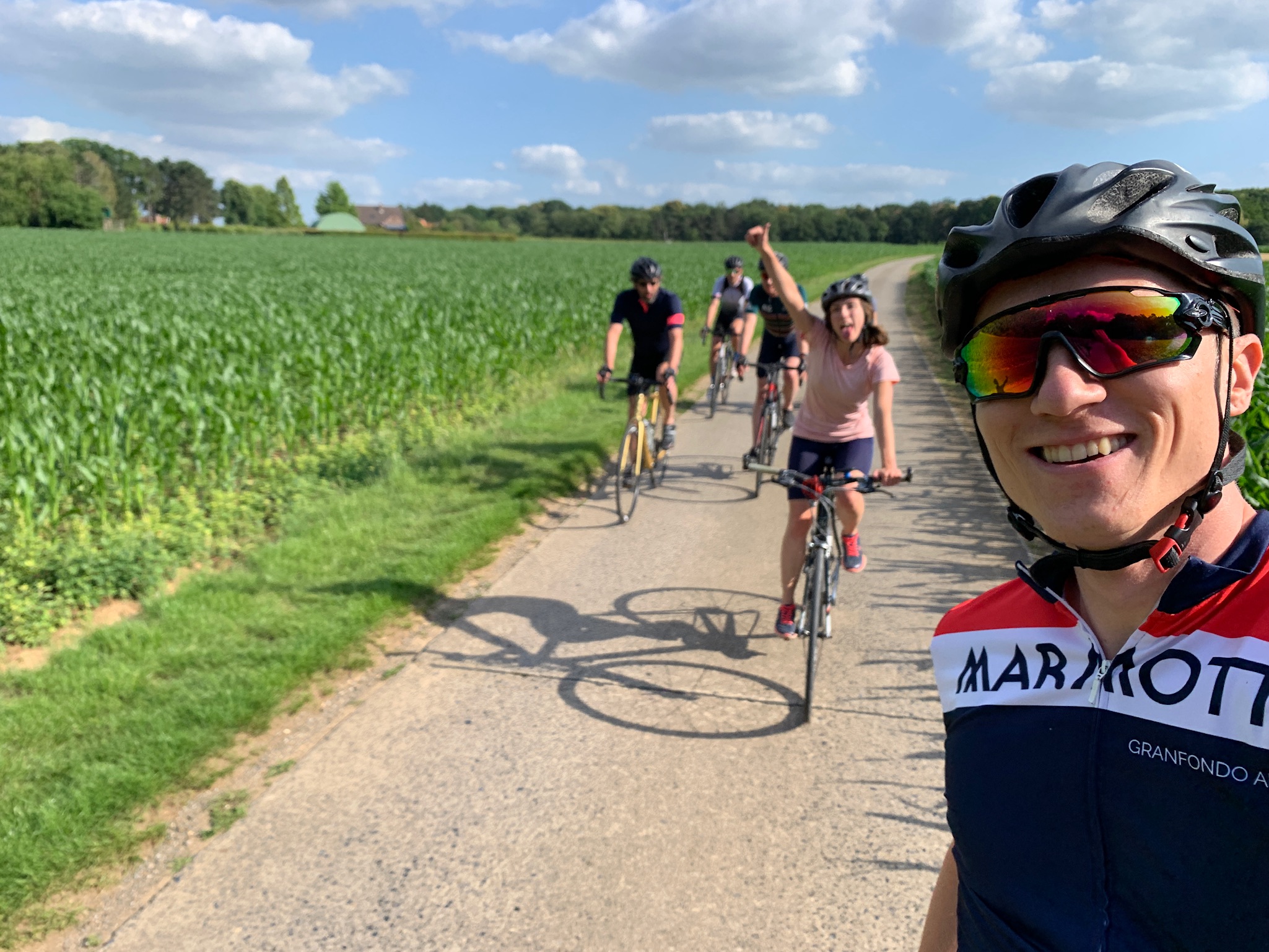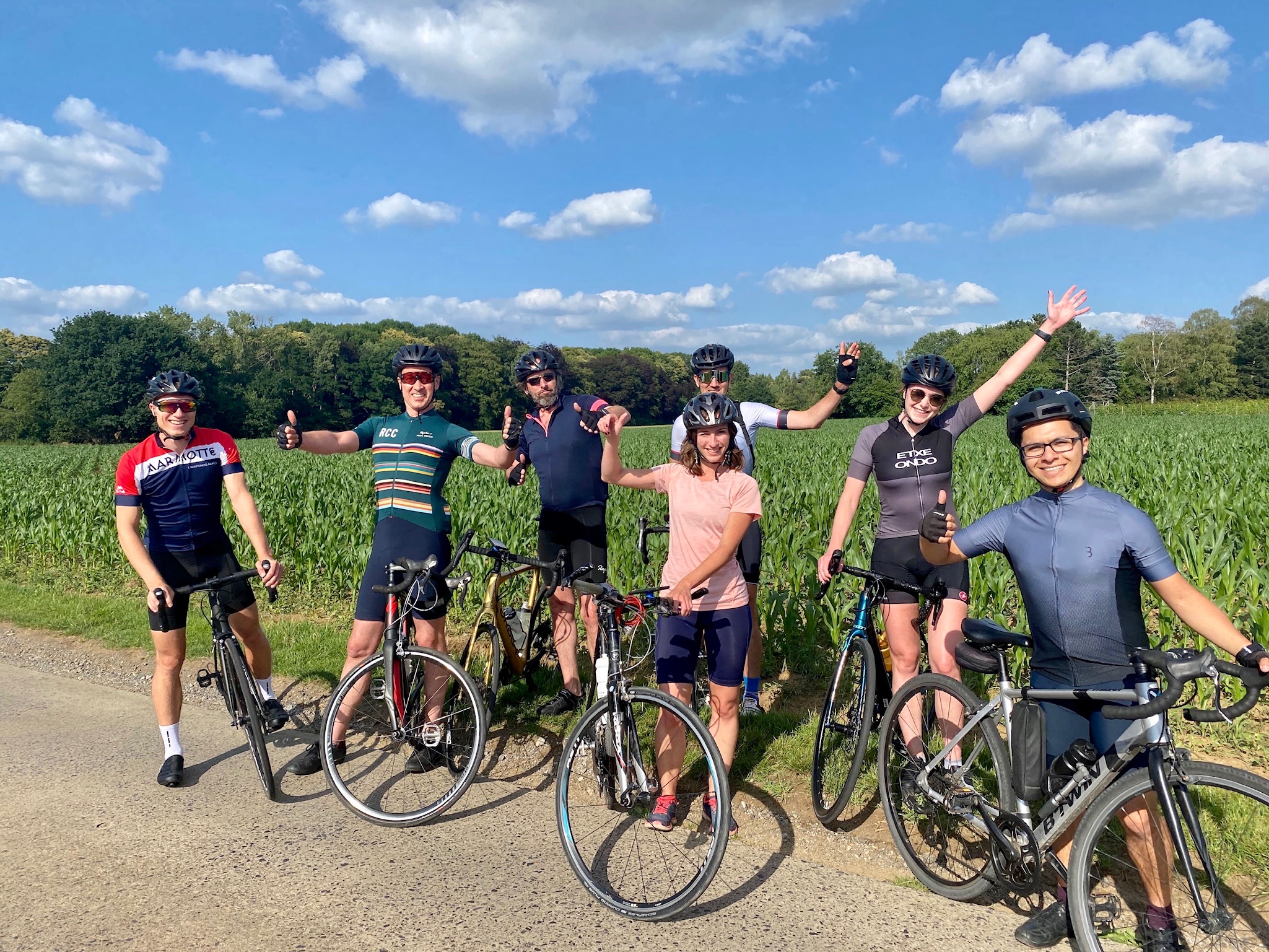 Vermeld Creativeskills.be als referentie bij je sollicitatie in het subject of je begeleidende brief.