Gent
Werkplek: flexibel
Ervaringsniveau: medior
We're looking for an experienced and versatile copywriter with a magnificent grasp of the English language, who's fluent in Dutch and has the ability to strategise, ideate and execute across a range of subjects and industries.
Leap Forward has been growing steadily over the last few years and we've recently expanded our horizons to include meaningful marketing and full-service copywriting. That's where you come in. 
Your role
As our commander of copy, you'll be crafting beautiful sentiments for our own marketing and communication as well as that of our clients. From defining an organisation's tone of voice to researching the impact of syntax changes within a website or app, we want someone that can make informed decisions on copy strategy and carry them through to the final finished product. Here are a few of the skills our winning candidate should possess:
Native English speaker or impeccably fluent in the language
A professional level of Dutch is also needed for client communication
You know your way around a CMS and can edit content with ease
Proven experience with SEO practices and implementation
User- and customer-centricity are more than just a buzzword in your book
Capable of creating content plans and strategising with clients and colleagues.
Storytelling and marketing skills are definitely an added bonus
We offer
A competitive salary package with great benefits
The freedom to attend sponsored trainings and conferences every year
All the tools, bells and whistles you need to do your job right
The opportunity to play a meaningful role in a growing company's copywriting strategy
The freedom to work semi-remotely between our offices in Ghent and visiting clients
Many opportunities to learn and grow in and out of work
Access to a growing network of IT and innovation companies – the Cronos group
The chance to join a remarkable team of digital experts working on a diverse range of projects for small and high-profile companies
An inviting office culture full of friendly colleagues and after-work social events
Along with exciting projects, great benefits, flexible management and many opportunities to grow your career, a key aspect of what Leap Forward has to offer potential employees is our office culture. We spend a lot of time and effort creating an atmosphere where everyone can feel inspired by the work they're doing and connected to the people they're doing it with. From annual conferences and training to after-work beers and bowling nights, we're always looking for new ways to improve the quality of life for our team.
So, what do you think? Are you the wordsmith we're looking for?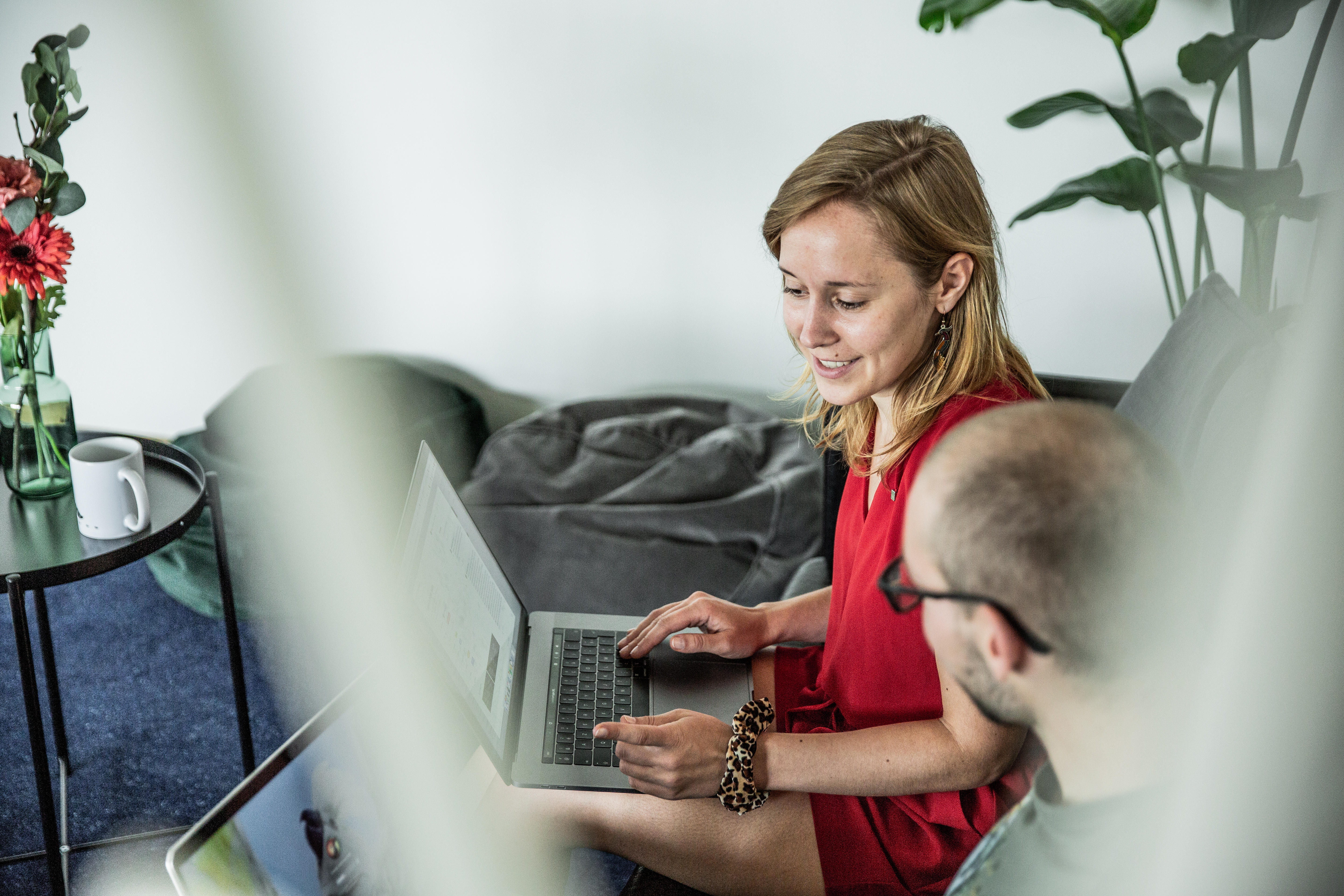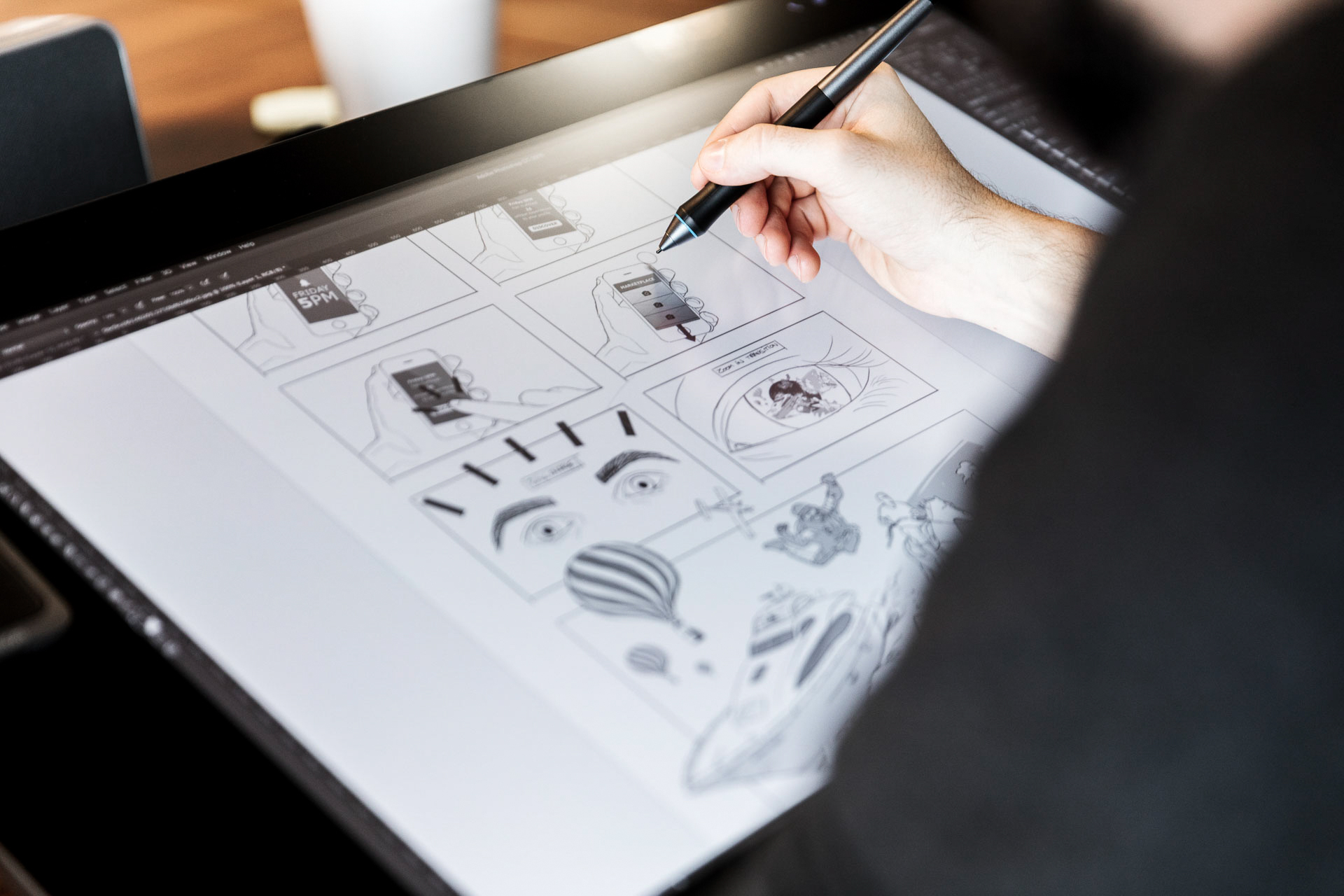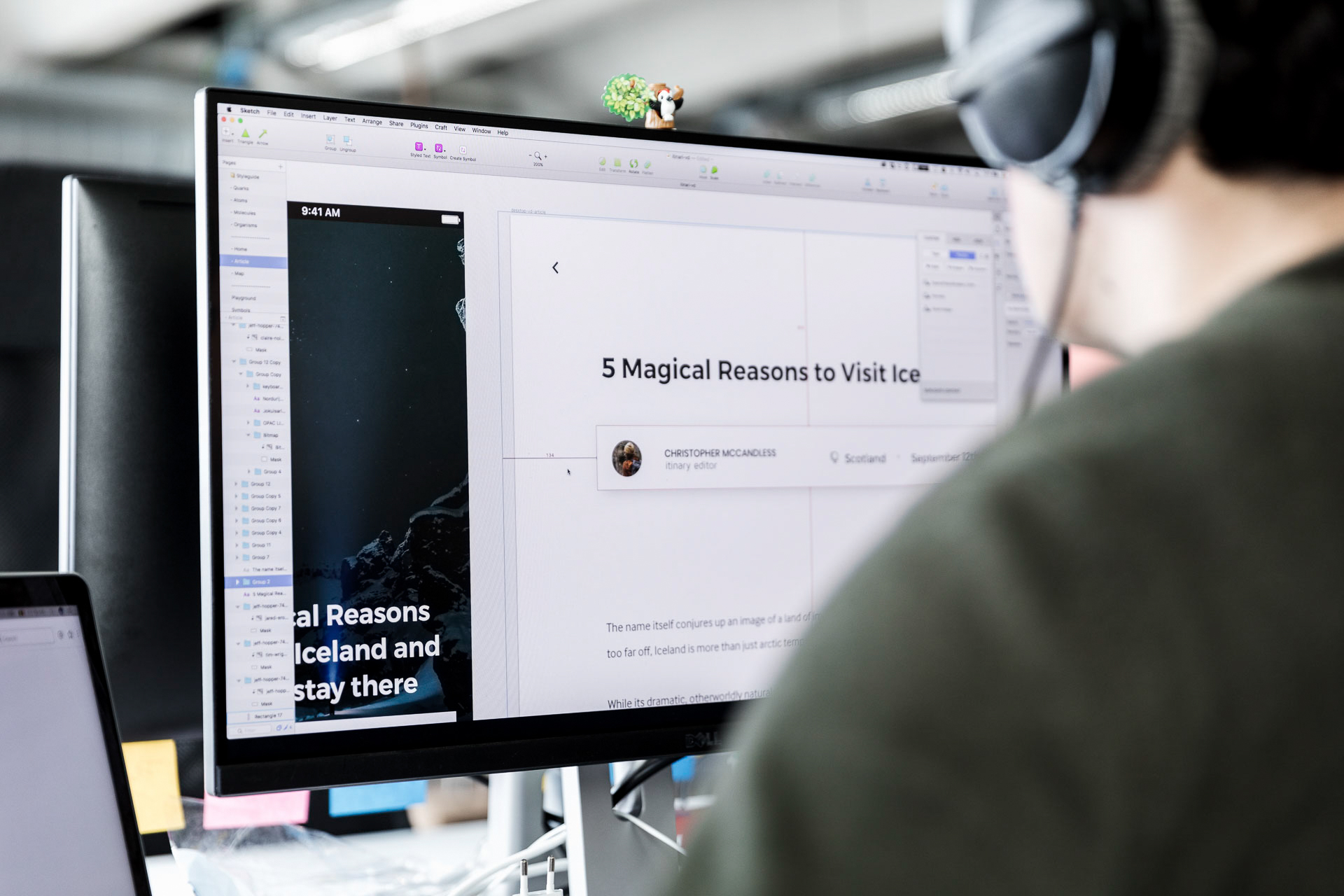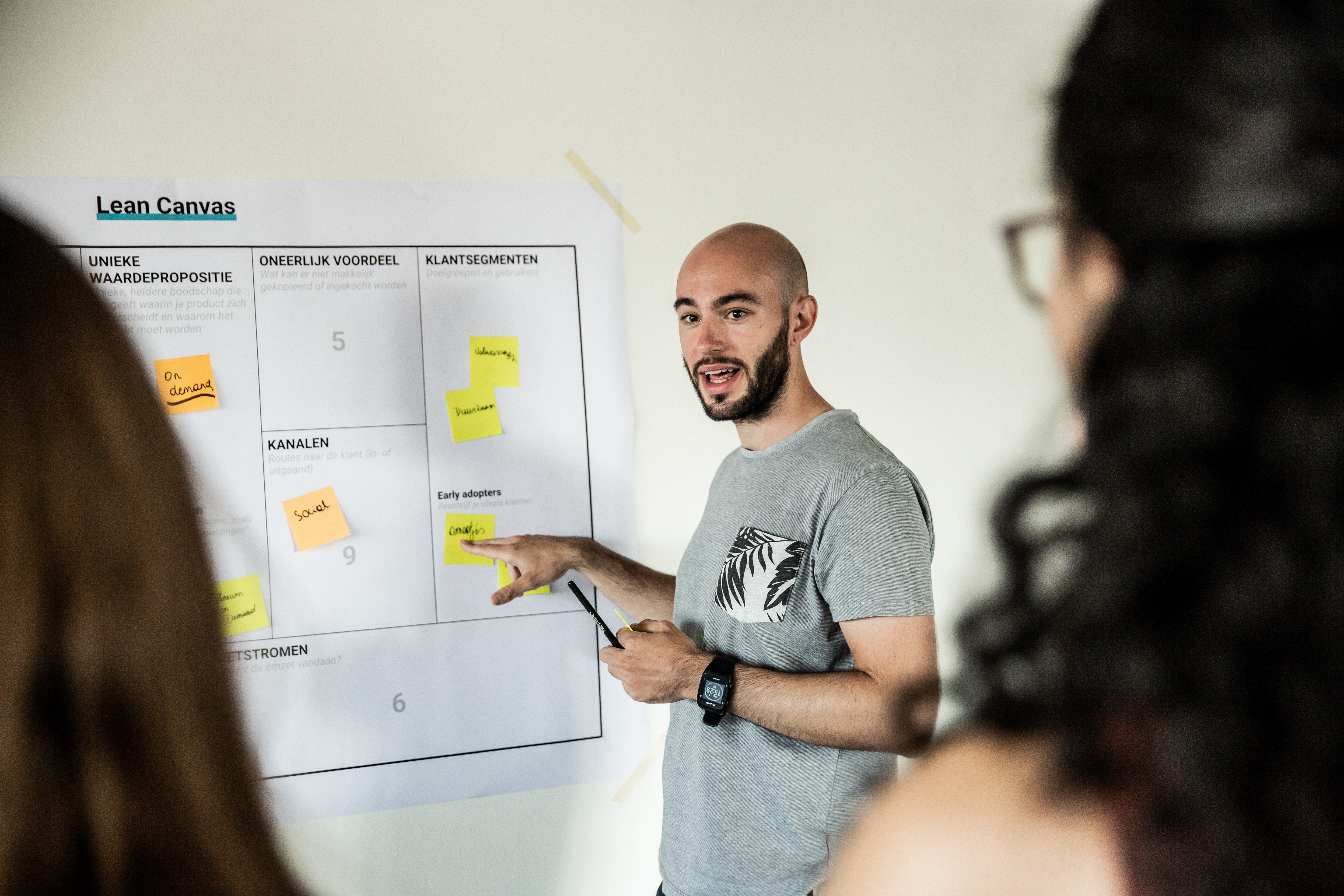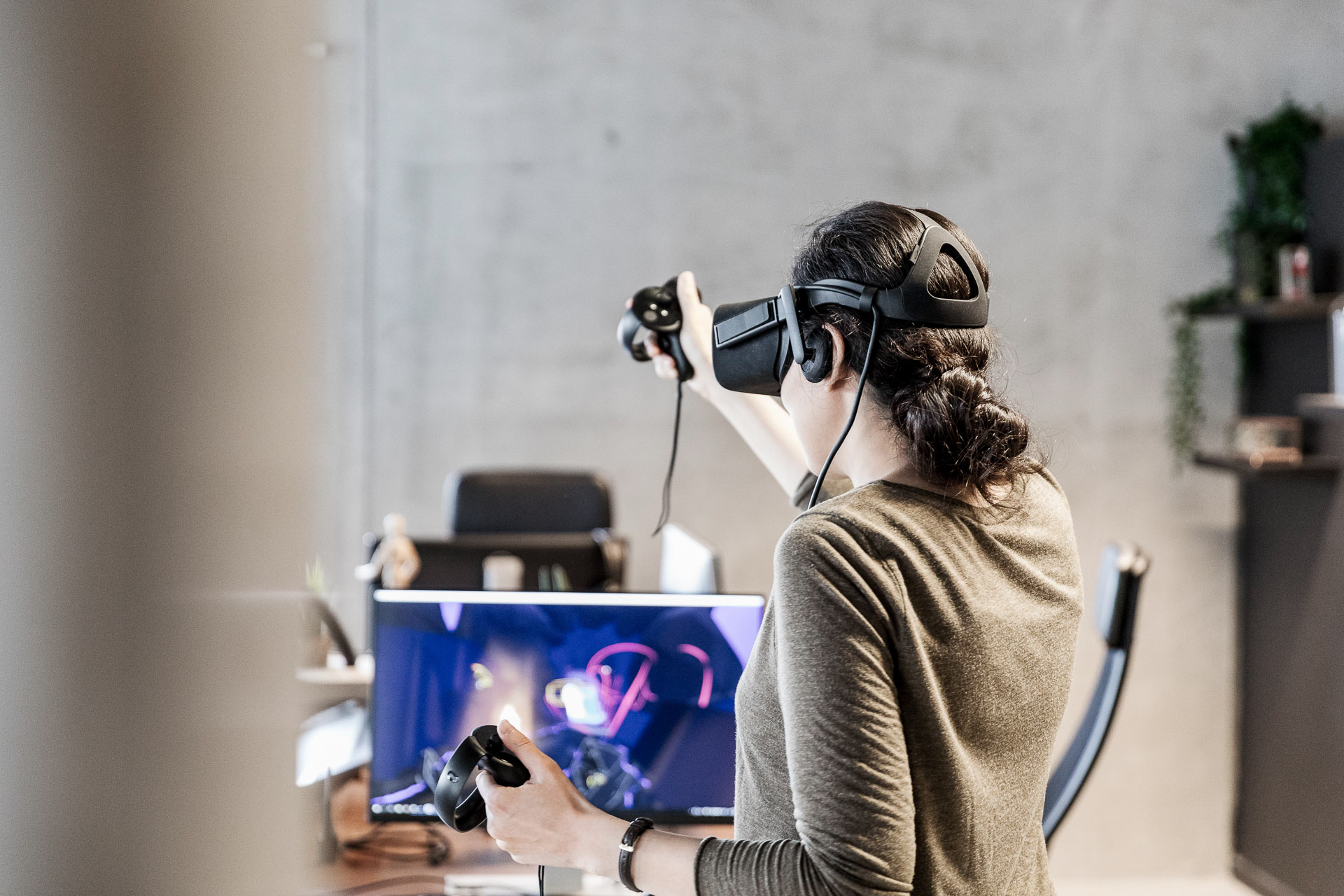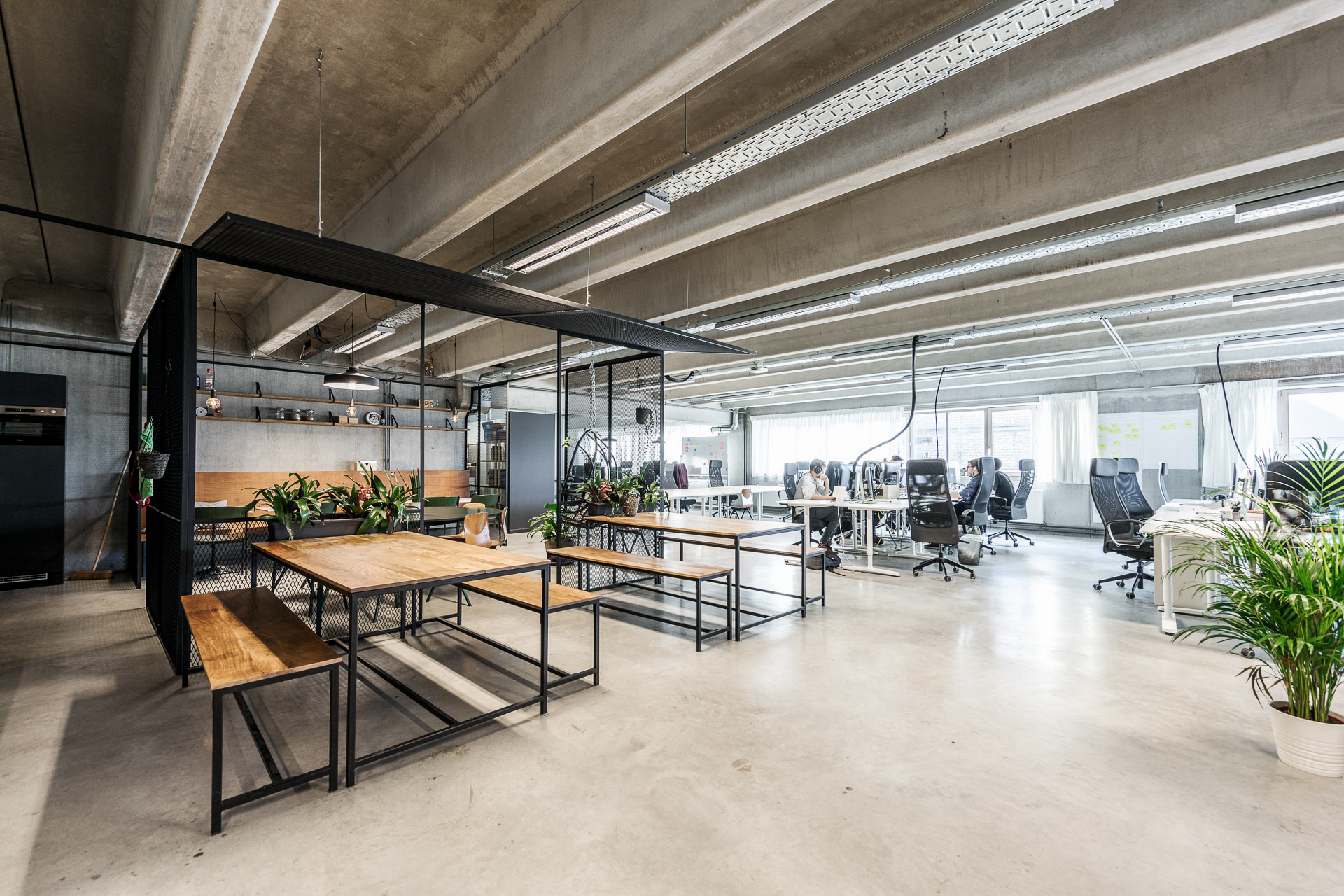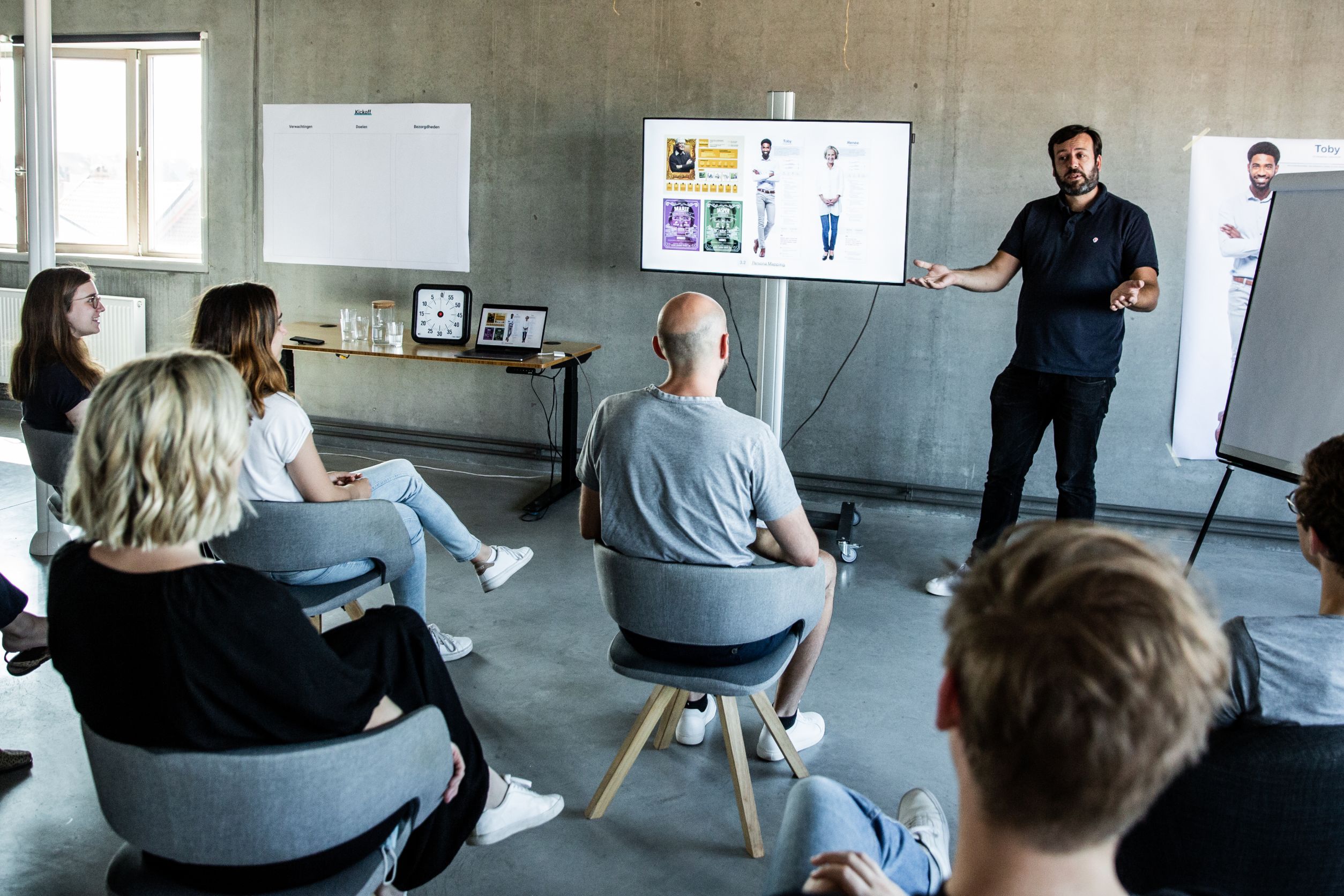 When applying be sure to reference Creativeskills.be in the subject or body of your email.
Meer vacatures bij Leap Forward

As a project manager you will be responsible for different design & technology projects from kick-off to delivery. Acting as the key facilitator of an engaging collaboration between customers and stakeholders. Designing & building innovative digital …