Word wizard & story crafter?
Our creative hub is looking for a copywriter who has the flow, flair and finesse to craft copy for our diverse brand universe. Ranging from writing captions for a food brand's IG or a switches & sockets campaign, a video script for new eyeshadow palettes, a sneaker press release, or a witty welcome mail for a new colleague. *Did your mind already start spinning with numerous ideas while reading this? Good!
Apart from flexing your tone of voice, you can also make people chuckle or cry with your words, wisdom & wit and convince them that our brands are the coolest (they actually are).
Are spell-checking and cozying up with our other creatives also right up your alley? Let's start writing our chapter together!
what's the job?
60% COPYWRITER
You have outstanding creative writing skills and a solid portfolio filled with creative copy.
You love to craft long and short-form copy.
You master the ability to adapt to different tone of voices and copywriting needs, given our diverse client portfolio (fashion, interior, automotive, technology, and food & beverage).
You enjoy working on everything from taglines to invites. You'll create copy that moves people, tells a story, and on top of that is aligned with every brand's very own identity.
You take part in brainstorms and creative sessions.
You understand how to translate the ideas that come out into compelling copy.
30% DIGITAL CREATIVE
You can come up with exciting story angles and create content plans for the social channels of our diverse client portfolio.
You understand how (new) social and digital platforms work and comprehend the importance of adapting your concepts and copy to specific target groups & requirements of the platforms.
You are used to working with social & digital formats (GIFs, live videos, Instagram stories,…).
10% ........
*Our copywriter couldn't come up with a name for this deck of responsibilities. Kudos and bonus points if you do manage to come up with a good title!
Spell-checking and proofreading are also tasks you enjoy and excel in.
Community management for a curation of social media pages.
Random tasks of which you could ask yourself did I study this long for that?
Who are you?
You are a creative spirit and a conceptual thinker.
A junior profile with at least one year of experience in copywriting, preferably within a fast-paced agency.
You have excellent Dutch writing skills both and are fluent in English copy as well.
You are one of the spiders, aka key players, in the creative content planning web.
You have a strong interest in social media, digital marketing, and lifestyle.
You're flexible and resilient to ever-changing timelines, requests, and deliverables, with a positive approach to every task.
You take ownership of your creative process and are pro-active
Although you're a copywriter, you are not afraid of thinking visually, and you know how to communicate your ideas with your co-creatives and others.
What do we offer?
A crucial role in the company, collaborating closely with our copywriters, graphic designers, social media managers, project managers and our Creative Director.
Offices in Antwerp, Ghent and Amsterdam – your main base will be Antwerp.
A flexible home office policy.
A wonderful team of more than 50 passionate colleagues with annual team building and frequent company wide meetings.
Never ever a dull day.
A customized training program, a personal development plan and ongoing feedback.
As much time on synonyms.net as you want.
An attractive salary package, with an annual bonus and other fringe benefits.
You will report directly to the Creative Director of the agency and will be mentored by our Senior Copywriter on a day-to-day basis.
Sounds like you?
Everybody loves a good story. So, tell us yours. Send your CV and cover letter by e-mail to [email protected] mentioning 'vacancy Copywriter' in the e-mail subject line.
oona
We are a fast-growing communications agency with a unique vision on PR, influencer & digital marketing. With platforms in Antwerp, Ghent, and Amsterdam, we keep abreast of what's happening in the Benelux market. We believe that in a world that is becoming increasingly digital, genuine relationships are more important than ever. It is only by mixing the staff with the digital world that you can write stories that fuel passions. Everybody loves a good story, don't they? Brands such as Samsung, Levi's, Diageo, Nike, Nespresso, Neuhaus, Telenet, Streamz, Niko, TADAAM and IKEA challenge us to reinvent ourselves every day. Continuous investment in our growing organization provides us with teams with proven expertise and cutting-edge tools.
oona.agency is an equal opportunity employer, and we pride ourselves on including everyone who loves a good story. We are committed to creating an environment free of discrimination where everyone's uniqueness is celebrated. That's why all qualified applicants will be considered for this job opening without regard to race, color, religion, gender, gender identity or expression, sexual orientation, disability, or age.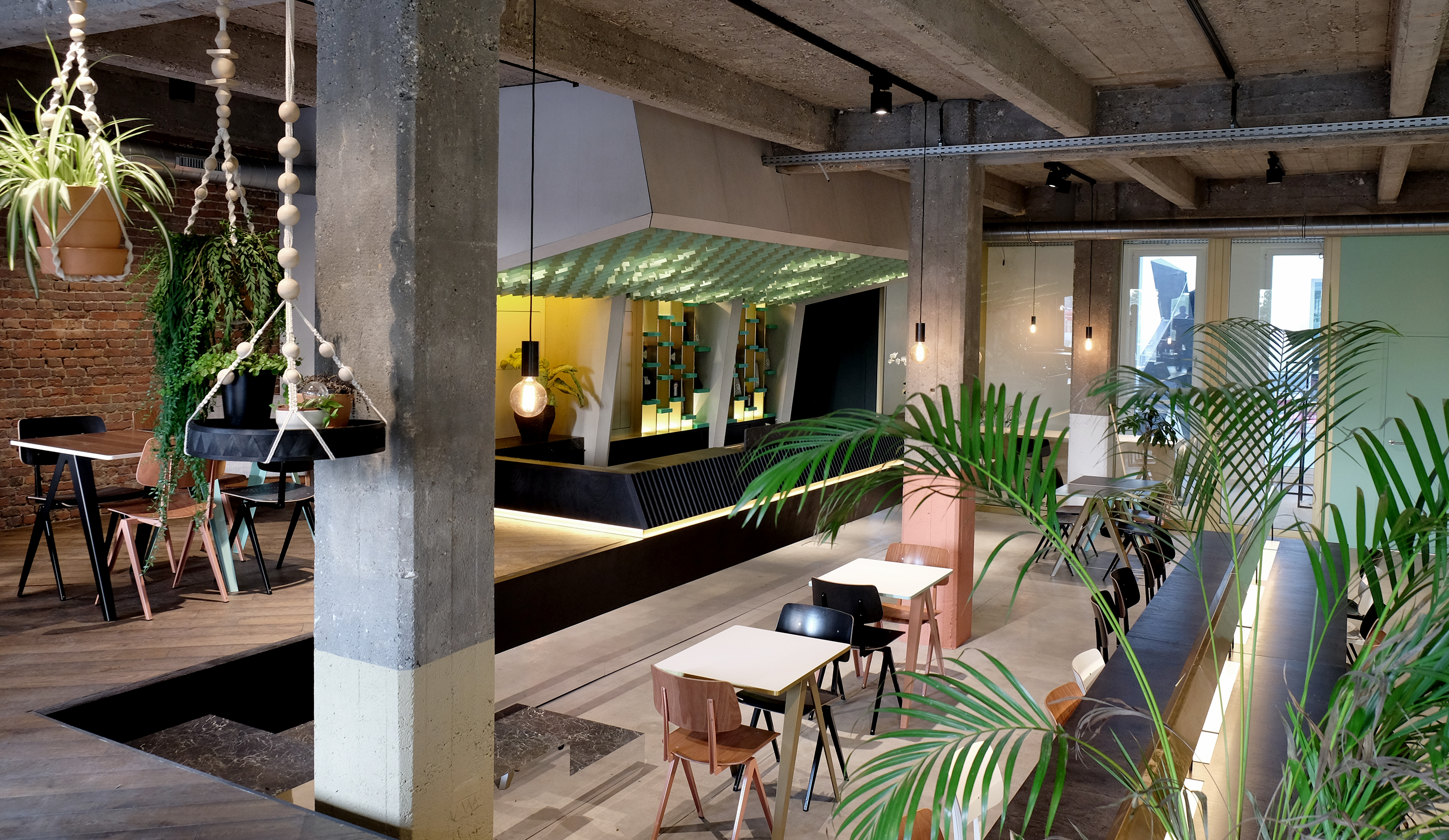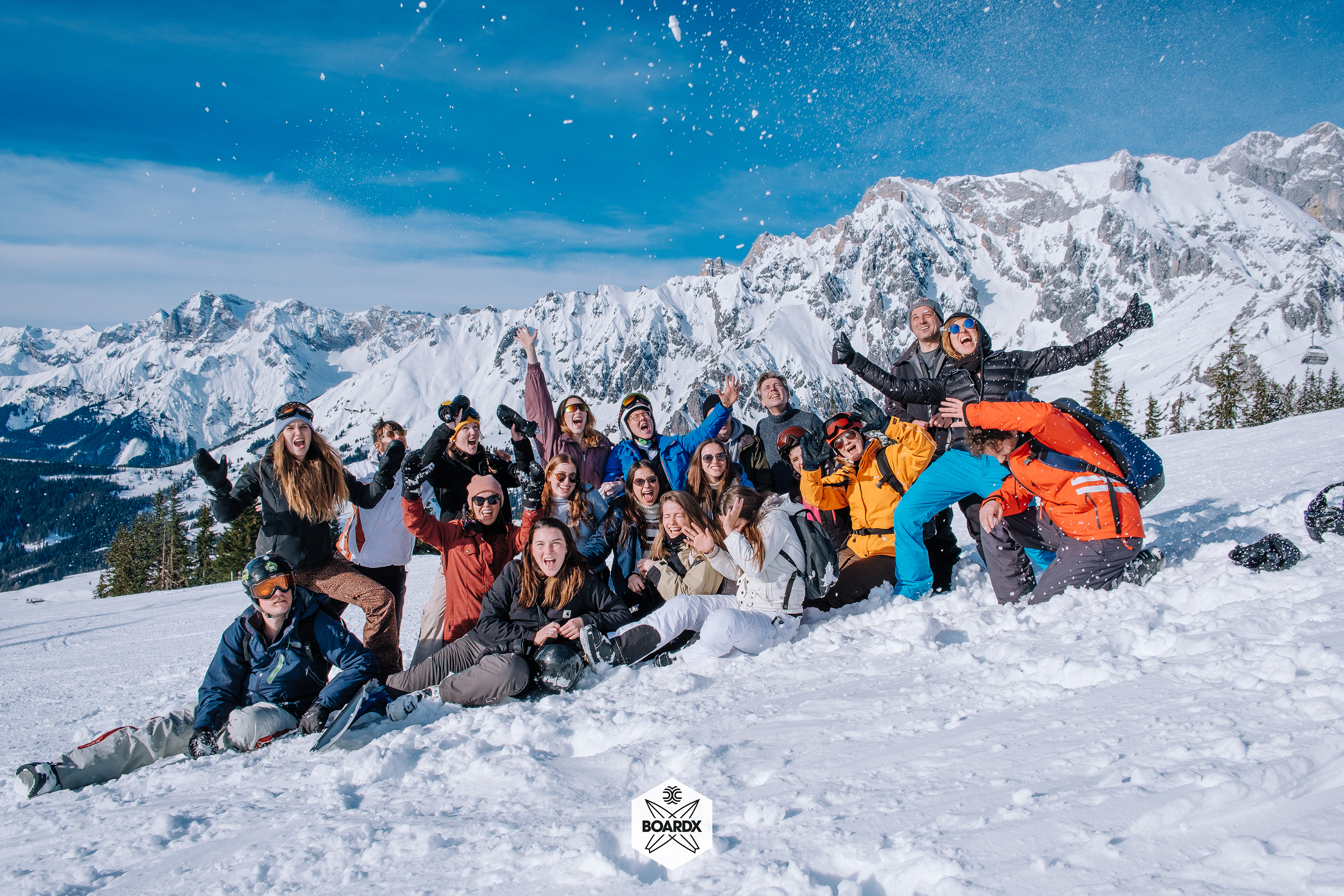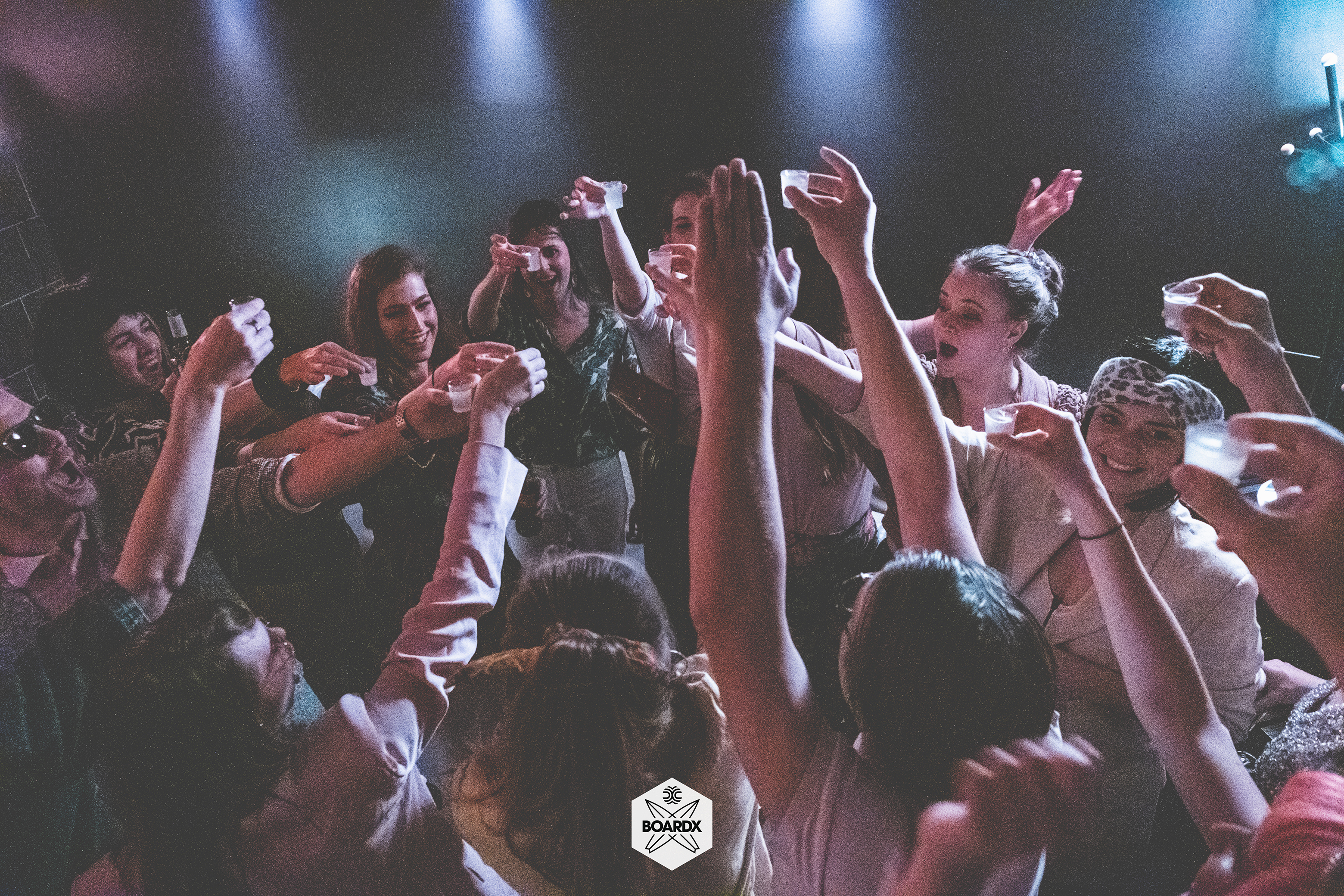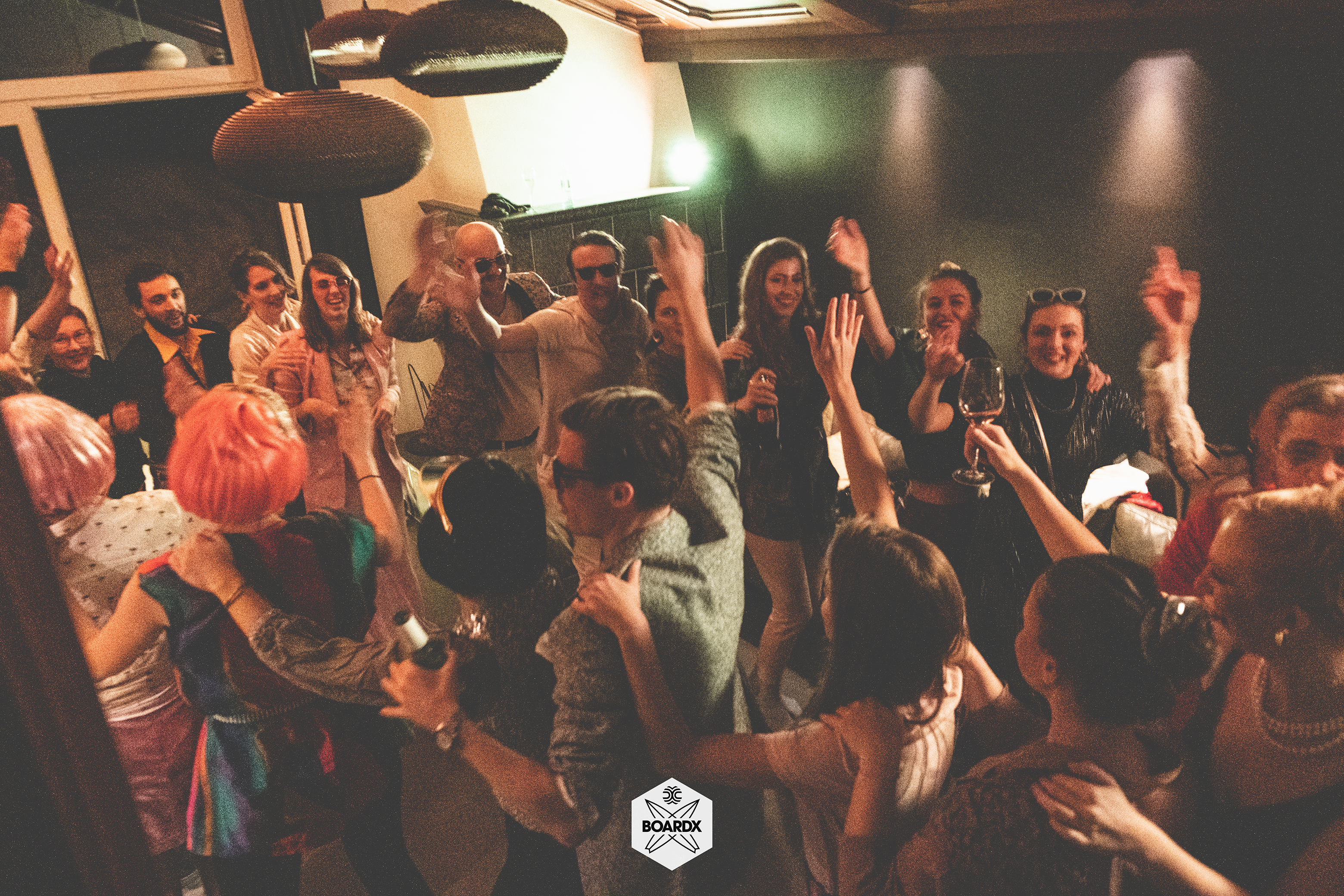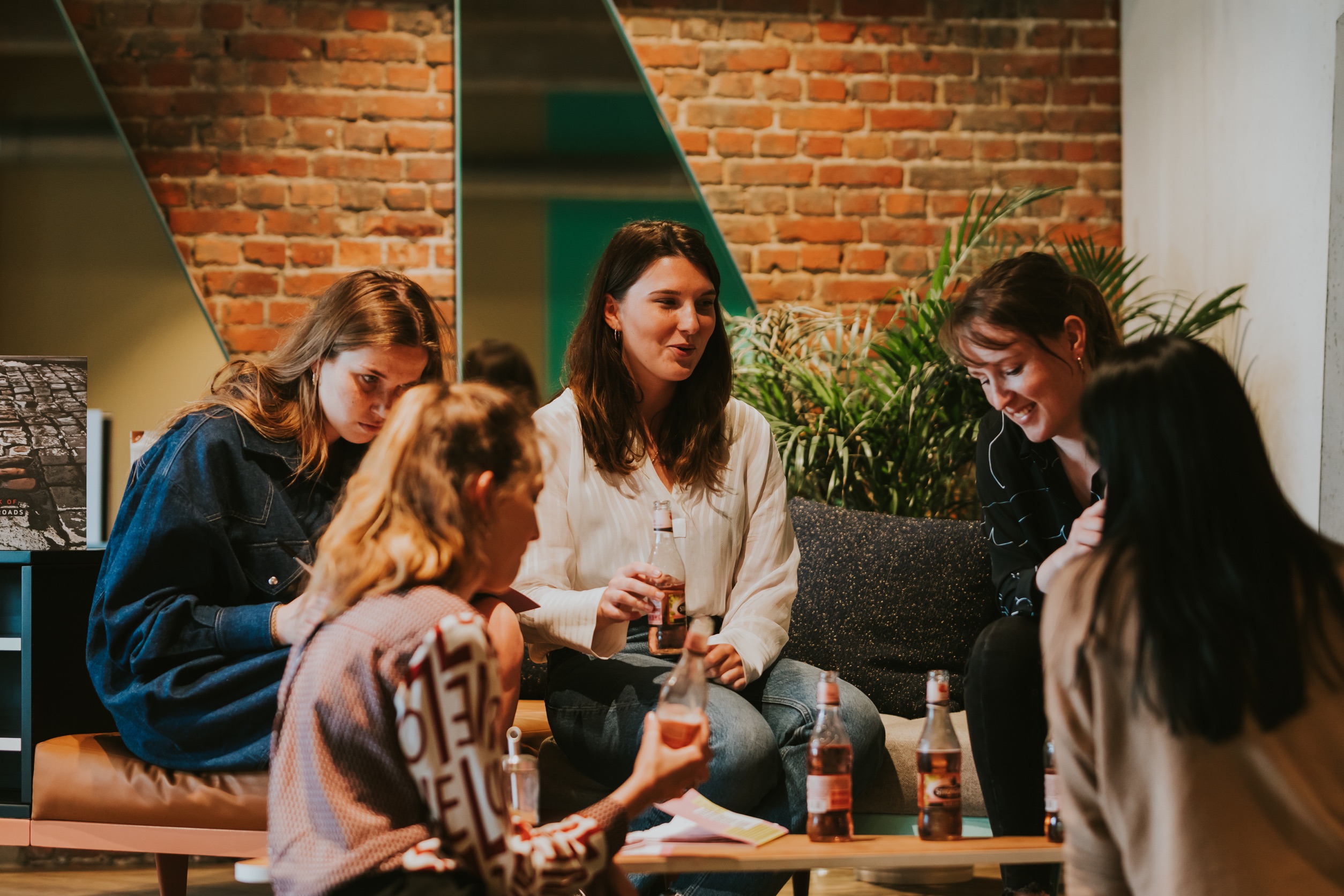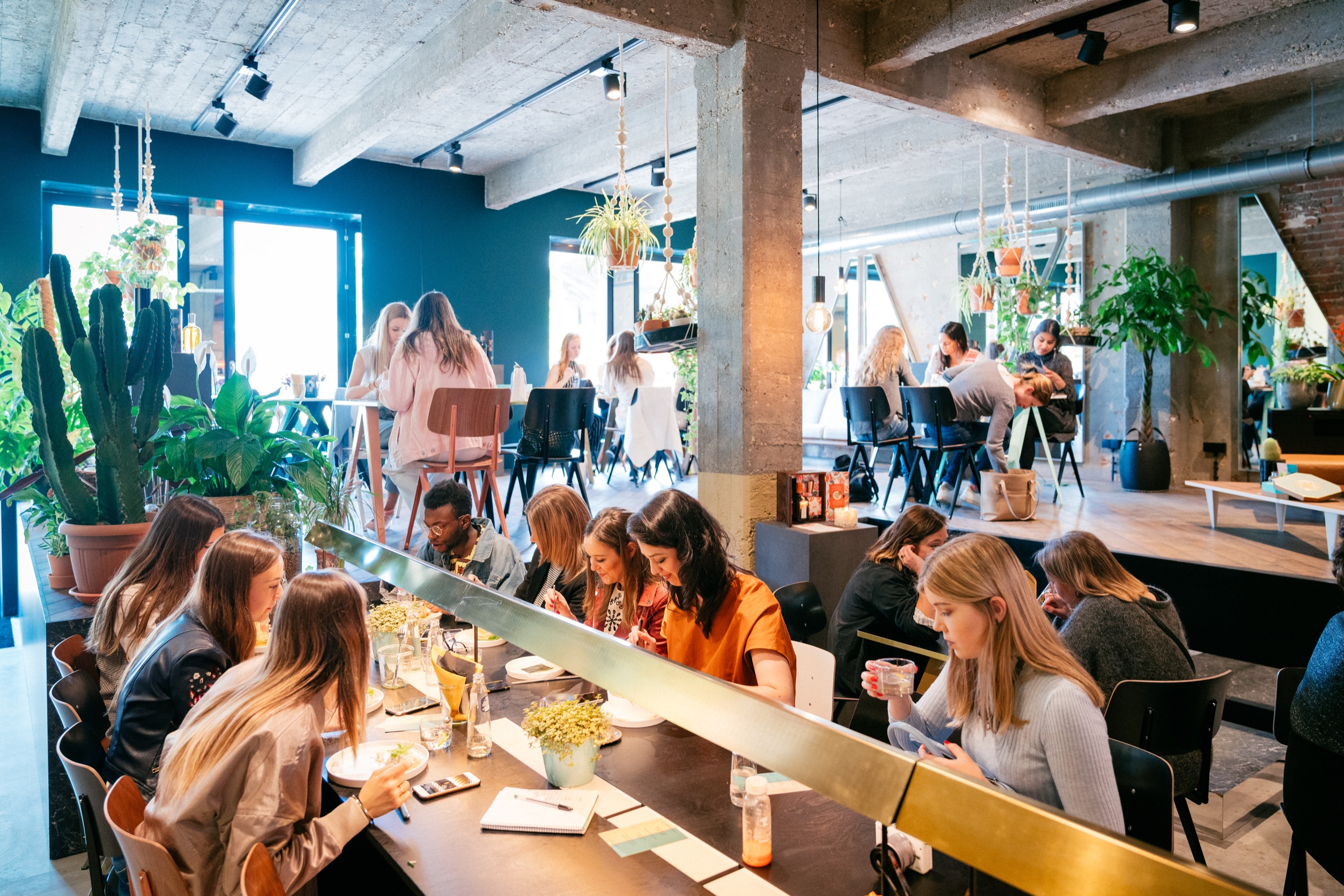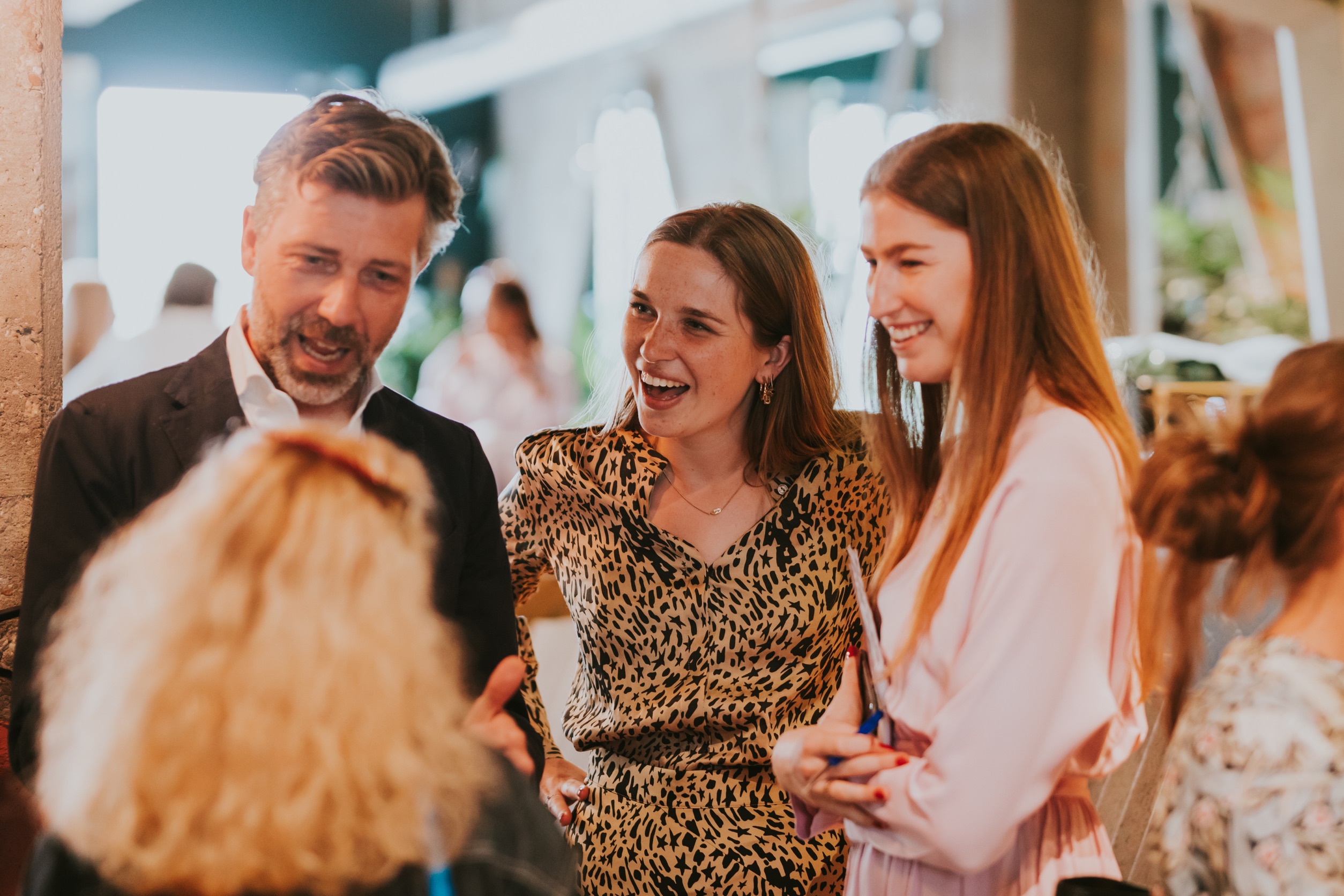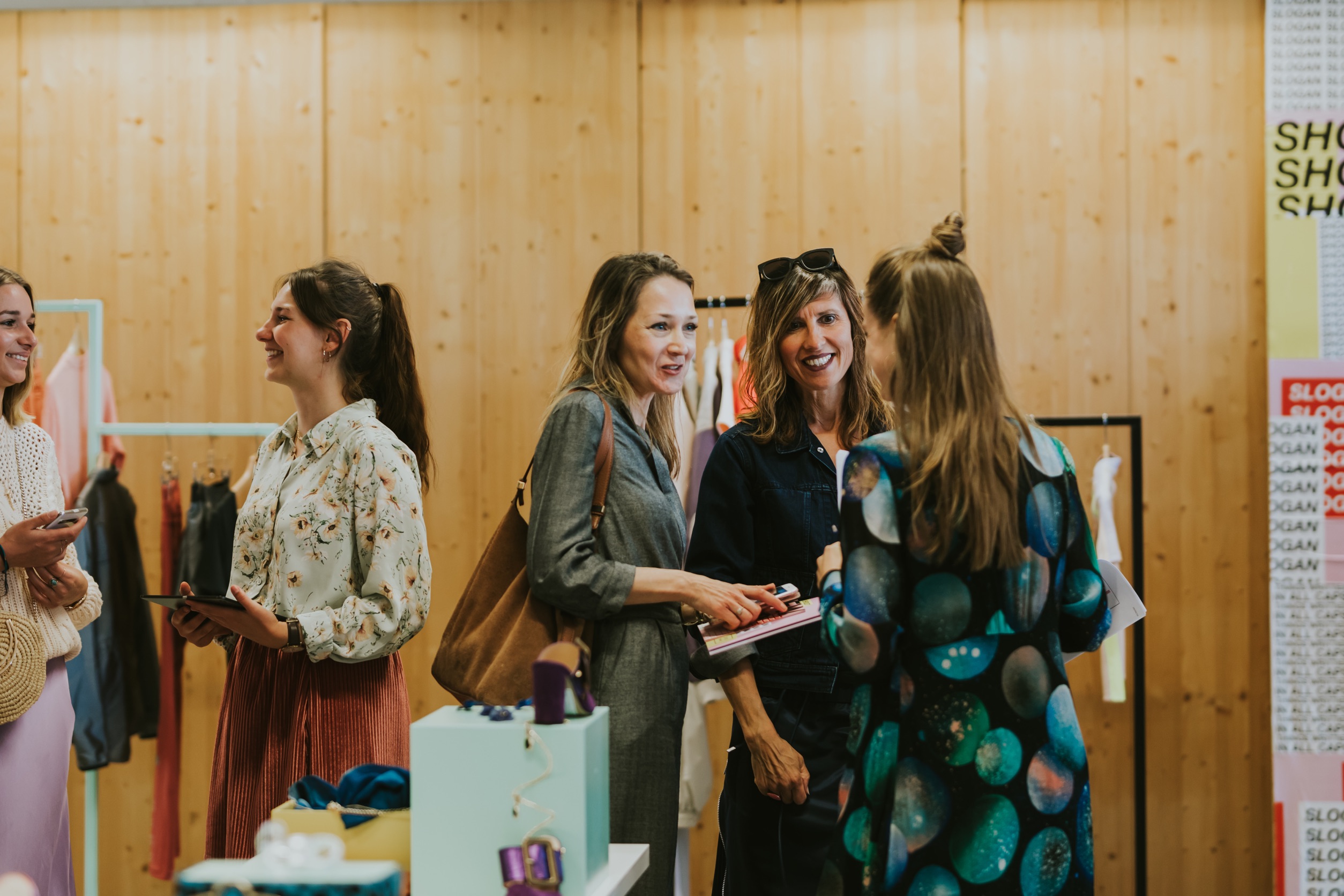 Vermeld Creativeskills.be als referentie bij je sollicitatie in het subject of je begeleidende brief.