Your mission
Create fresh innovation content together with our consultants enabling us to inspire 100m people
Currently we are looking for an English Copywriter at Board of Innovation (full-time position) to create fresh innovation-related content to share with the world. We don't believe in forcing someone into a specific job function. Your role will be shaped based on your own interest and experience, as well as those of your team members; and even more importantly, everyone's role is expected to evolve continuously. Consider this as a starting point:
Together with the consultants and marketing team, you explore innovation topics and trends, dive into the core of our international projects, seek captivating stories about work and life at Board of Innovation, and turn all of that into Board Of Innovation-branded eye-catching copy. Your mission is threefold:
inspire innovators & entrepreneurs worldwide (e.g. co-creating new valuable content pieces, doing research in academia, debunking myths based on the deep facts, writing on the future trends in a specific industry, …)
show the business impact our team has on corporates (e.g. interview customers, create real testimonials, …)
make people dream of working at or with Board of Innovation e.g. come up with original ways to propagate our very unique culture.
Your responsibilities
You develop a content strategy plan and execute this accordingly by creating inspiring written content​
Participate in strategizing the execution of marketing campaigns including content, development of a content schedule, selection of platforms and measurements tactics.
Partner and align with the marketing team to co-create on-brand, high-performing content.
Write clear, concise (and obviously grammatically correct) copy that will end up on a variety of owned and paid media. (blogs, ebooks, social media, emails, international publications & platforms, partners, etc.)
Utilize excellent editorial skills and optimise content to support our SEO strategy.
Own the content calendar, the heart of our inbound marketing machine.
Develop long and short form content together with in-house consultants to support our marketing efforts for lead generation, product launches, inbound marketing, and other growth initiatives.
Collaborate and build relationships across teams.
Steer a remote team of external partners and freelancers when needed and build up a relationship with leading publications in our field (e.g. HBR, Fastco, Innovationmanagement.se, etc.)
Our culture
International top talent, organized in self-steering teams, valued for their entrepreneurship
At Board of Innovation, employees are not managed but given the freedom and trust to organize themselves in entrepreneurial self-steering teams. That's why within your team, next of being a top notch copywriter, you can also grow into several business-critical domains like coaching of internal stakeholders in how to develop quality content, and potentially even client work as you're the expert in copywriting. Learn more about our values and unique culture here.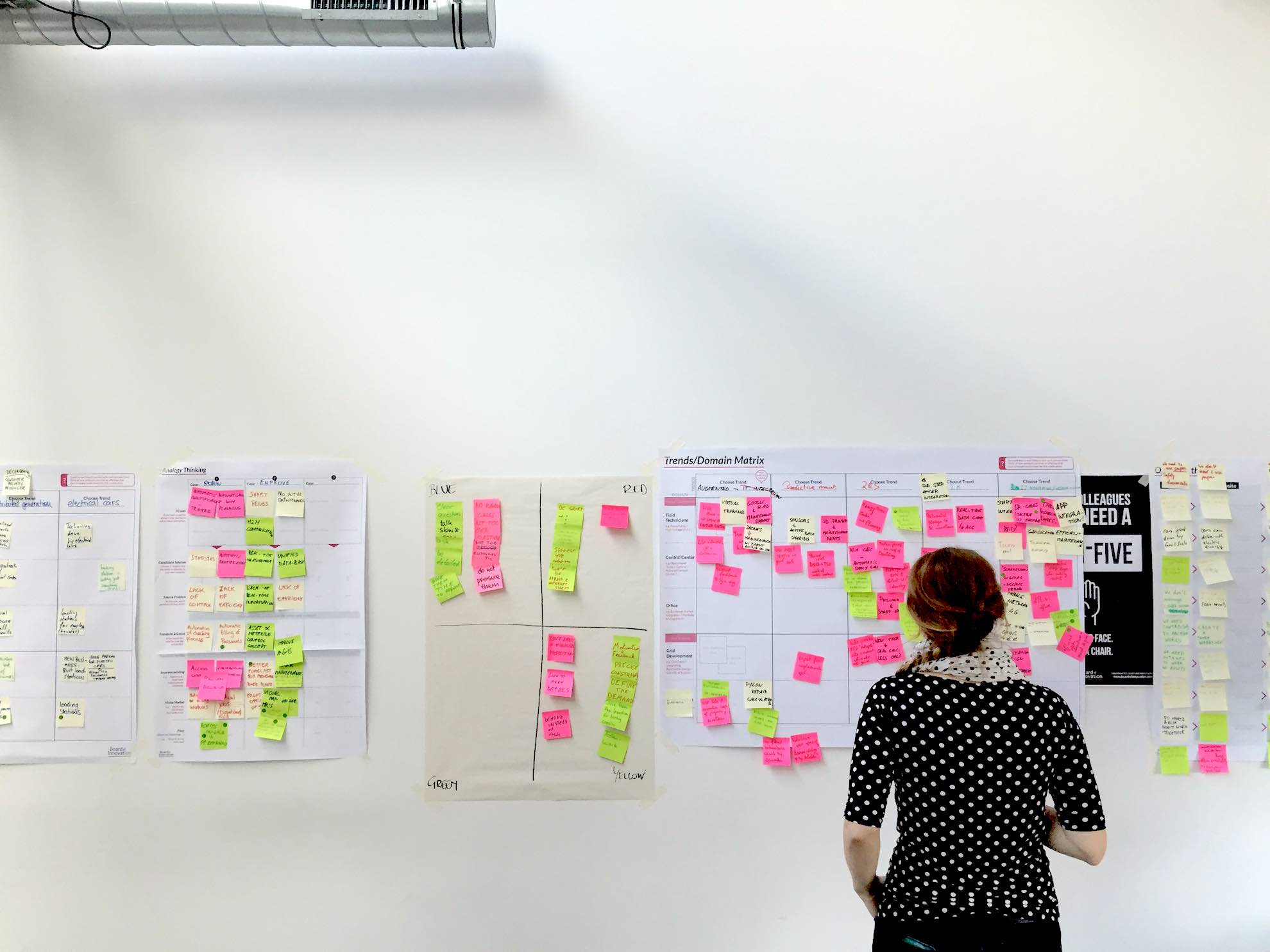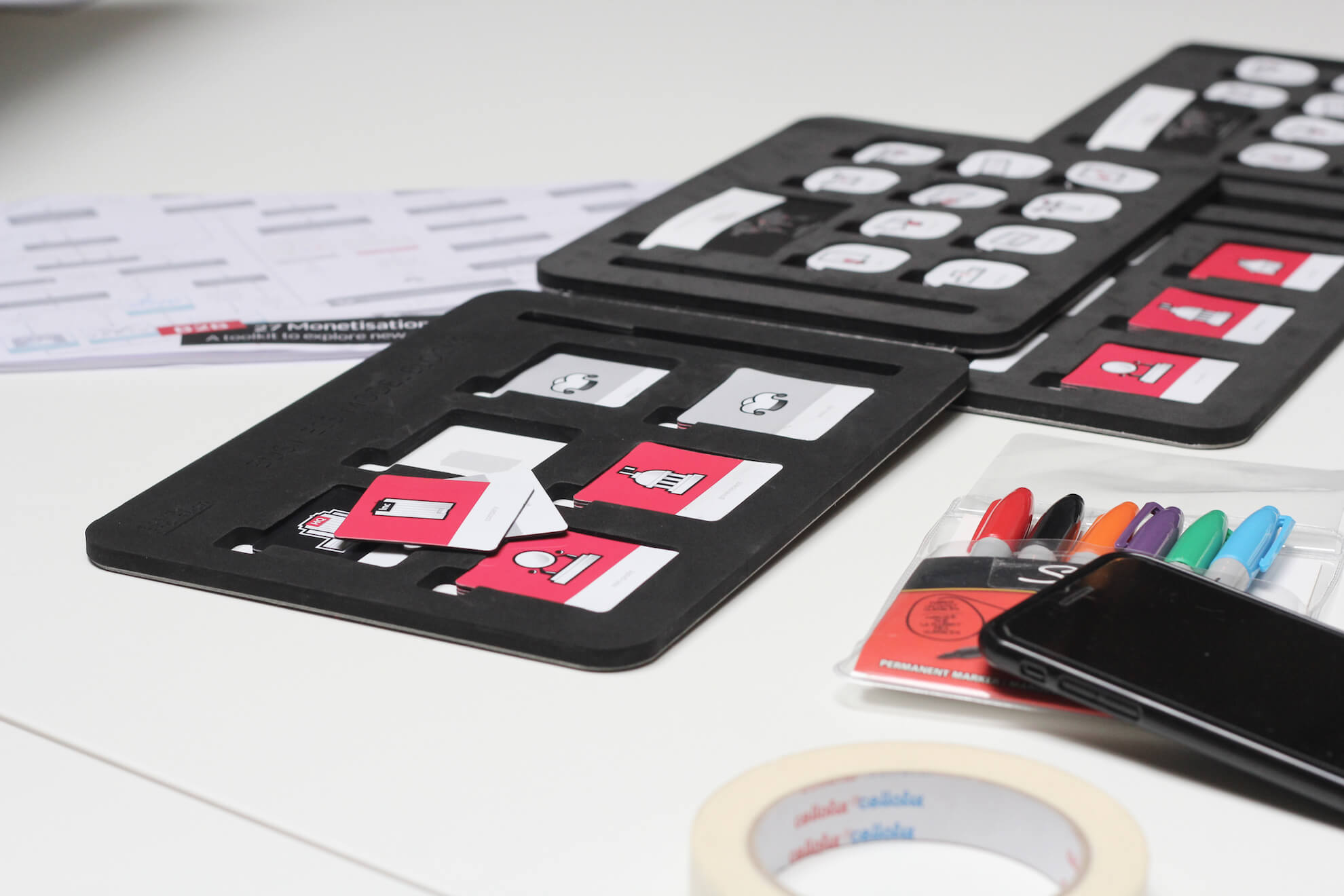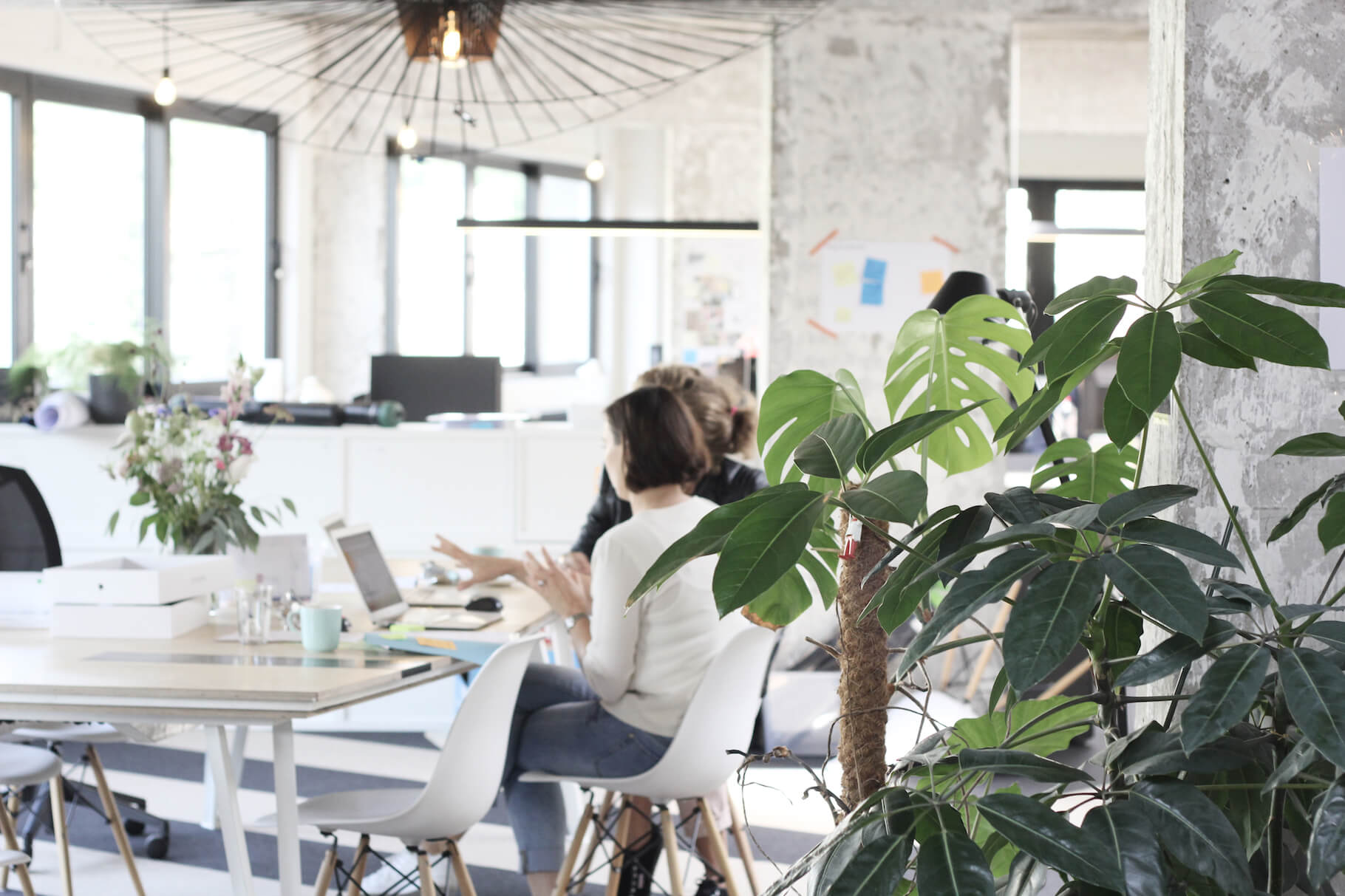 When applying be sure to reference Creativeskills.be in the subject or body of your email.