What do we expect from our backend developer?
At Aaltra, we translate technology into a meaningful and memorable user experience. We design & develop mobile apps, embedded interfaces, and web applications. You are responsible for developing our backend projects serving data to the visualizations in either web or mobile frontend.
Starting out as a junior developer comes with its unique joys and challenges. We provide you with the proper structure to learn and develop fast, we value attitude over knowledge, if you are willing to learn you will come a long way. The learning curve is steep but always with a fantastic view after the climb!
You will work in project teams with colleagues on the backend. You can leverage your knowledge in exciting and varied projects, always keeping your cool, even when the pressure is on. You get a lot of autonomy in a job with very short decision spans.
In concrete terms:
You have at least 3 years experience of C# and the .NET framework
You can translate a model to a database structure in SQL
You know how to push your work using GIT
Clean and efficient code is what makes your day
You communicate well and always keep the bigger picture of the projects in mind
You know KISS is not just a bunch of guys with make-up
Your attention to detail is textbook example
In addition, but equally important:
Knowledge of Python or NodeJS is a nice extra
Technology is constantly advancing, and you are eager to stay up to date
The Aaltra company values are in line with your own
What can you expect from us?
We offer you a contract of indefinite duration (40h work week). This includes 20 (+12 adv) days of holiday leave per year, and a market-based remuneration. Other fringe benefits include phone + contract, meal vouchers, fruit, drinks, and much more.
Colleagues that are as driven as you are, an environment in which you learn, work with top notch material and quality coffee. Or tea, we won't judge.
The freedom to organize your work. Flexible hours and the possibility to work from home are part of that philosophy (we did that before it was corona-cool). Loving your job is great; being able to go home in time is better.
You will have the opportunity to further develop your interests and talents, both within Aaltra as with specialized training through a personal training budget.
Music to your ears?
Drop us a line about why this position has your name all over it. Let's connect and see where your ambitions meet ours.
Do we tick off your job requirement list, but you're not sure if you'd fully tick off ours? Please reach out anyway. At Aaltra, we don't shy away from investing in people. Furthermore, your background, beliefs, gender or religion do not make a difference. The head on your shoulders does.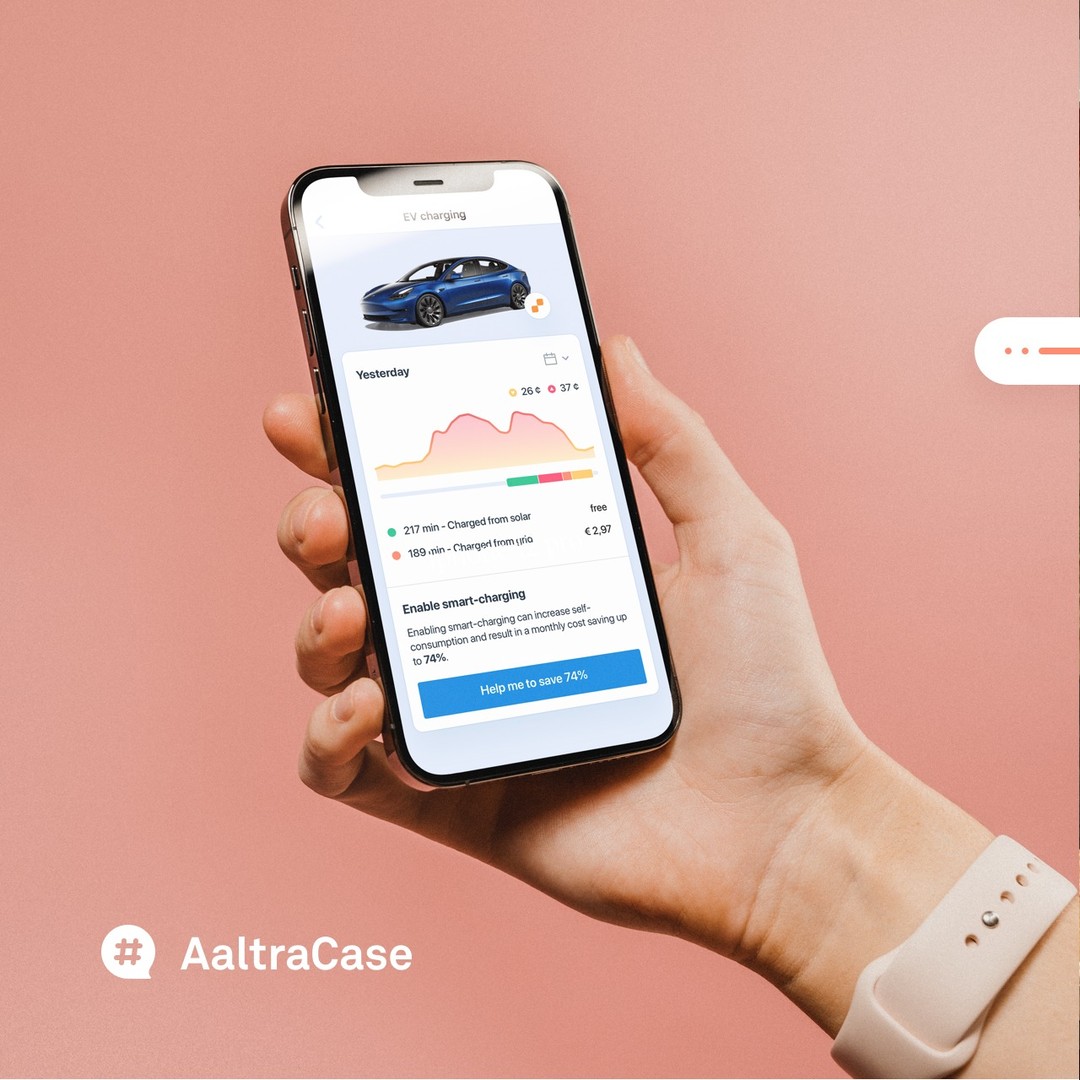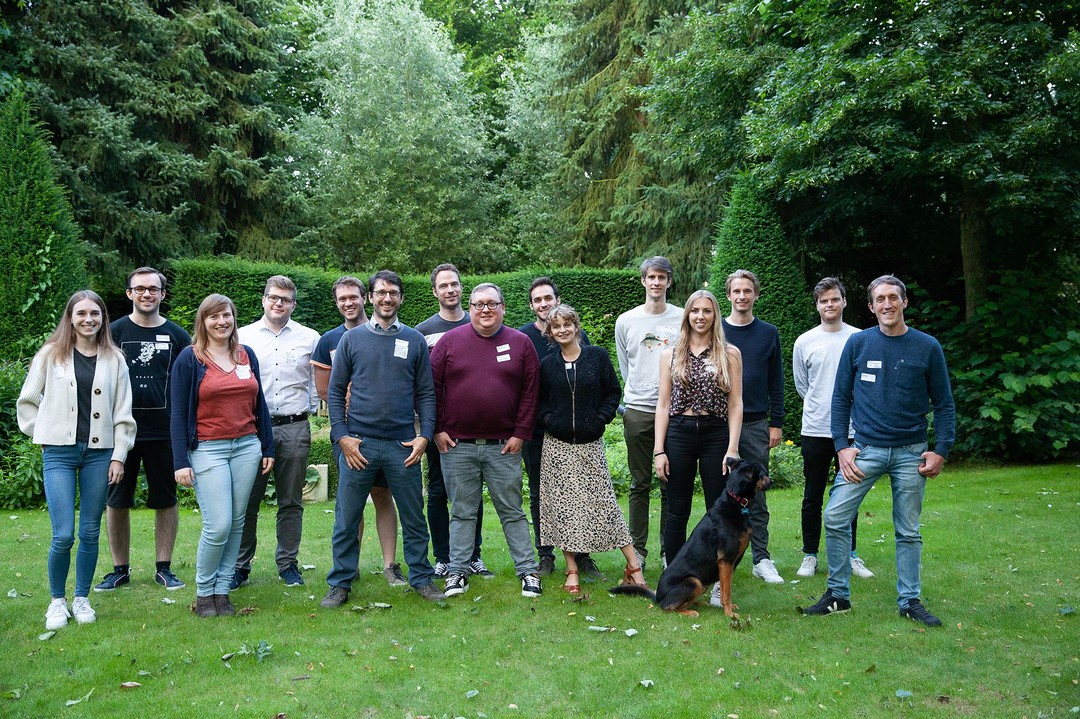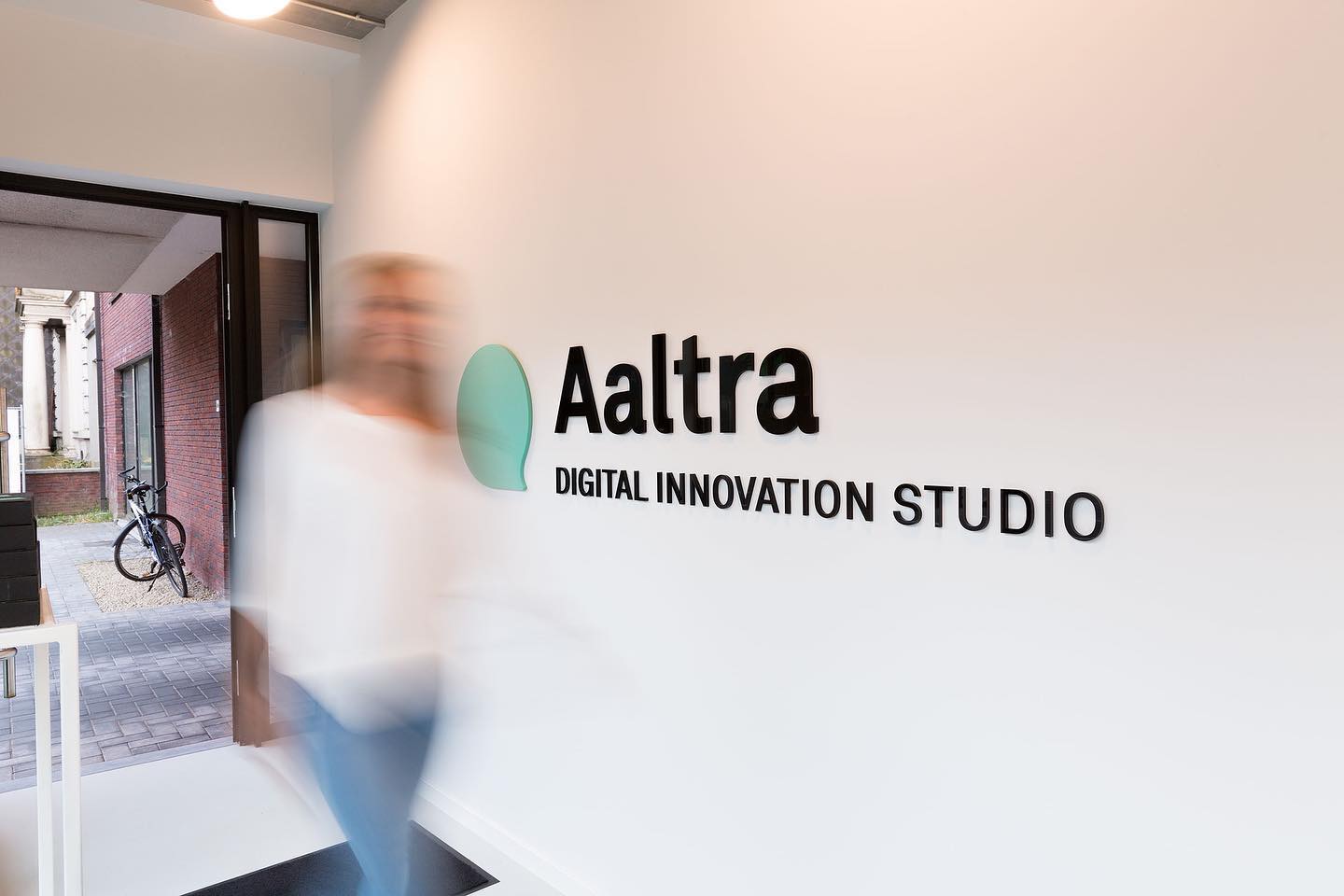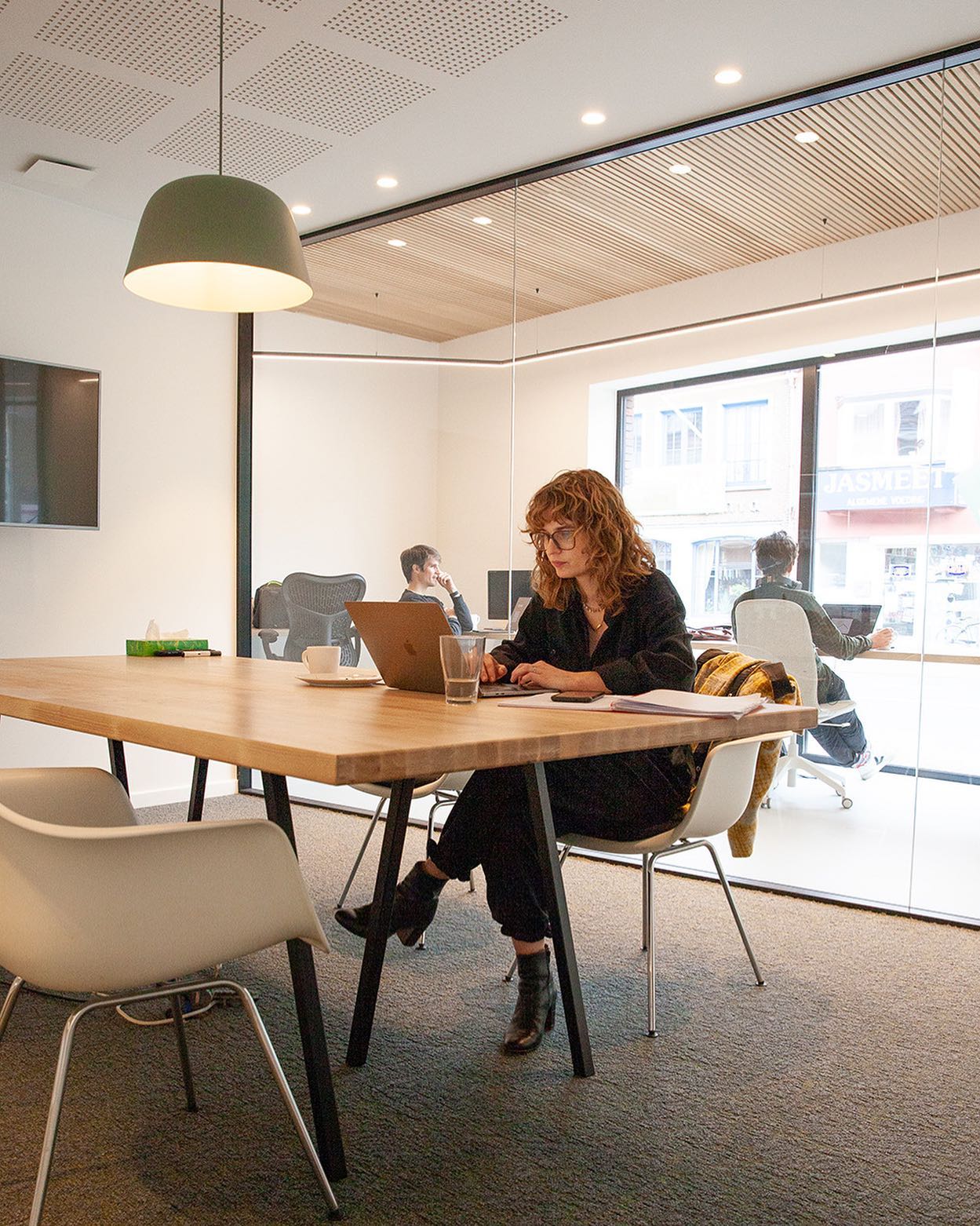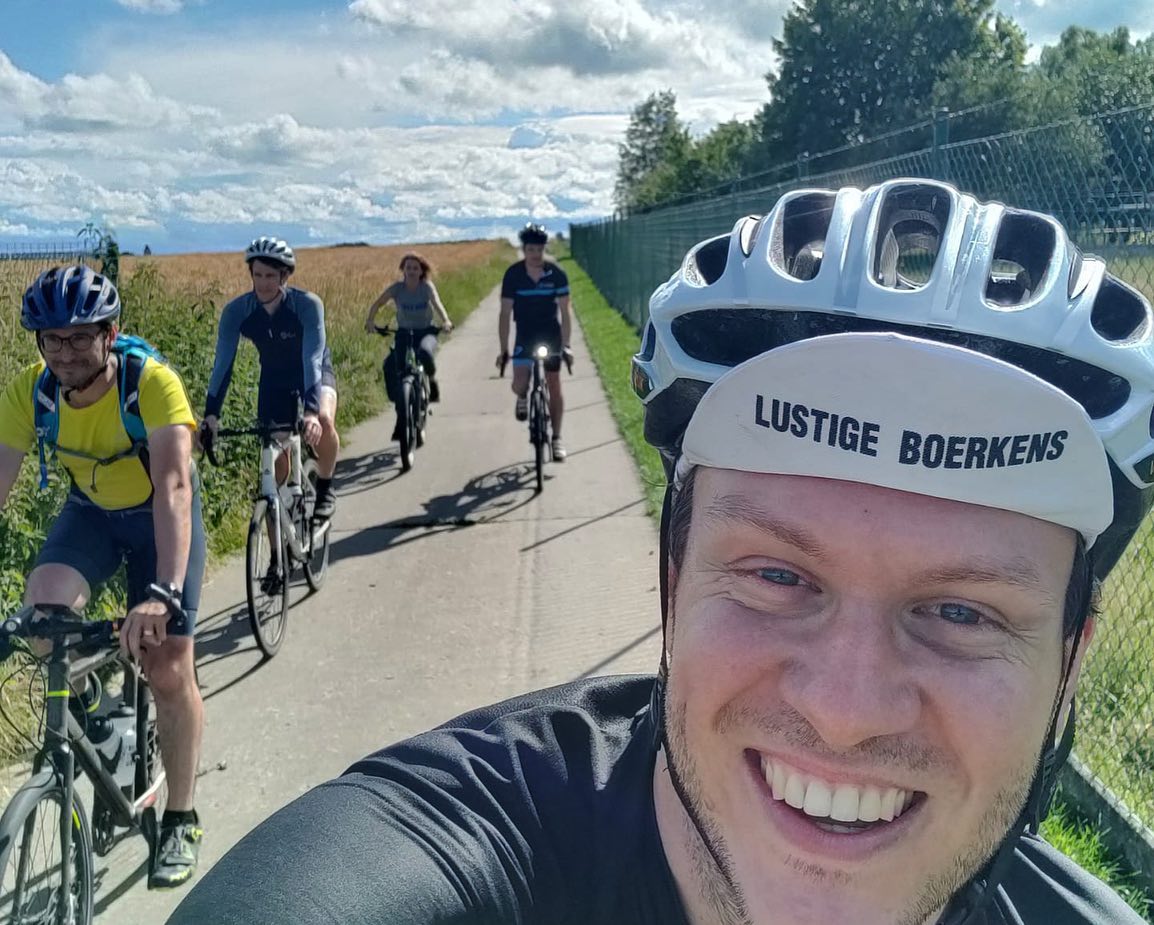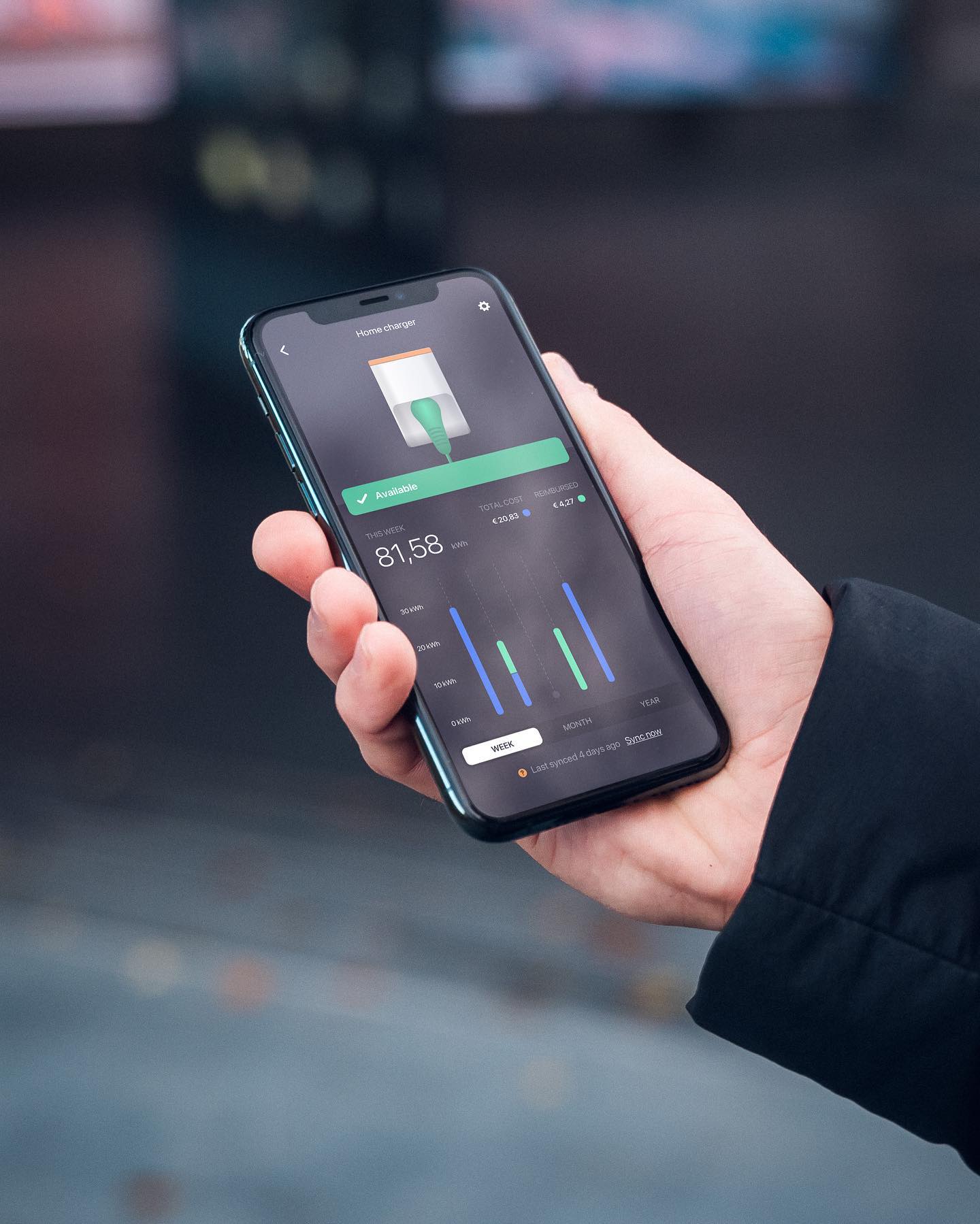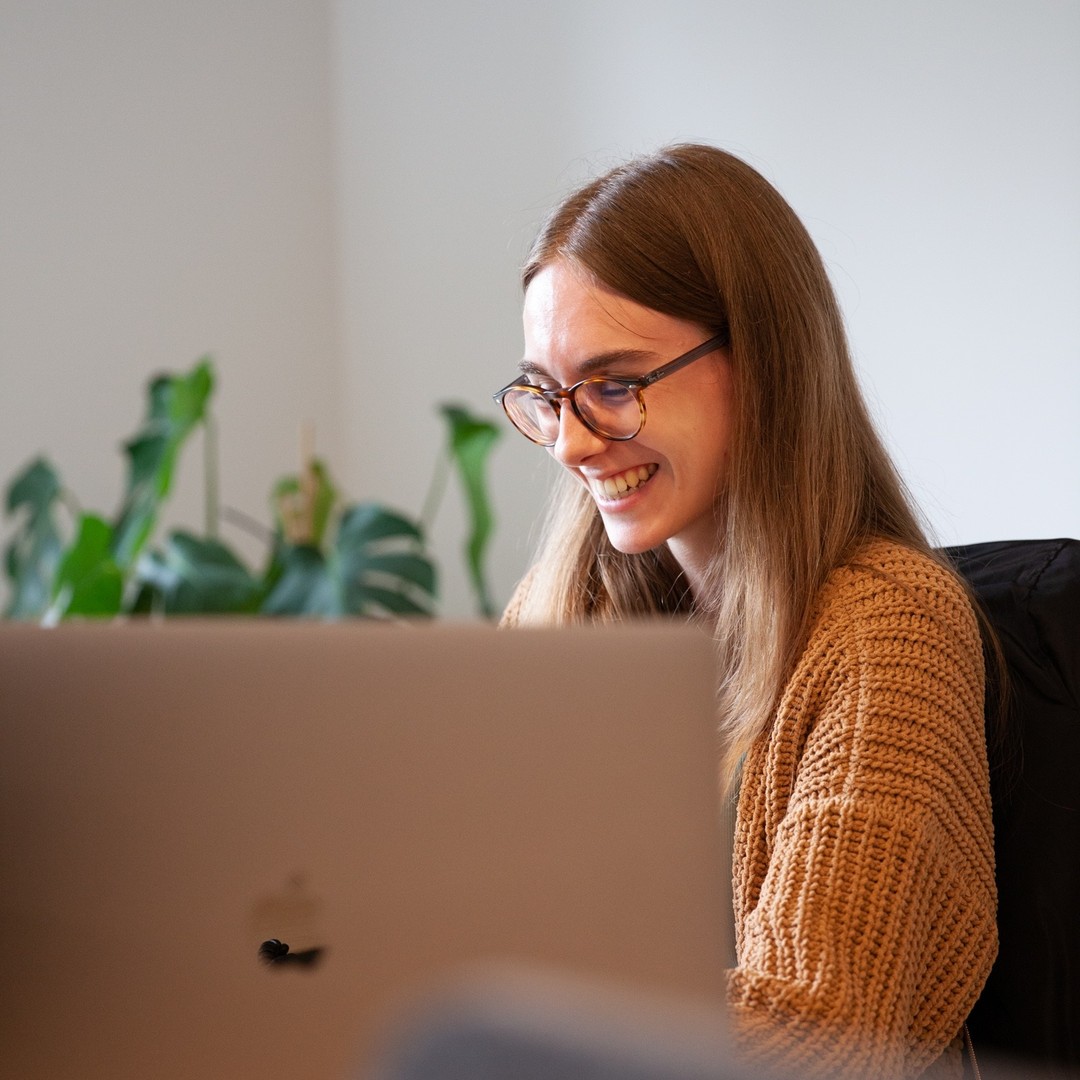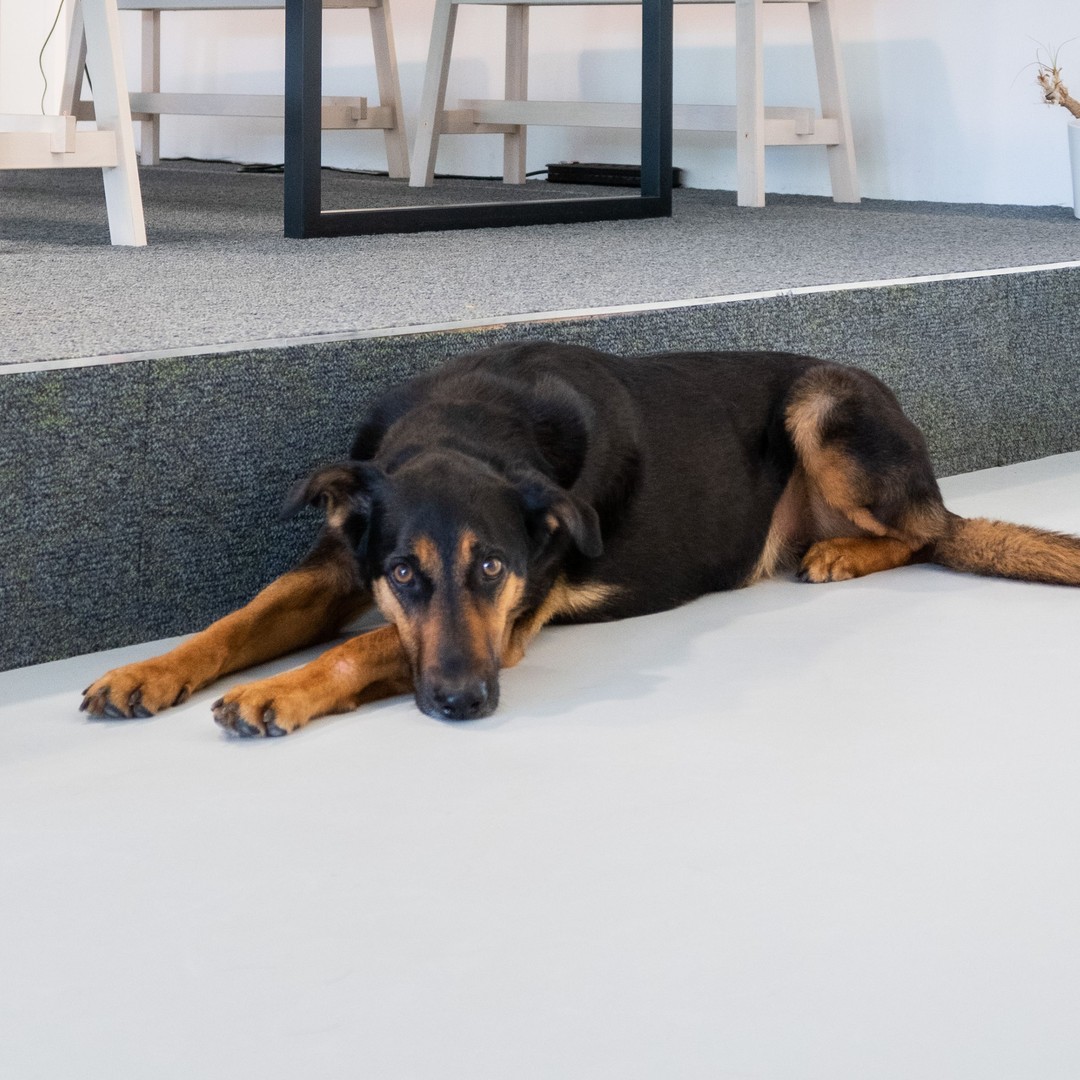 When applying be sure to reference Creativeskills.be in the subject or body of your email.