Meester van de keyframes!
Er gaan heel wat ingrediënten in een goeie animatievideo. Een vlotte voiceover, een slim storyboard, geïnspireerde illustraties … al die puzzelstukken moeten samen een soepel geheel vormen. Een delicaat werkje, dat jou misschien op het lijf geschreven is?
Als motion designer ben je wild van animatie in alle vormen en maten. Je denkt mee over concepten, storyboards en visuele stijlen, en durft al eens te experimenteren. Want we vertalen niet alleen de boodschap van de klant, we zoeken ook onze creatieve grenzen op.  
Jij
Je hebt al enkele jaren ervaring in motion design. After Effects en Illustrator hebben voor jou geen geheimen meer. Je bent thuis in 2 of 2,5 dimensies, maar durft ook andere visuele stijlen op te zoeken. Je bent een harde werker, voelt je thuis in een team, en schrikt niet van een stevige deadline. Kortom, je weet perfect de balans te vinden tussen creatieve vrijheid en de grenzen van een project. 
Wij
Wij zijn een ervaren studio die de boodschappen van onze klanten op een creatieve en professionele manier vertaalt naar video. Je komt terecht in een jeugdig team met uiteenlopende achtergronden, en een gezamenlijke goesting om wijze fielmkes te maken. We zijn fan van initiatiefnemers, geven altijd voorrang aan gezond verstand, en geloven dat de aanhouder wint. 
Stuur je reel of portfolio, je CV en een video met je motivatie naar [email protected] en misschien nodigen we je uit voor een gesprek. Wat ons betreft, kan het snel gaan. Succes!
Nog wat hashtags om het af te maken: #schoonloon #wijzecollegas #nerfgunwars #misschiennenauto #arcadekastmet3000spellekes #openoffice #maandelijkssamensporten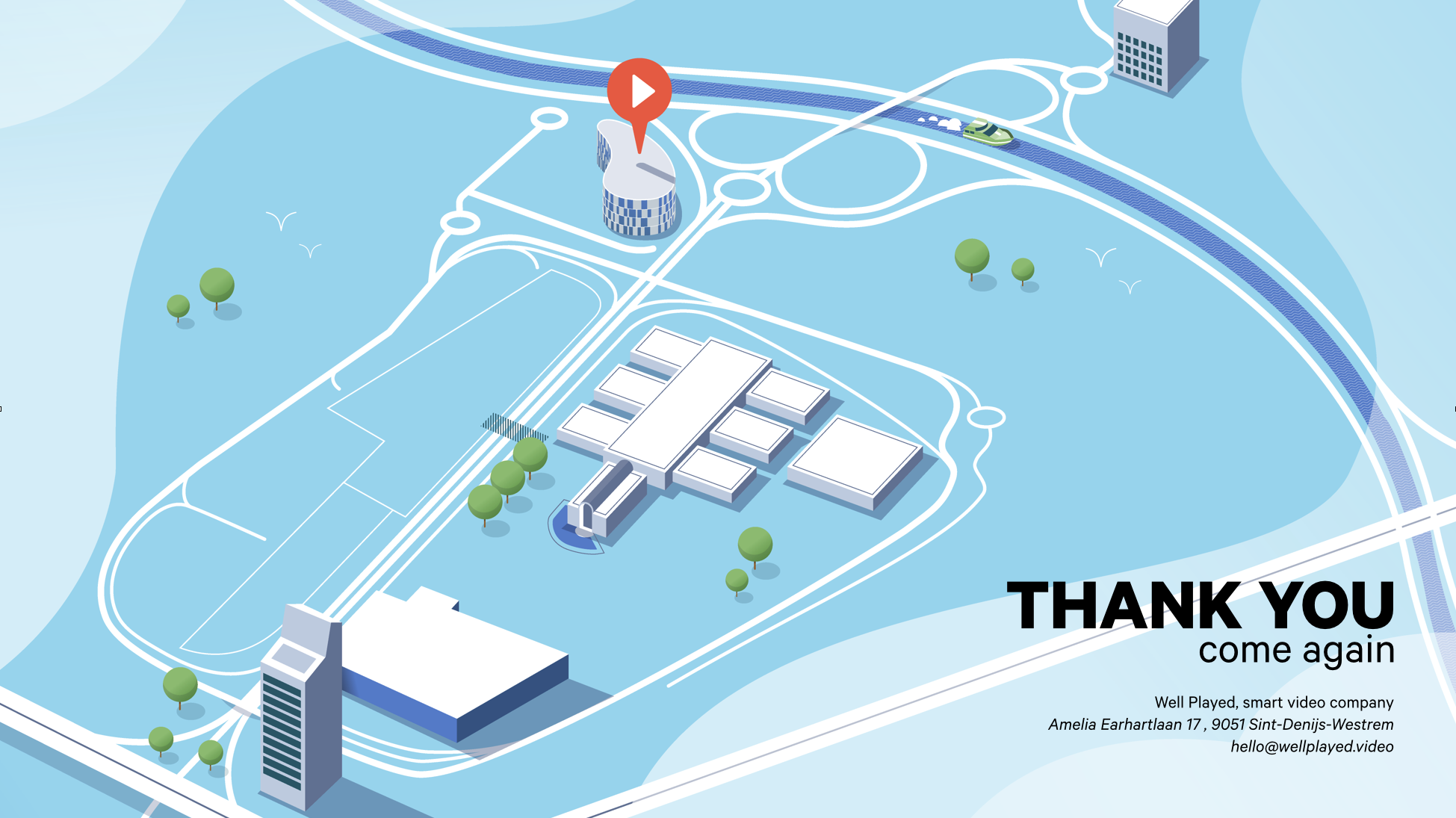 Vermeld Creativeskills.be als referentie bij je sollicitatie in het subject of je begeleidende brief.