Antwerpen
Werkplek: flexibel
Ervaringsniveau: medior
ABOUT THE JOB
As a Junior Architect at November Five, you step into a learning track from Senior Developer to Cloud Solution Architect. You learn to design, document, explain and guard the technical blueprint of our software products.
Building upon your experience as a developer, not only can you help us connect the dots and participate in the development of our digital solutions, but you're also evolving your own capabilities as an engineer. All the while keeping an eye on developments that can support building complex systems leveraging latest cloud technologies and development best practices. 
As a Junior Architect, you will:
support workshops with both business and technology stakeholders from our clients and internally to understand the existing IT landscape and its integration capabilities.
work in tandem to design the optimal software architecture taking into account functional and non-functional requirements
cooperate with a multidisciplinary team of product managers and UX and UI designers
advise our engineering teams based on your knowledge to improve the quality of development and to increase the efficiency of the development process
KEEP READING IF YOU...
Have experience as a Senior Software Engineer / Developer, ready to make a leap of faith into a new position.
Have a passion for technology and the eagerness to teach and learn;
Have experience building software systems with AWS (or Azure / GCP, and are willing to switch). Certification is a major plus.
Are genuinely excited by new technology, processes and methodologies. You love sharing them, inspiring and enthusing your colleagues and clients.
Are an excellent communicator to both internal and external stakeholders.
Encourage critical thinking. 
You would rather be a coach than a boss.
Speak and write Dutch and English fluently.
FIVE REASONS TO APPLY RIGHT NOW 
A position with impact in a fast-growing tech scale-up that has an innovative culture and offers a wide range of growth opportunities.
The chance to work with A-list clients like Spotify, Coca-Cola, Telenet, VRT and Brussels Airport.
Informal atmosphere with a young, ambitious crew. Beautiful office in the beating heart of Antwerp.
Flexible hours and a hybrid work policy* that allows you to choose your work location for the majority of the time.
A fully optimized salary package*. Including - depending on your role & expertise - a company car, fuel card, smartphone budget, mobile subscription, MacBook, pension plan, top notch health & well-being insurance, hospitalisation insurance, net expenses, meal vouchers, yearly bonus and 32 holidays.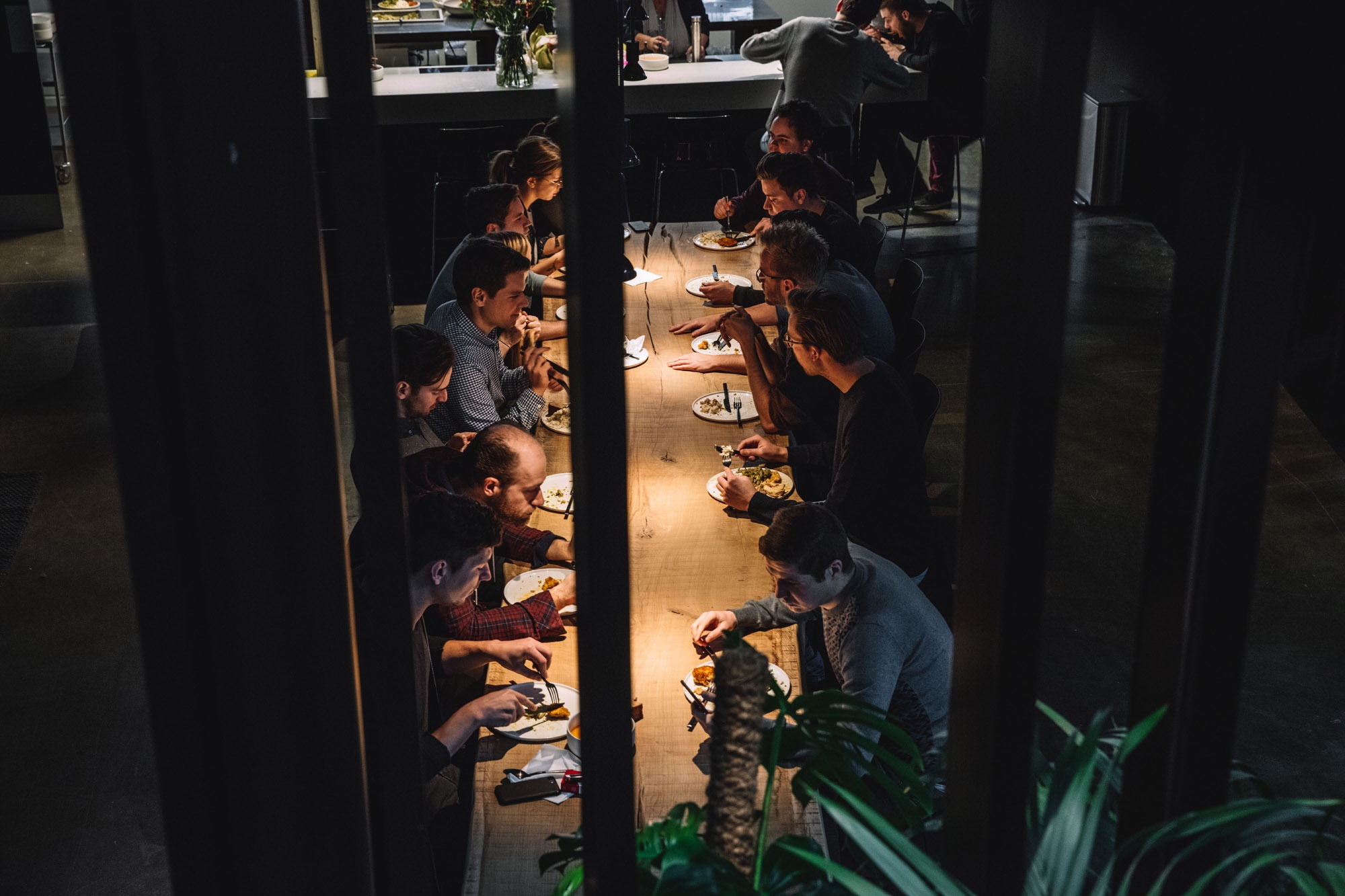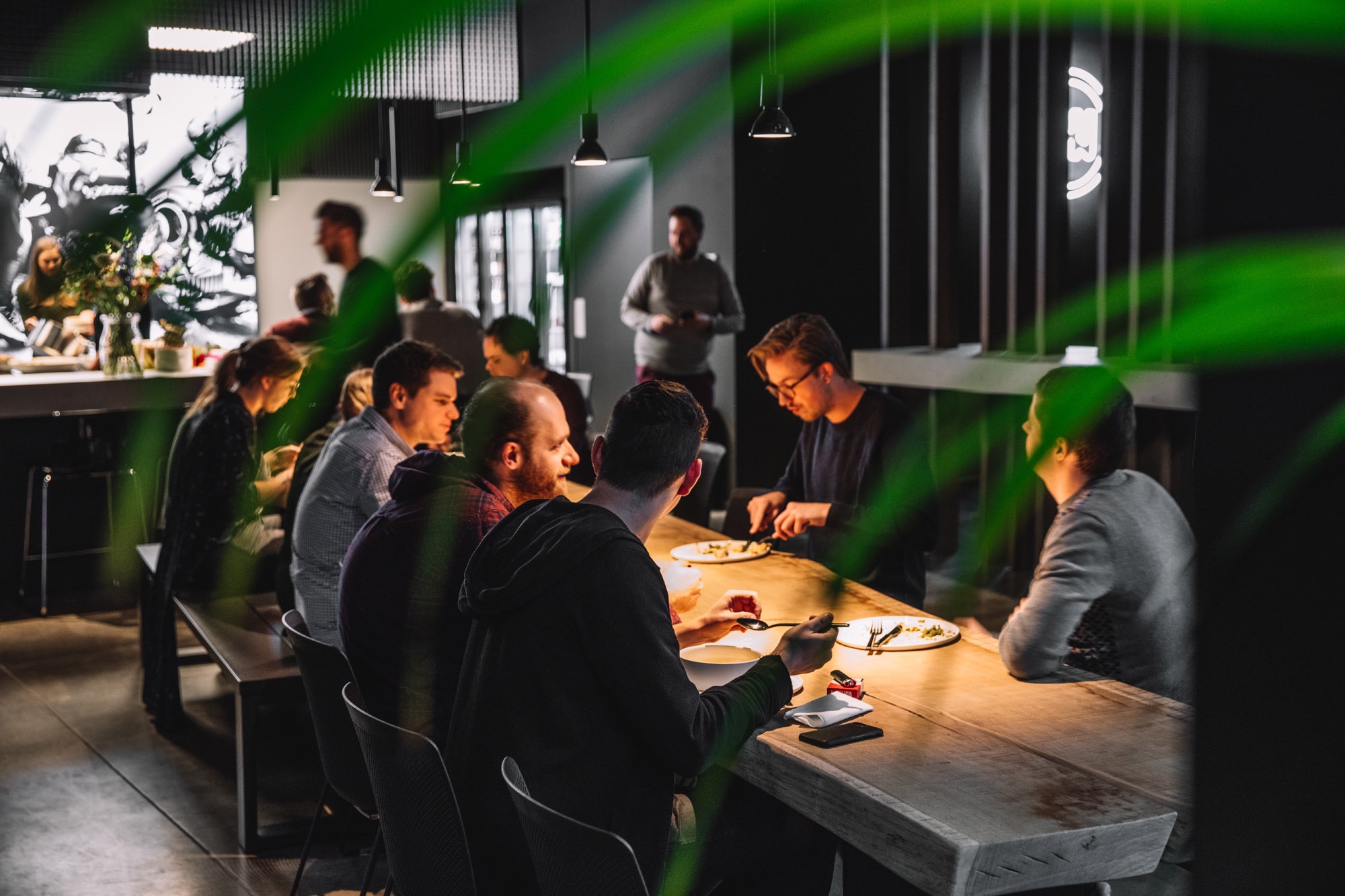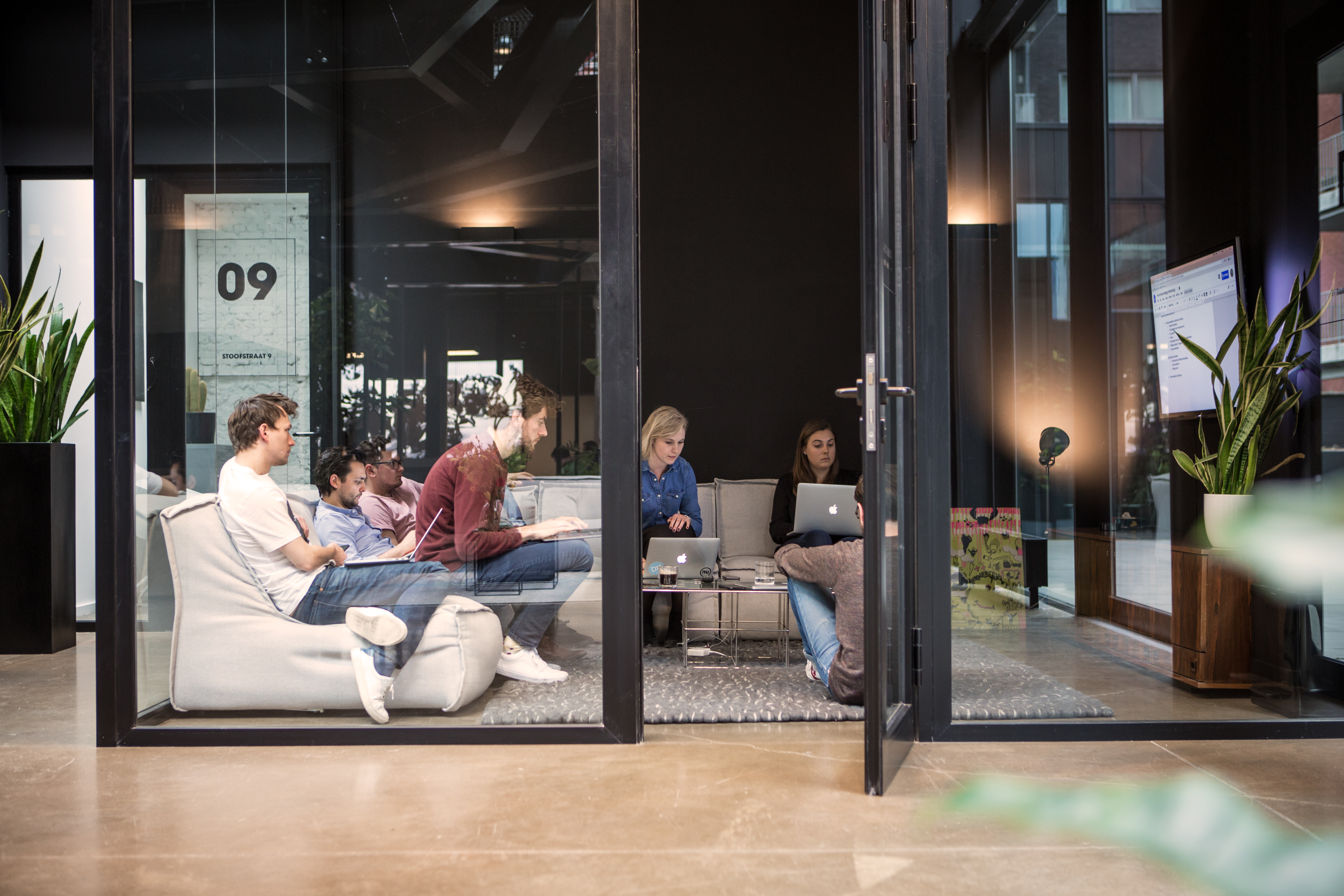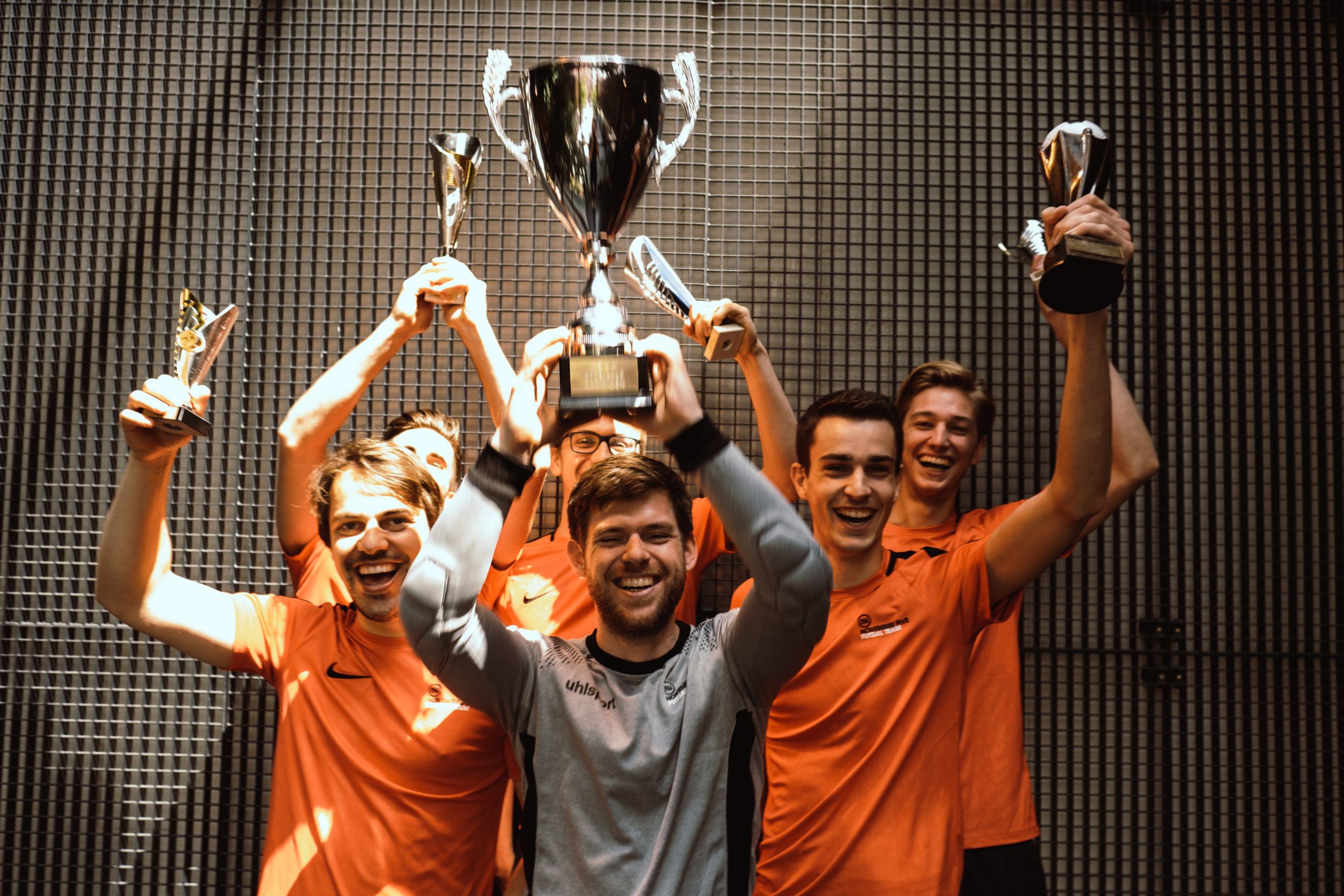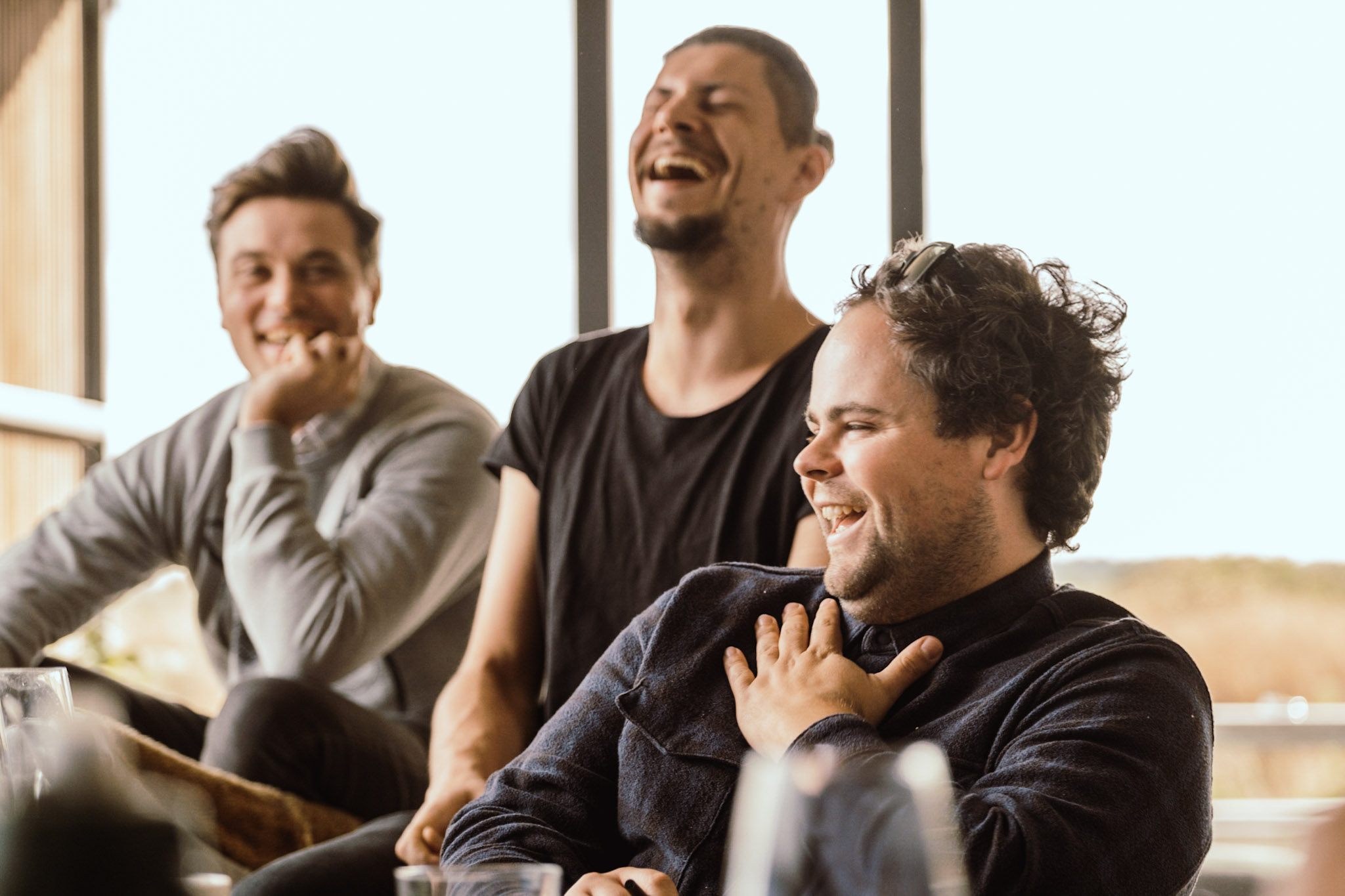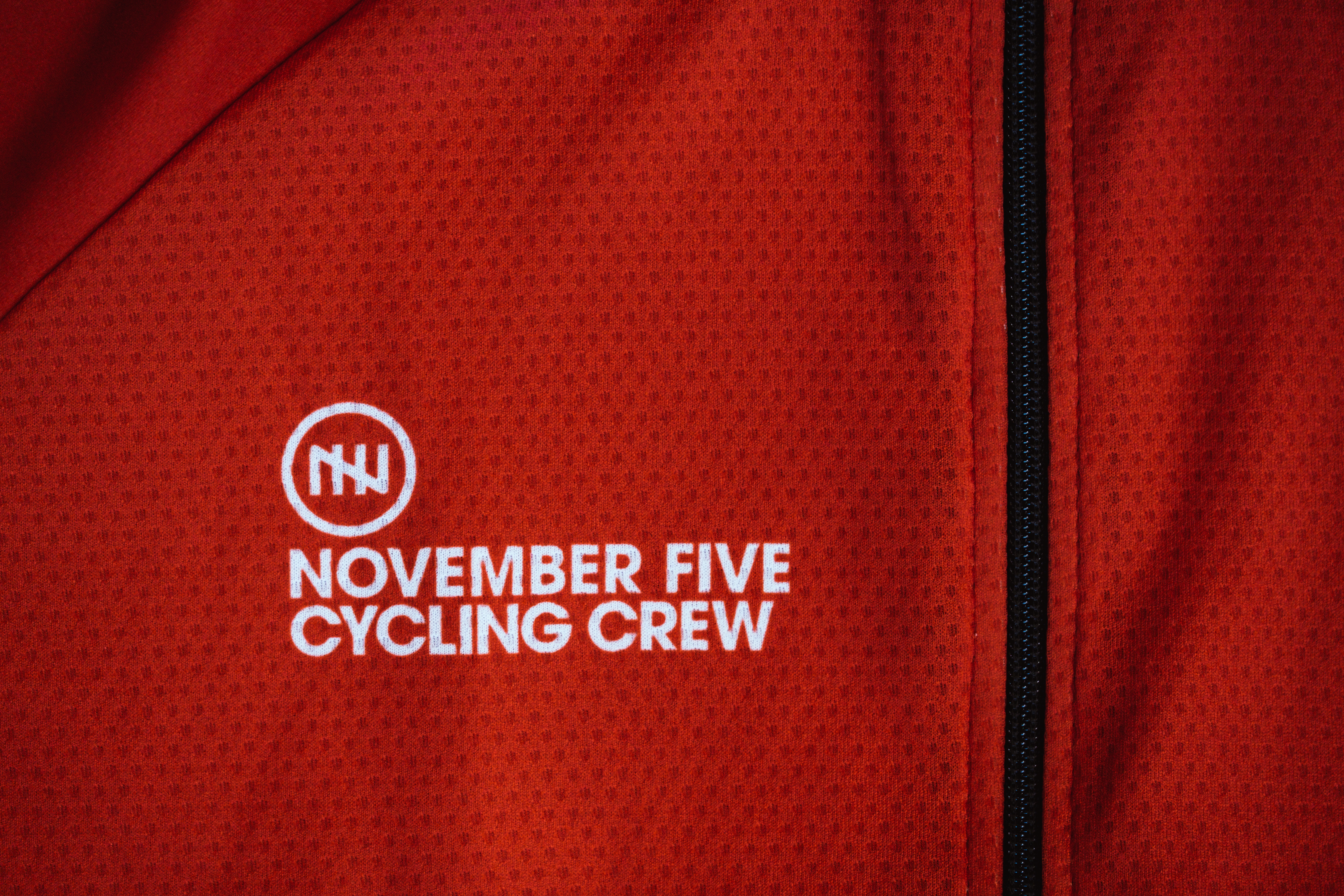 Vermeld Creativeskills.be als referentie bij je sollicitatie in het subject of je begeleidende brief.
Meer vacatures bij November Five

ABOUT THE JOB  As a front-end React Developer at November Five, you build and deliver state-of-the-art web and mobile applications.  Together with your colleagues, you will:  Build powerful and performant apps by turning product requirements and …

ABOUT THE JOB  As an Android Developer at November Five, you build and deliver state-of-the-art web and mobile applications.  Together with your colleagues, you will:  Build powerful and performant apps by turning product requirements and UI designs …

As a Product Manager at November Five, you're responsible for the end-to-end discovery, definition and delivery of the products and solutions for November Five's clients. You will: Capture the product vision and lead product discovery to uncover …