Brugge
Werkplek: flexibel
Ervaringsniveau: medior
We are Liquid. We are a branding agency.
We get brands into the heads and hearts of people. It is what we love to do. And that's why it is what we do best. Every day, we gather in the playground some people call office. This is where brains storm, strategies unfold and creative things happen.
Our services: Brandpositioning / Brandstory / Marketresearch / Brandkeeperservices / Brandexperience / Brandimplementation / Brandcommunication toolbox / Rebranding / Creative offline & online campaigns / Namesearch / Creative concept / Contentstrategy
We are looking for a Brand Manager who can find the brand essence and define the big why. Who thinks along with the client. And makes him think too. Together with a team of smart strategic thinkers and insanely creative doers.
Hard workers - or should we say 'heart' workers - who share the same desire to see that sparkle of wonder in the eyes of the client and hear that wow roll of their lips. It's why we do what we do.
Giving the brand the punch it needs and making friendships along the way. That's Liquid at its best. 
If you are the 'heart'-manager we are looking for, and you are a driven teamplayer with more than 5 years of experience in branding & communication, then you should contact us asap.  
Maybe this will be the beginning of a new friendship.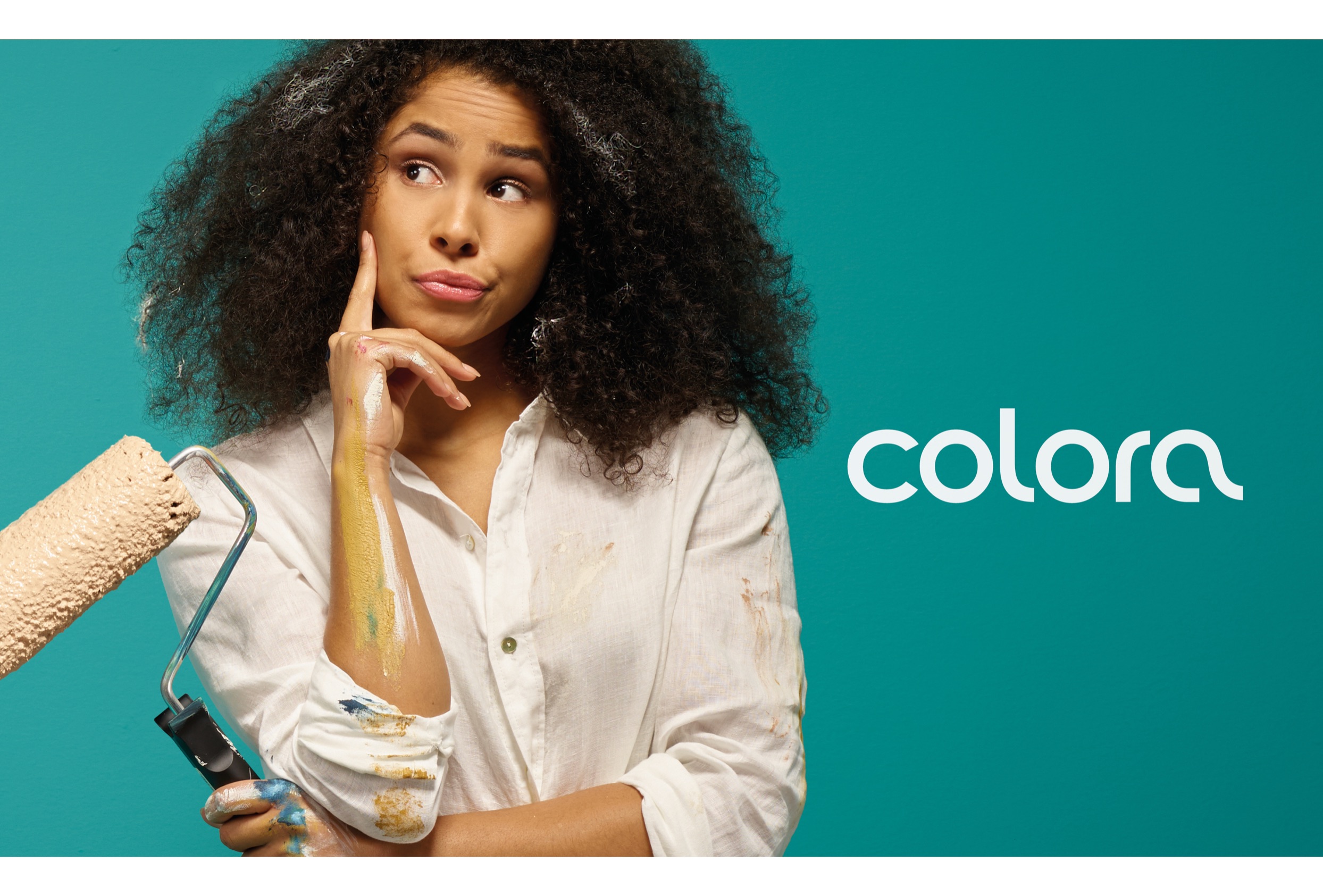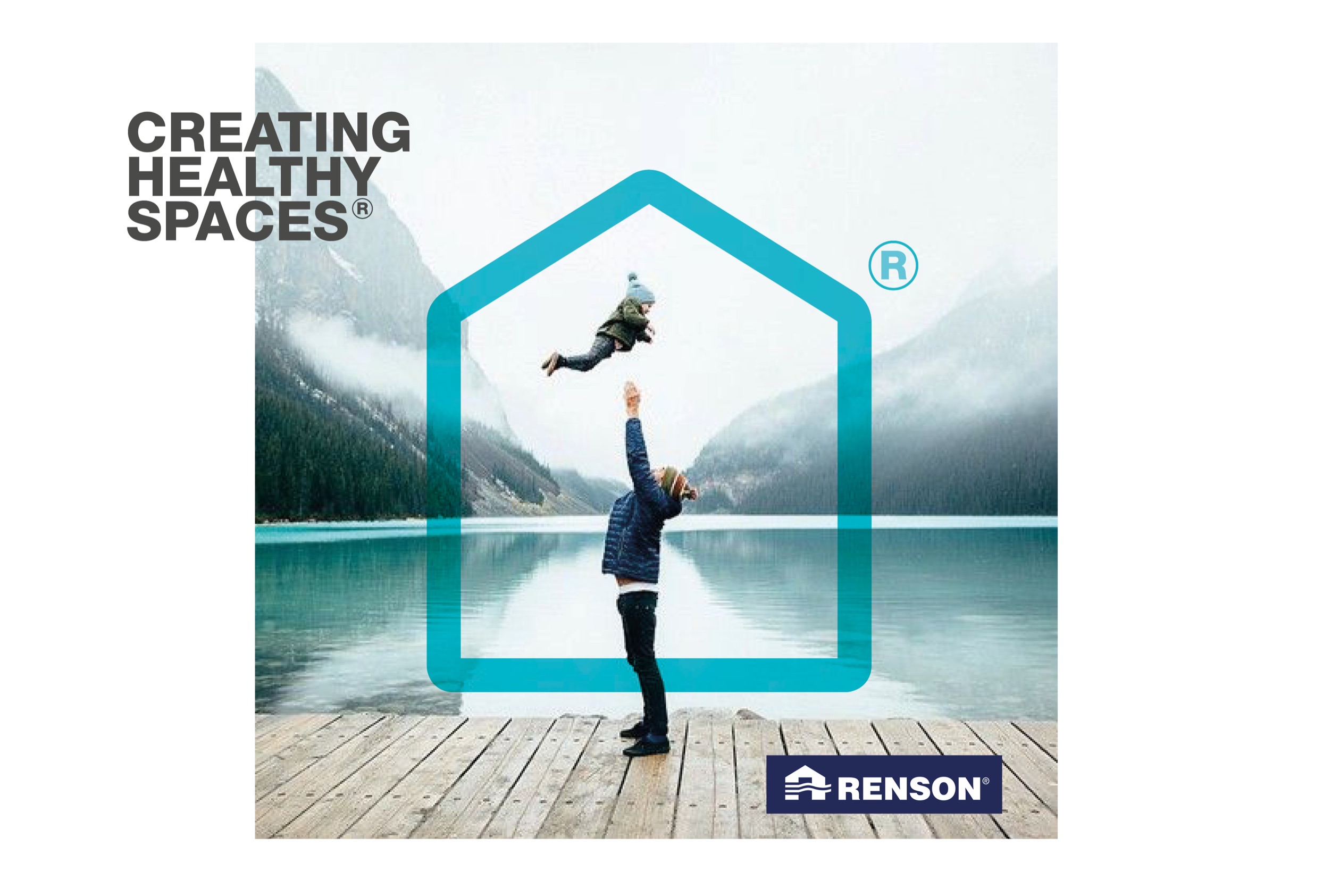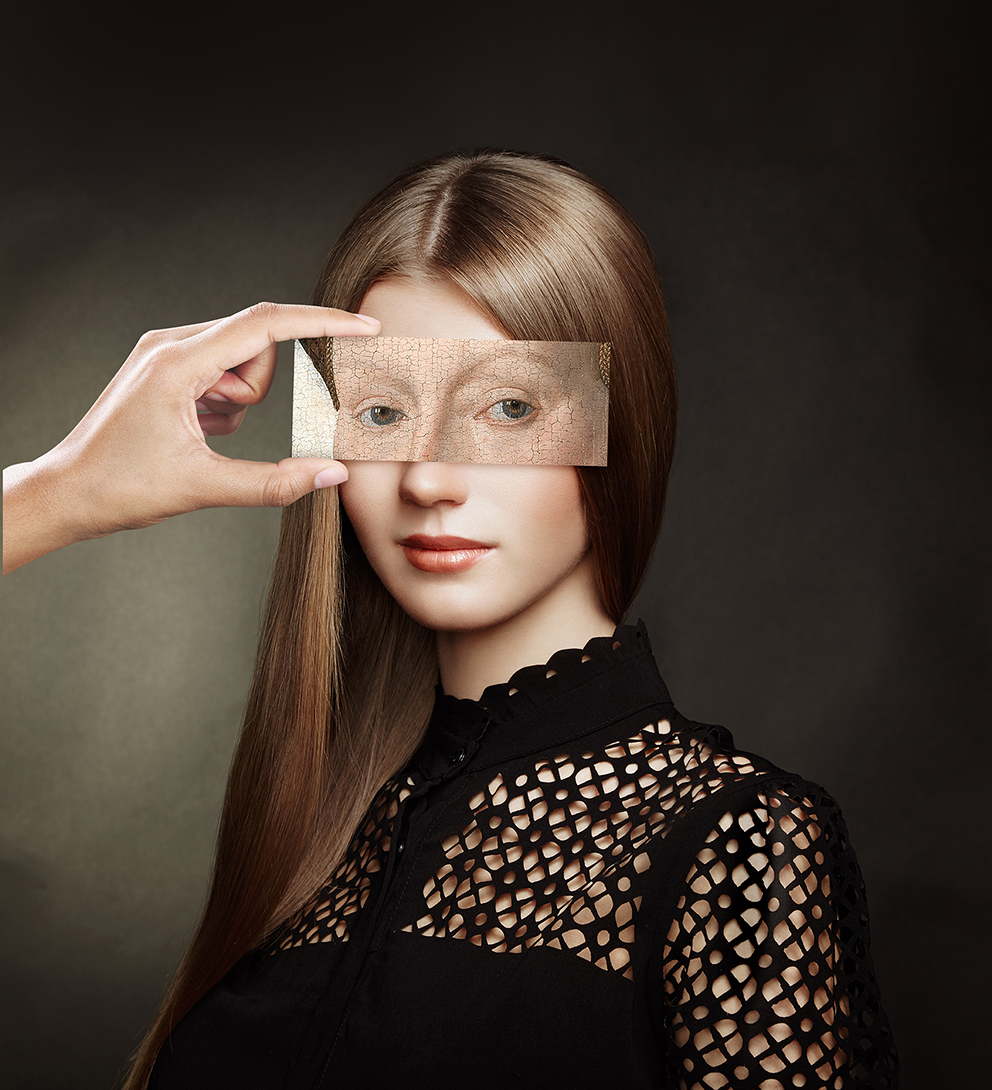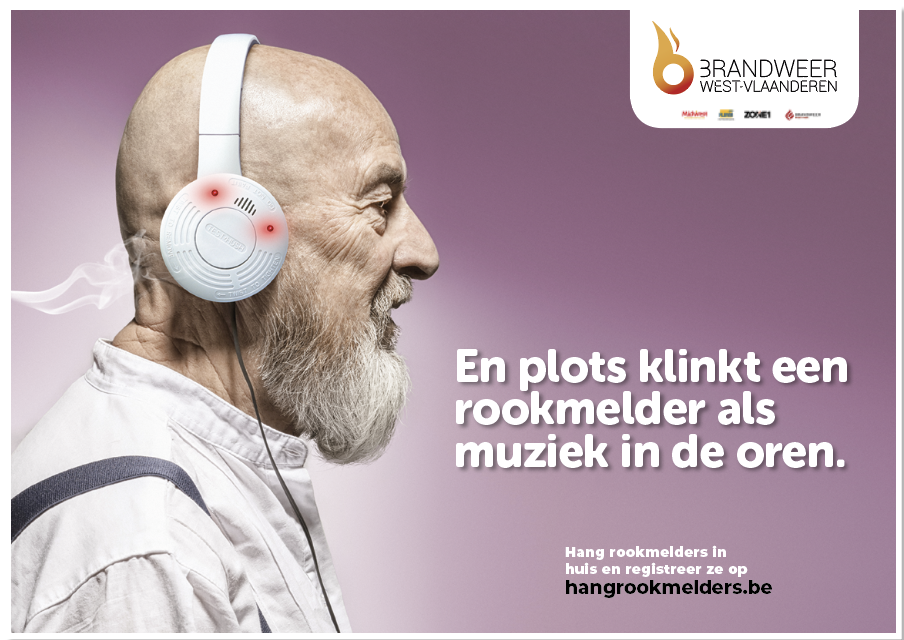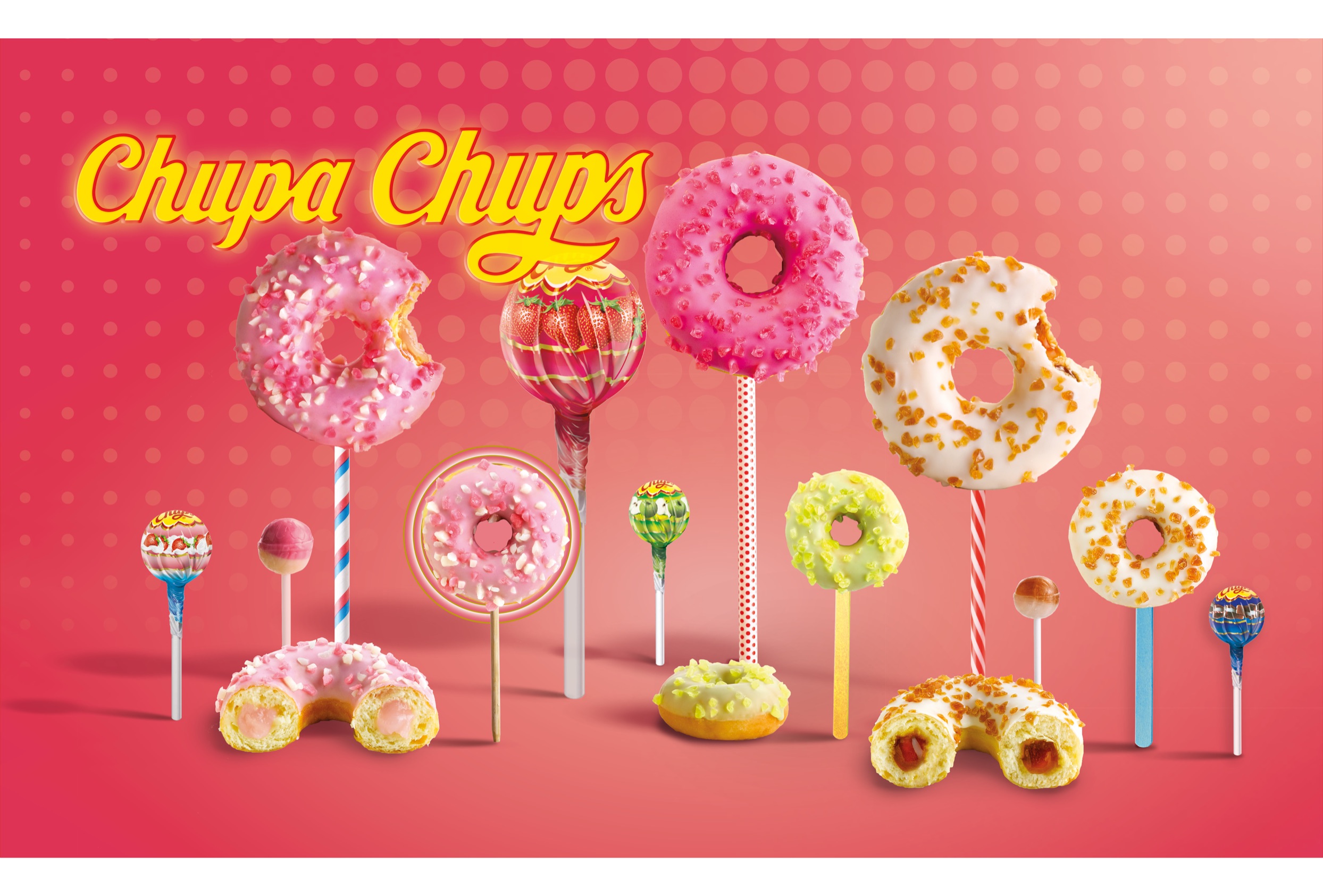 When applying be sure to reference Creativeskills.be in the subject or body of your email.
Meer vacatures bij Liquid, Branding Agency

Begin jij spontaan C.M.Y.K. mee te zingen als de Village People door de boxen schalt, dan ben jij wellicht de art director die we zoeken... Wat we van jou verwachten  Creativiteit, creativiteit en creativiteit,   en graag ook nog wat merkenstrategie …