CBA Design is looking for a Client Director
Great opportunity in an exceptional working environment at Fosbury & Sons in Brussels - Boitsfort near the Bois de la Cambre.
As a Client Director, you will work in partnership with the Managing Director CBA North Europe.
You will be responsible for the successful day-to-day running of projects whilst building strong relationships with clients and team members alike.
You will be responsive and imaginative in how you respond to internal and client requirements, always looking to deliver the best solutions on time and on budget with exceptional attention to detail and organizational skills.
Your main duties and responsibilities will include
Client facing
Organizing and attending a number of client meetings; creating and contributing to presentations, ensuring meeting notes.
Being a key point of contact within the agency for clients
Managing client expectations through on-going dialogue and honest discussions
Being responsive to client needs and requests
Being flexible and adaptable to circumstances, proposing solutions with ease
Writing and/or overseeing the timely distribution of agendas, contact reports, status reports, timelines and other client facing documentation
Confidently presenting and discussing briefs, feedback, proposals and financials with the Managing Director
Confidently talking about the industry, current category and market trends to provide ideas and inspiration to grow our client's business
Within the team
Reporting to you Managing Director CBA North Europe on a day-to-day basisz
Managing the delivery of design projects and workflow, ensuring work is completed to the highest standard whilst meeting client timelines and budgets
Leading the day-to-day project deliverables from the initial briefing through the artwork process, recognizing when to elevate any issues or challenges
Working closely with the production team in the delivery of artwork and guidelines
Developing and managing project timelines and detailed proposals
Assisting with the weekly management of billings, forecasting and client purchase orders
Learning from Managing Director to grow client relationships and broaden your understanding of the client service discipline
Assisting in the development and delivery of client presentations, pitch presentations and new business proposals when required
Undertaking desktop research for brief content, audits, presentations and pitches
Managing the training and development of a Project Manager.
Key Characteristics
Perfect 3 lingual NL-UK-FR
First experience in similar industry
A keen and can-do attitude
An entrepreneurial spirit
Ability to forge strong relationships through excellent interpersonal skills
Ability to proactively identify, leverage and spot opportunities with clients
Exceptional attention to detail and communication skills, both written and verbal
Ability to successfully prioritize and manage multiple tasks and projects at any one time
Demonstrate a clear understanding of the design industry, with a willingness to continue learning
Interested? Please send us your CV!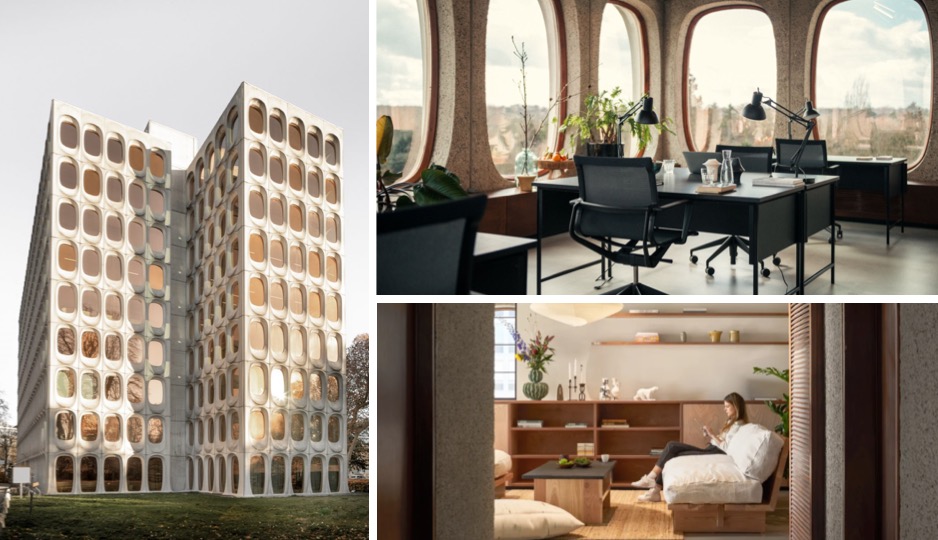 When applying be sure to reference Creativeskills.be in the subject or body of your email.