Hi there!
Do you want to help us shape the digital future for our clients? 
Going into 2021, Studio Hyperdrive is launching a new strategy "durable digital growth". 
Moving forward from purely being a development studio into a digital product studio, we are growing as an organisation. We're expanding our service portfolio towards clients, form new structures and surround us with new talent to help us tackle the needs of our clients in ways broader than ever before.
Now, this is where we need you. 
We are looking for an experienced business development manager. We need someone who can help us look for, develop and nurture new clients and markets.
We value your input concerning the strategies we develop and we invite you to challenge and evolve them. Most importantly we expect you to believe in them and put them into practice.

You are responsible for developing, maintaining and expanding our client portfolio. Your hunting skills, market knowledge, digital expertise and communication skills allow you to develop a durable relationship with our clients and help you locate the right opportunity matching the Studio Hyperdrive portfolio.
So what are you going to sell? 
From marketing websites, to business applications, from AR to mobile apps it's all there. But also as "dreamers, thinkers and builders" we want to be a solid, durable and long term partner for our clients. We'll go above and beyond to develop their (digital) dreams. 
Your arsenal?
A heart for digital technology, pro-active energy, drive and communication skills.
Our forte?
We build high quality stuff that lasts for years using a process we truly believe in. The products we build can actually make an impact in people's lives. We have fun while doing that.
You'll land in a place like no other, where everyone's contribution is valued equally. We like to get things done as a team and build a work environment that encourages creativity and personal development. Let's see how we can help each other grow, shall we?
Of course, we're not all about business and work, we believe in the healthy balance! You'll take part in our many team events, urban soccer games, weekends, (LAN)-parties and all other goofy/fun/sporty/unholy stuff the team comes up with.
We can't wait to meet you!
Your profile
You have active and relevant experience working in a business development role
You're an active listener
You're quite frankly the opposite of shy
You can explain very complex ideas in a very understandable manner
Opening doors, fixing us a spot at the table is your strong point
You thrive while managing a lot of high level information and you can use that information to come up with ad-hoc ideas and initiatives
You understand what we do and how and most importantly why we do it
You like to win, but only to create real added value
You're based in Belgium
You'll
Analyse and approach new markets and leads, boots on the ground
Put strategy into practice and help evolve the strategy based on your own experience
Be an advocate our vision and services
Be the main touchpoint for some of our clients, and tend to their digital needs
Balance the needs of the client and those of the team
We'll
Provide you with a tailor-made and very competitive offer
Set you up with all the equipment you can possibly need
Help you grow your ambitions
Welcome you with open arms
Be very nice to you, we promise! 🤞


Interested? Contact us by clicking the button below and we'll send you an invitation so we can get to know each other.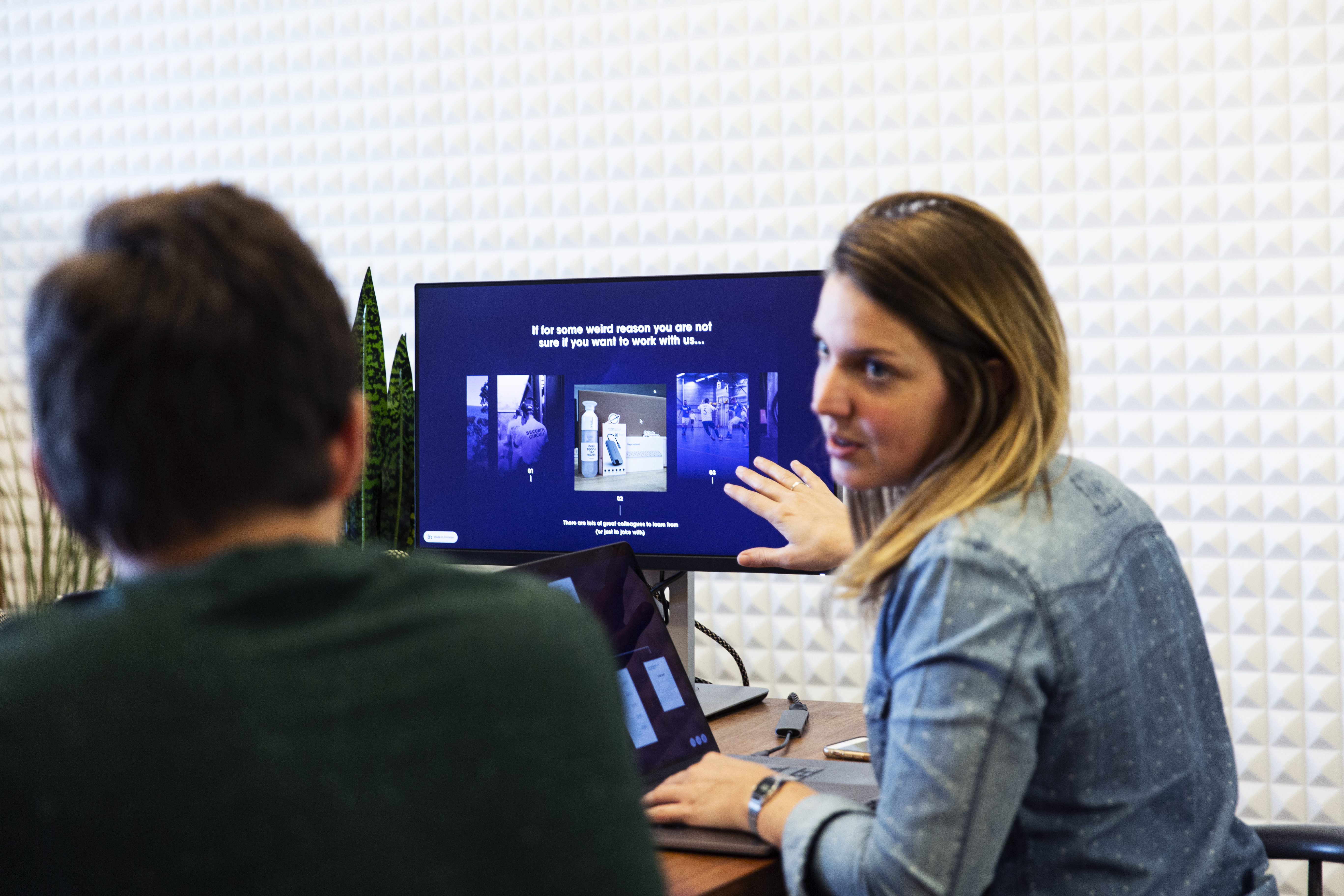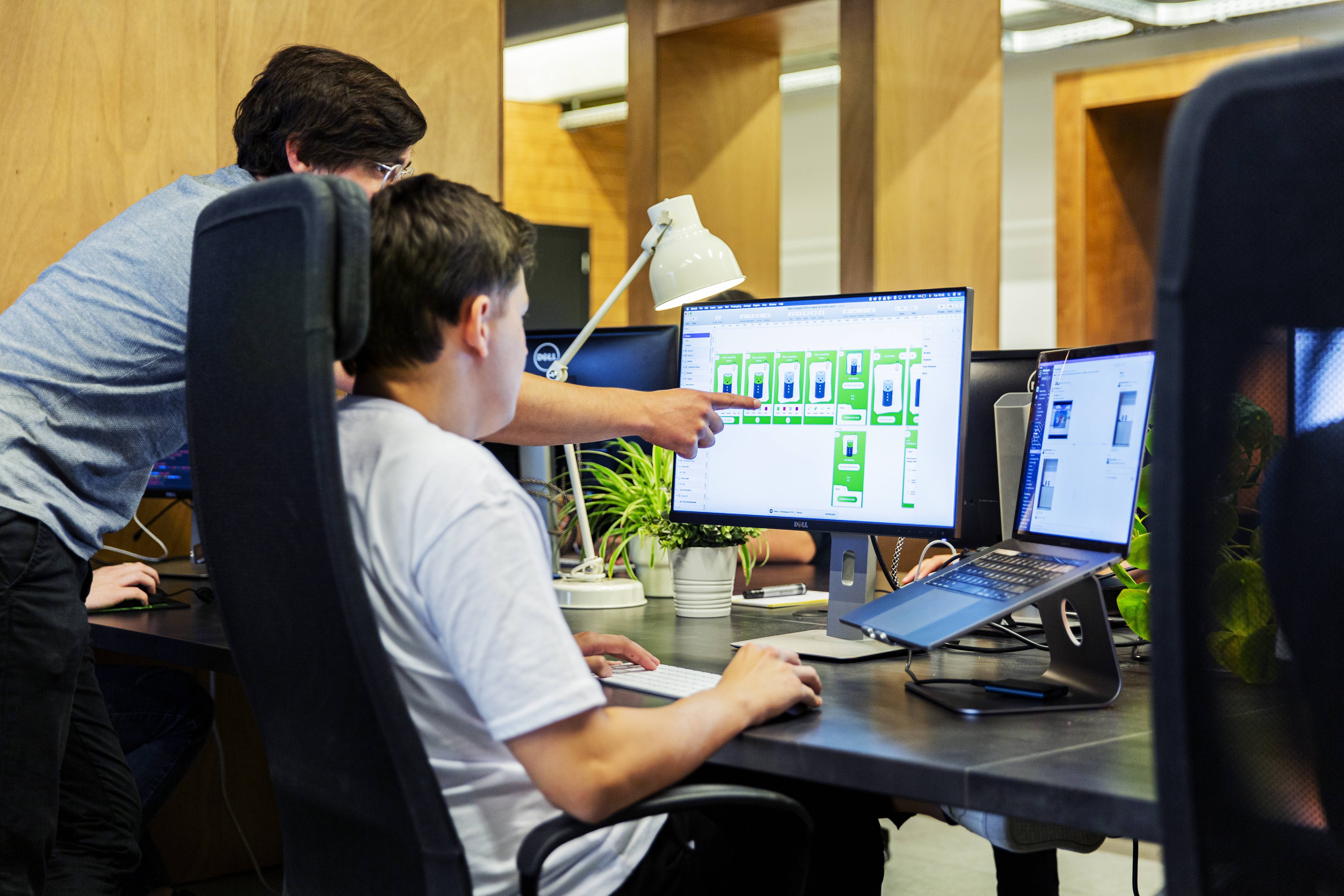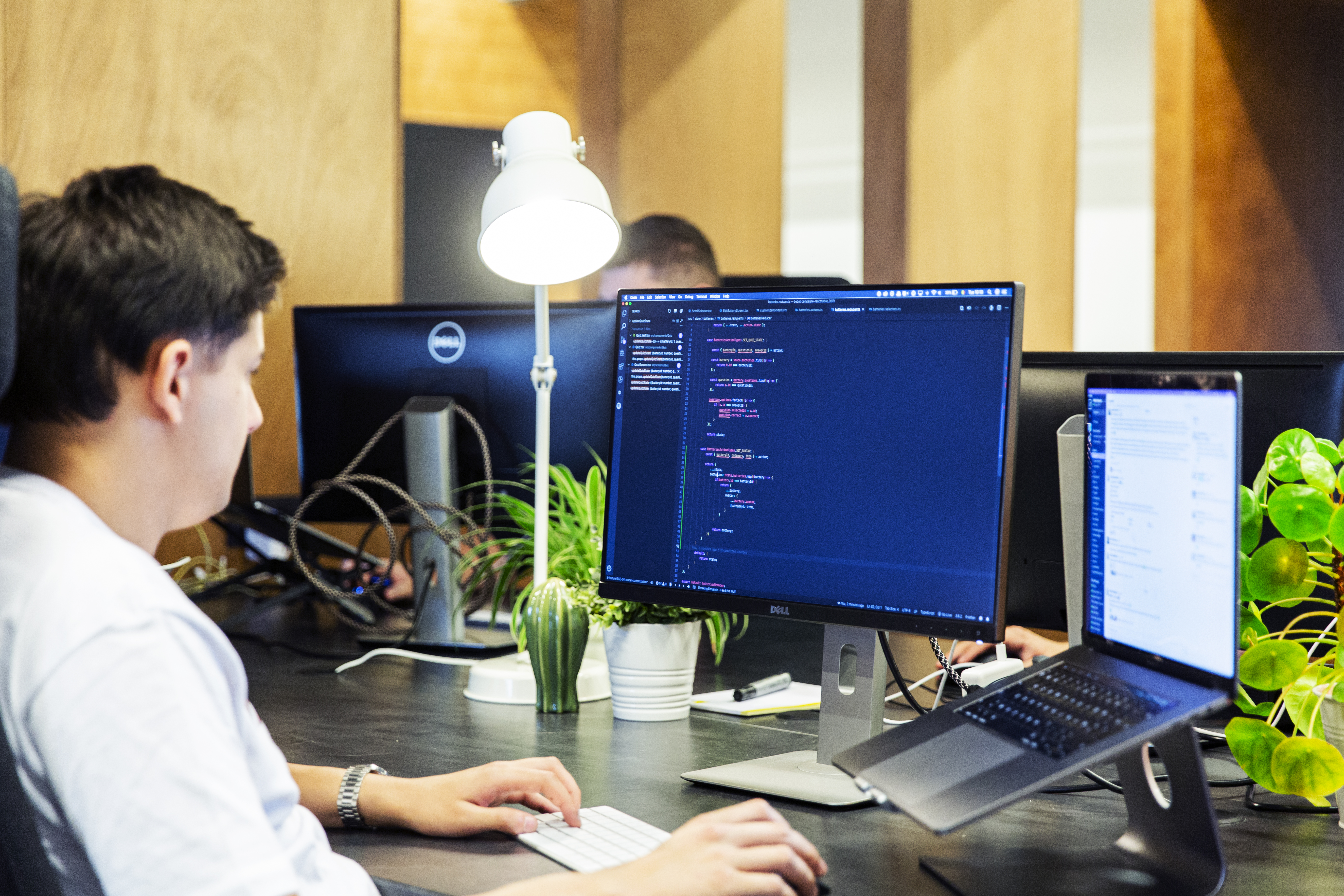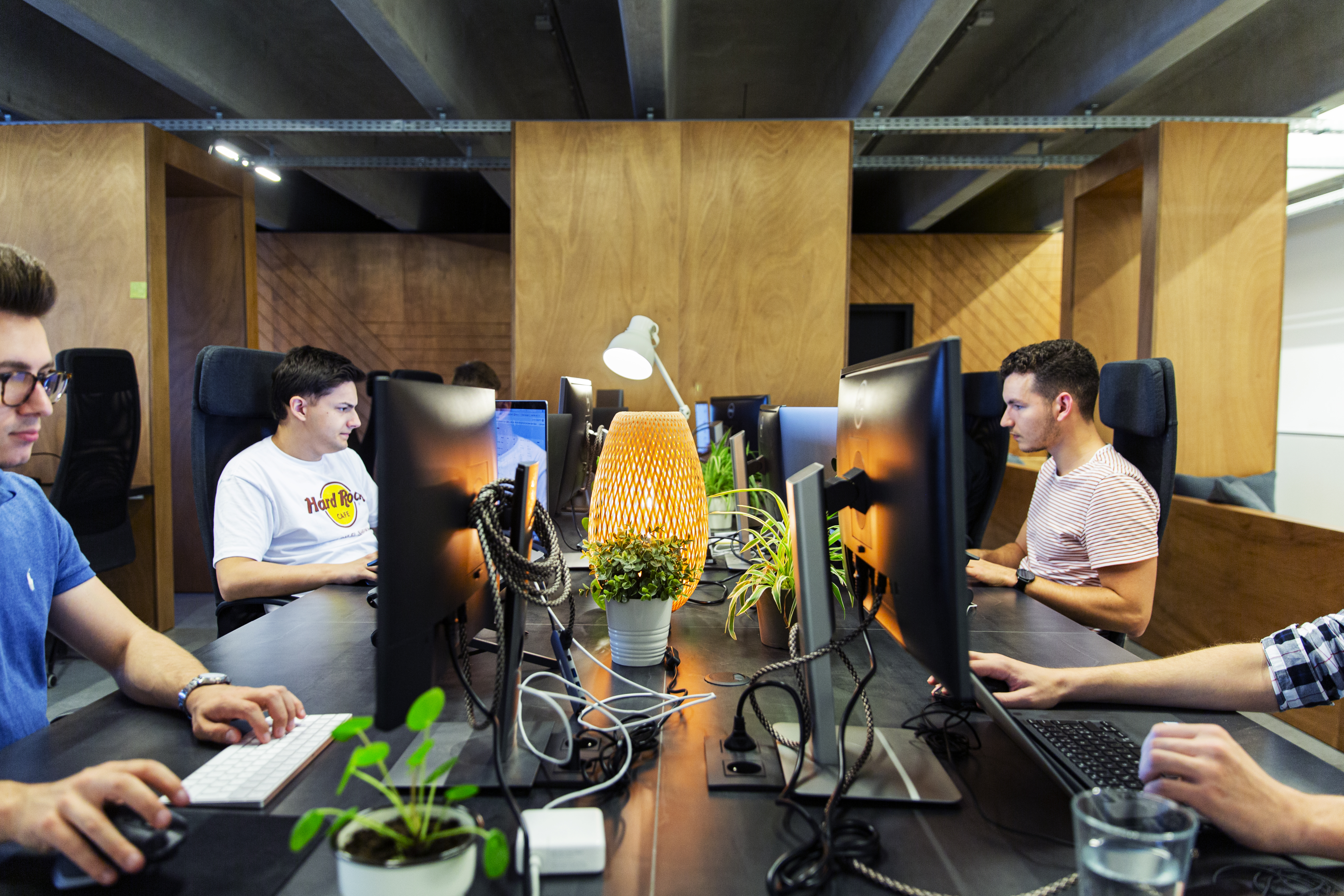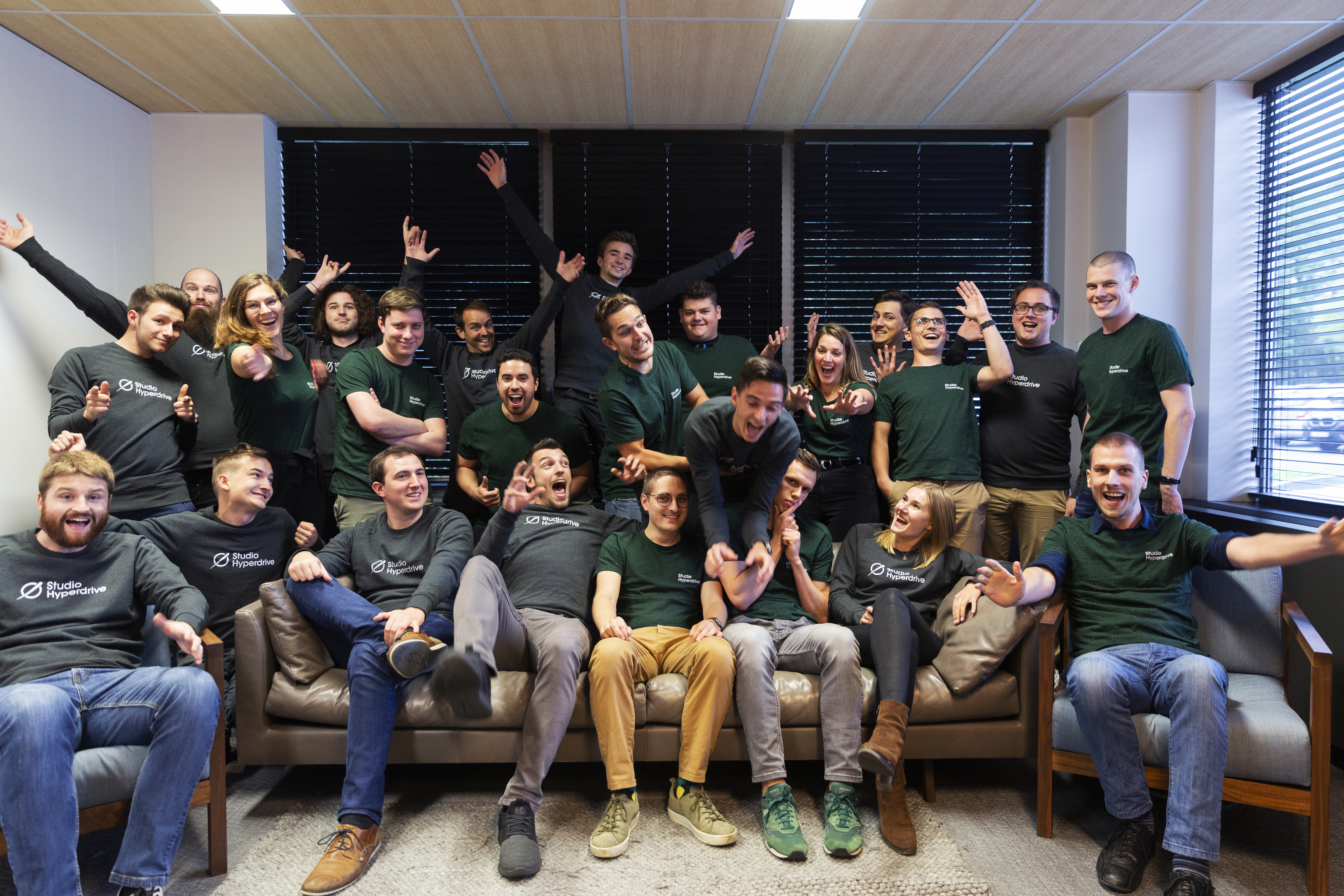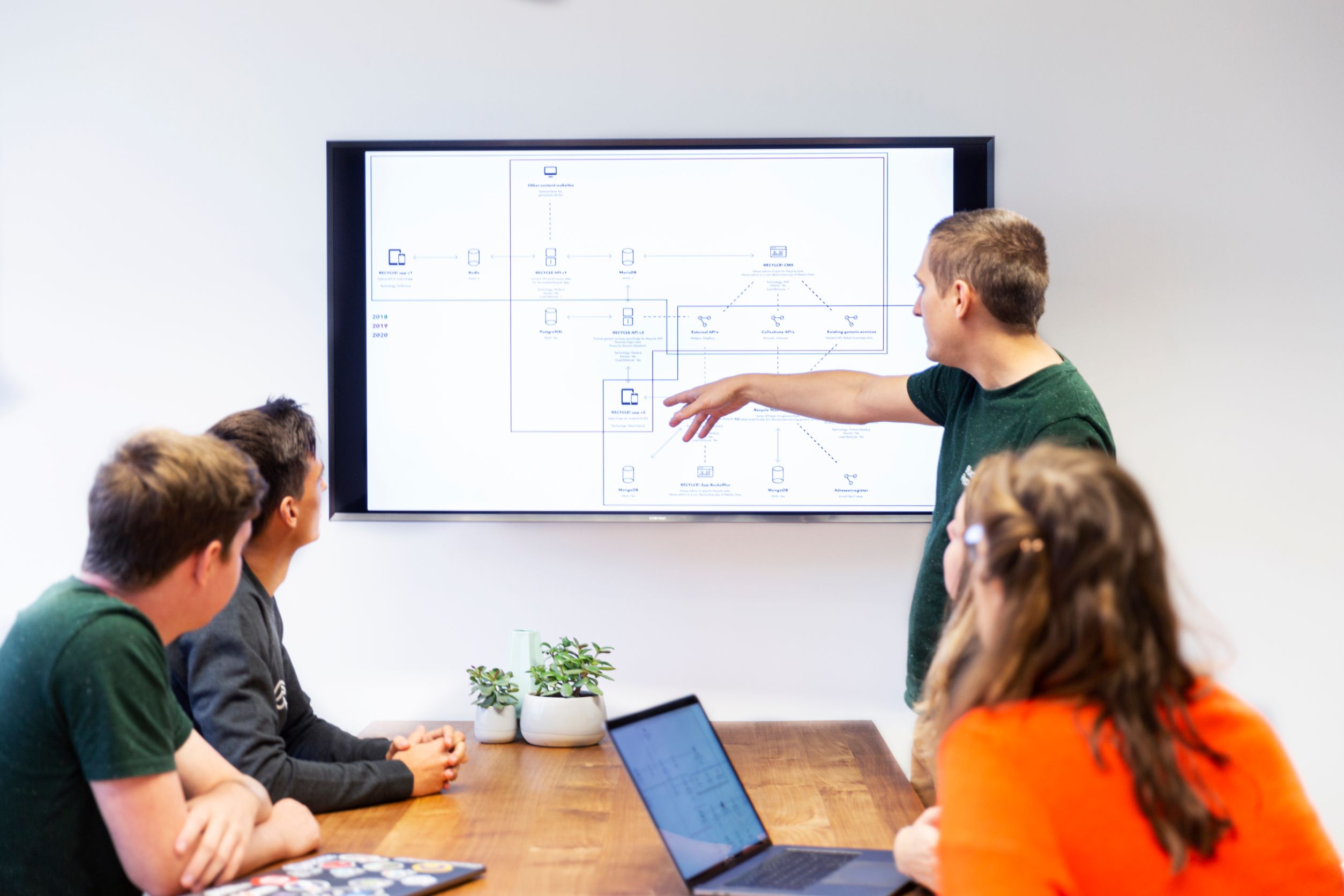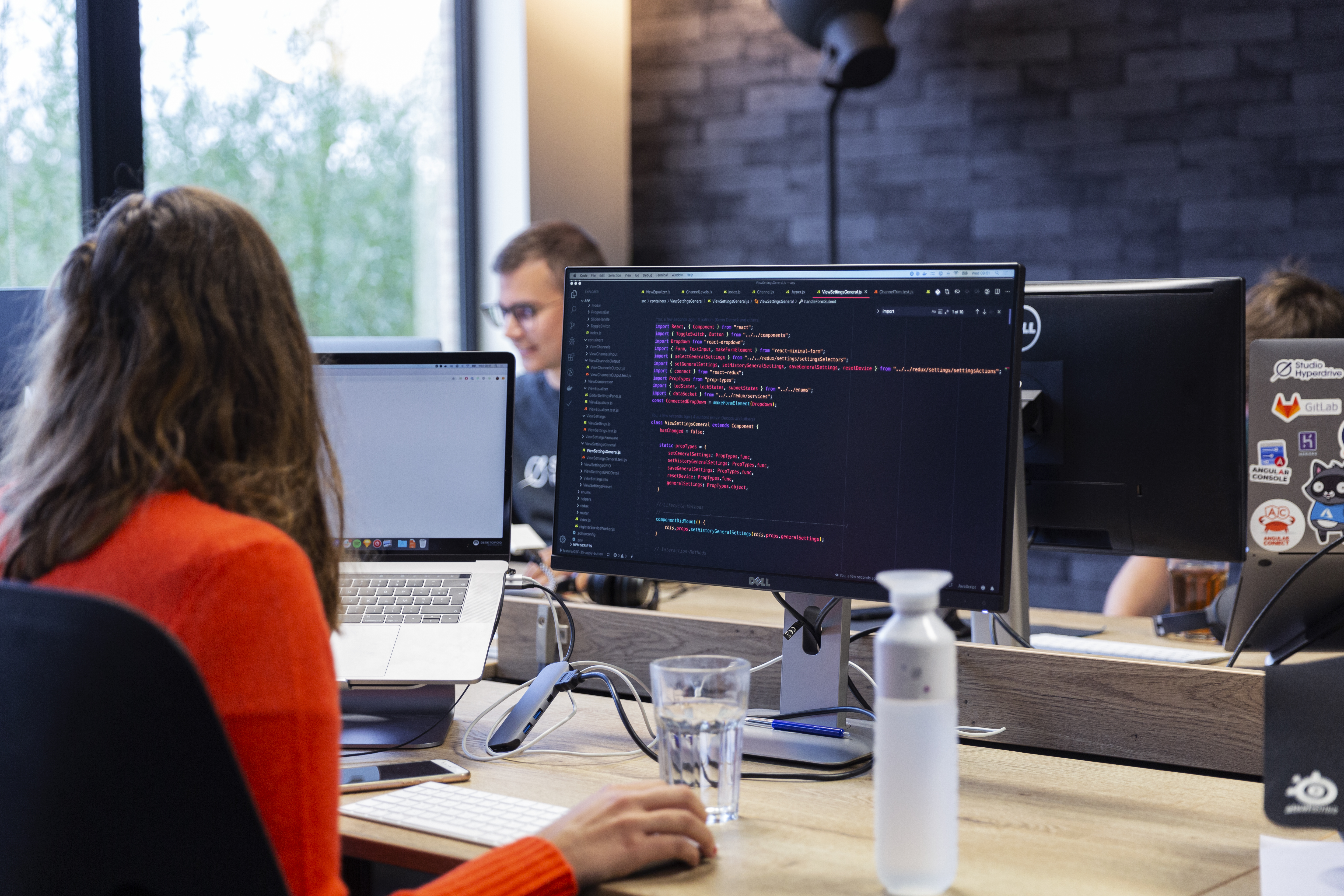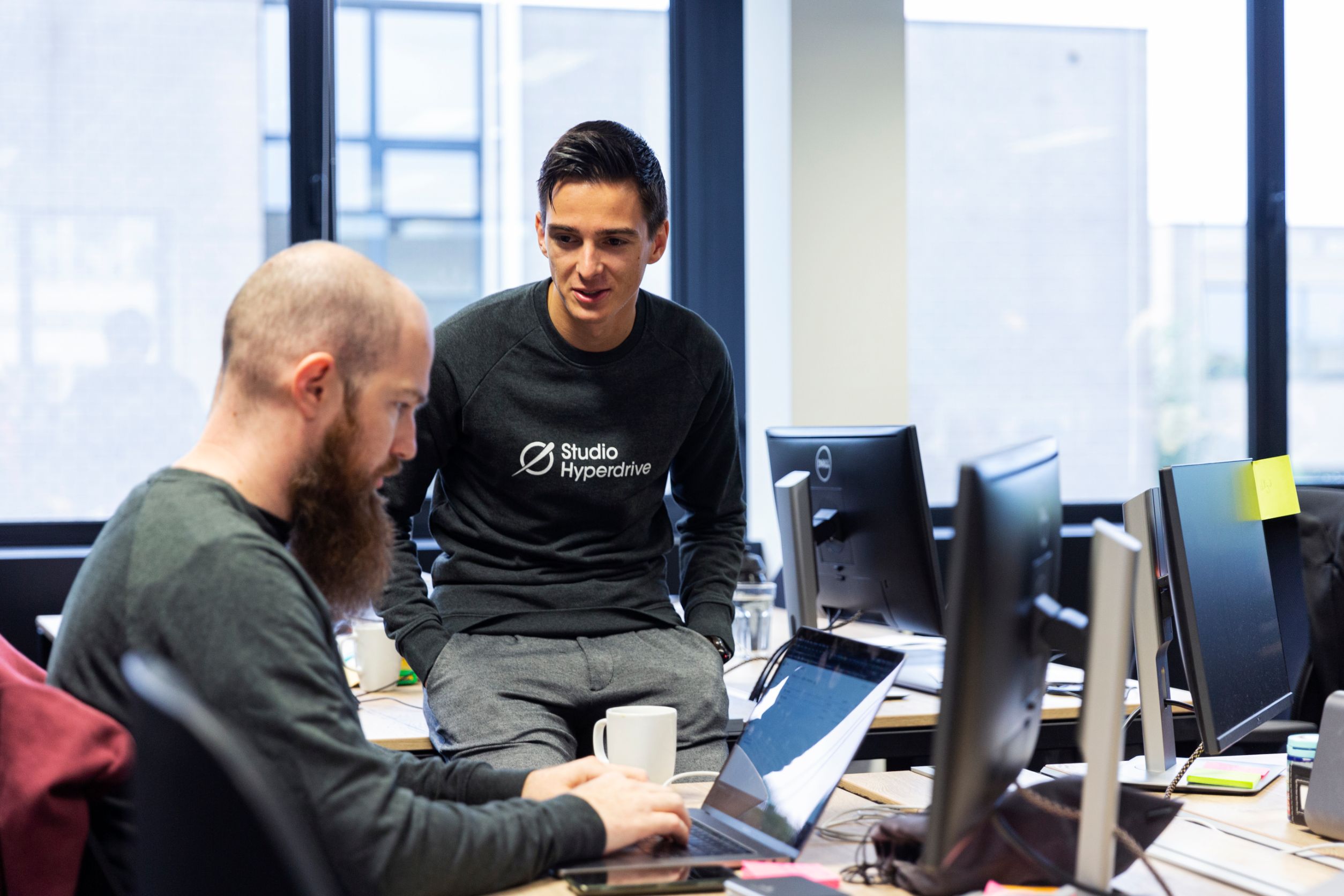 Vermeld Creativeskills.be als referentie bij je sollicitatie in het subject of je begeleidende brief.