Leap Forward is looking for an experienced Business Developer with a proven track record in our core business. You have a passion for design, technology and innovation and will help assist our growth and engage our network. You'll translate our service offerings to valuable marketing strategies, proposals, strong partnerships and new business opportunities.
Your role
You Identify new sales leads.
You love pitching our products and services.
You can report on the effect and return of our sales & marketing activities.
You help define and kickstart new marketing strategies and follow-up on the succes of them.
You are able to maintain fruitful relationships with existing customers.
You engage our network and spike interest in our offerings.
You are most of all a fun and motivated colleague, that will assist us in our growth and help us take some next steps.
We offer
An inspiring office location in the buzzing centre of Ghent.
A competitive salary package with great benefits and all the tools and work equipment you need for the job.
A chance to become part of a strong team of digital experts working on a diverse range of challenging projects for small and high-profile companies.
A lovely group of people, and the possibility to spend a lot of time with them.
Lot's of opportunities to learn and grow.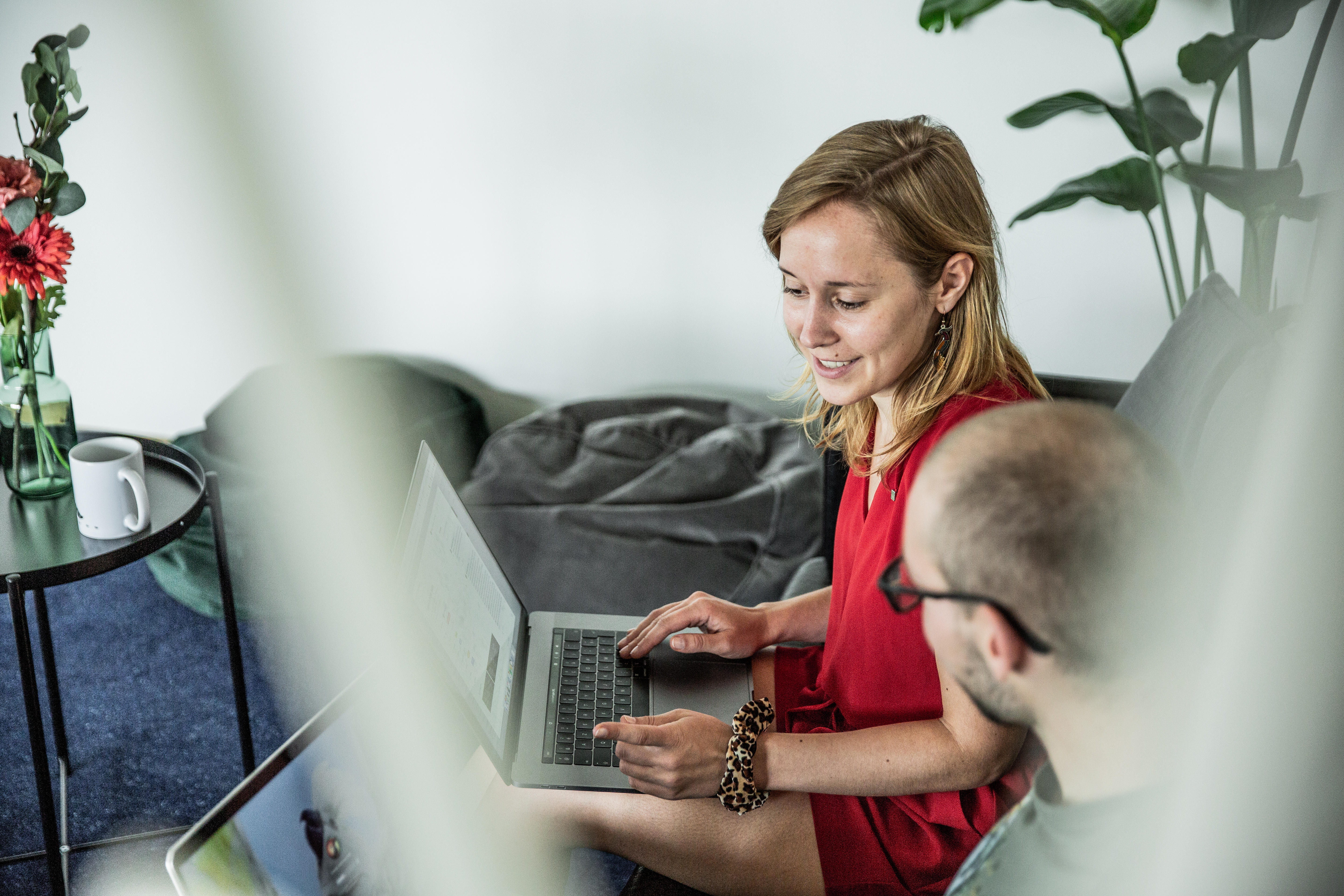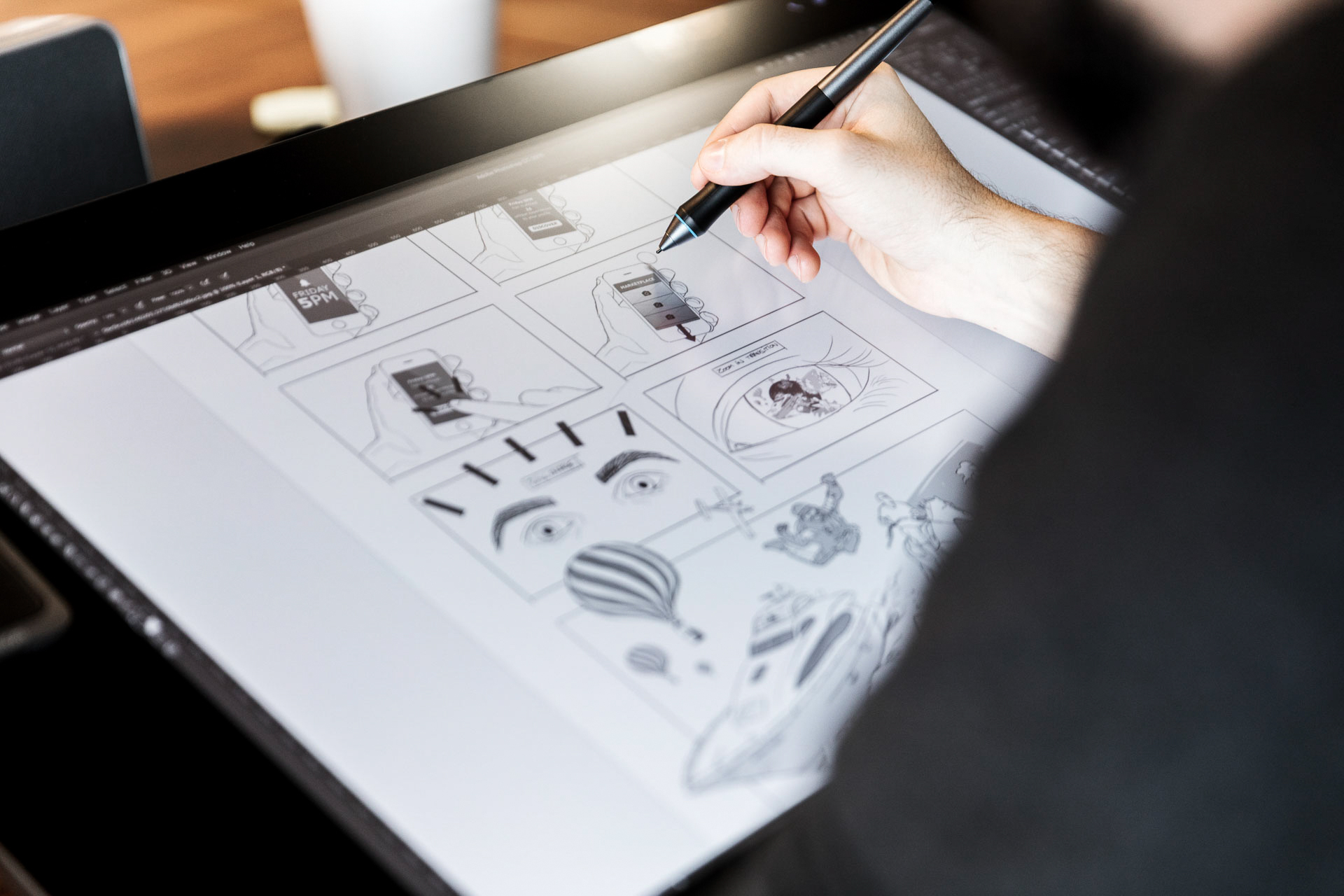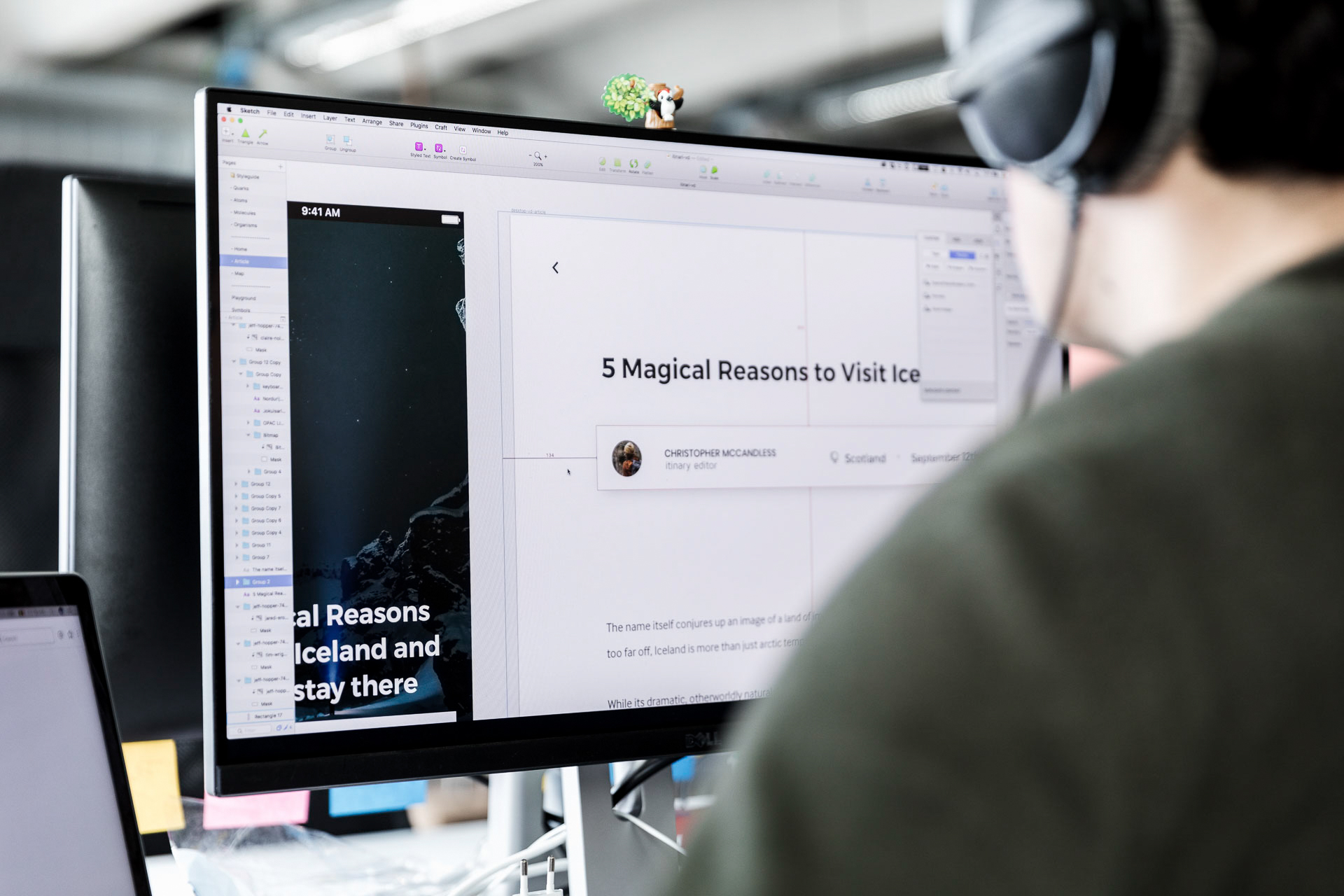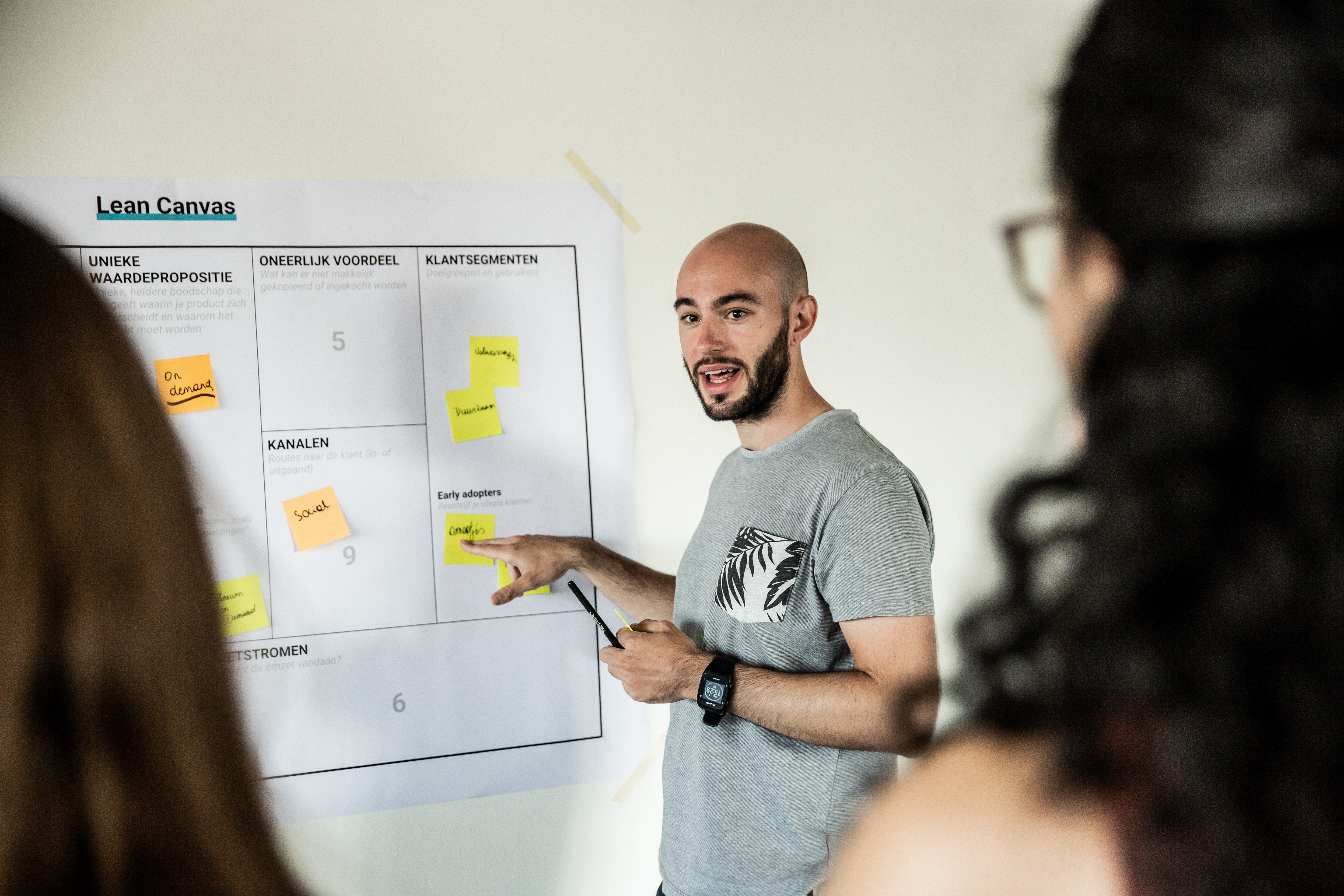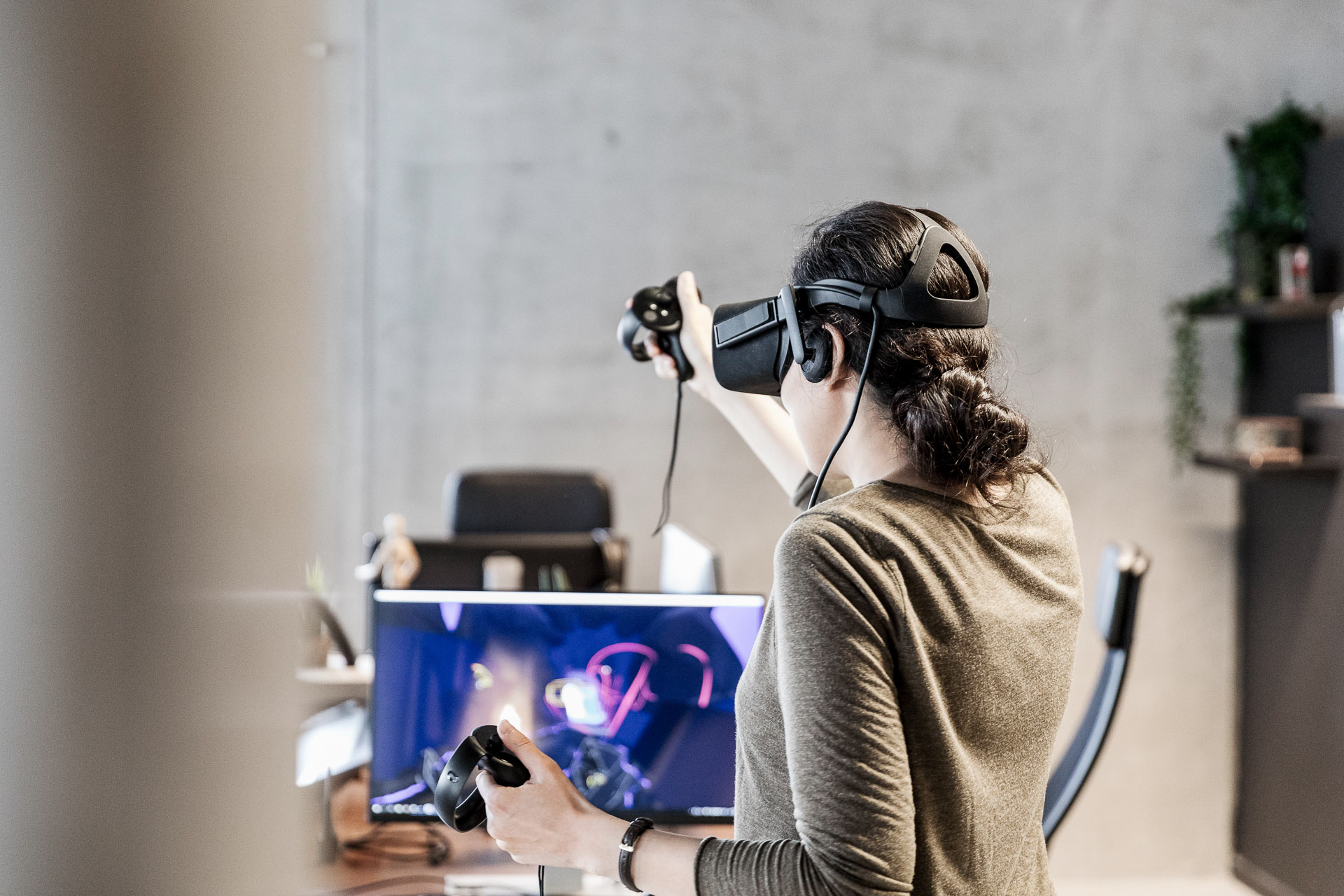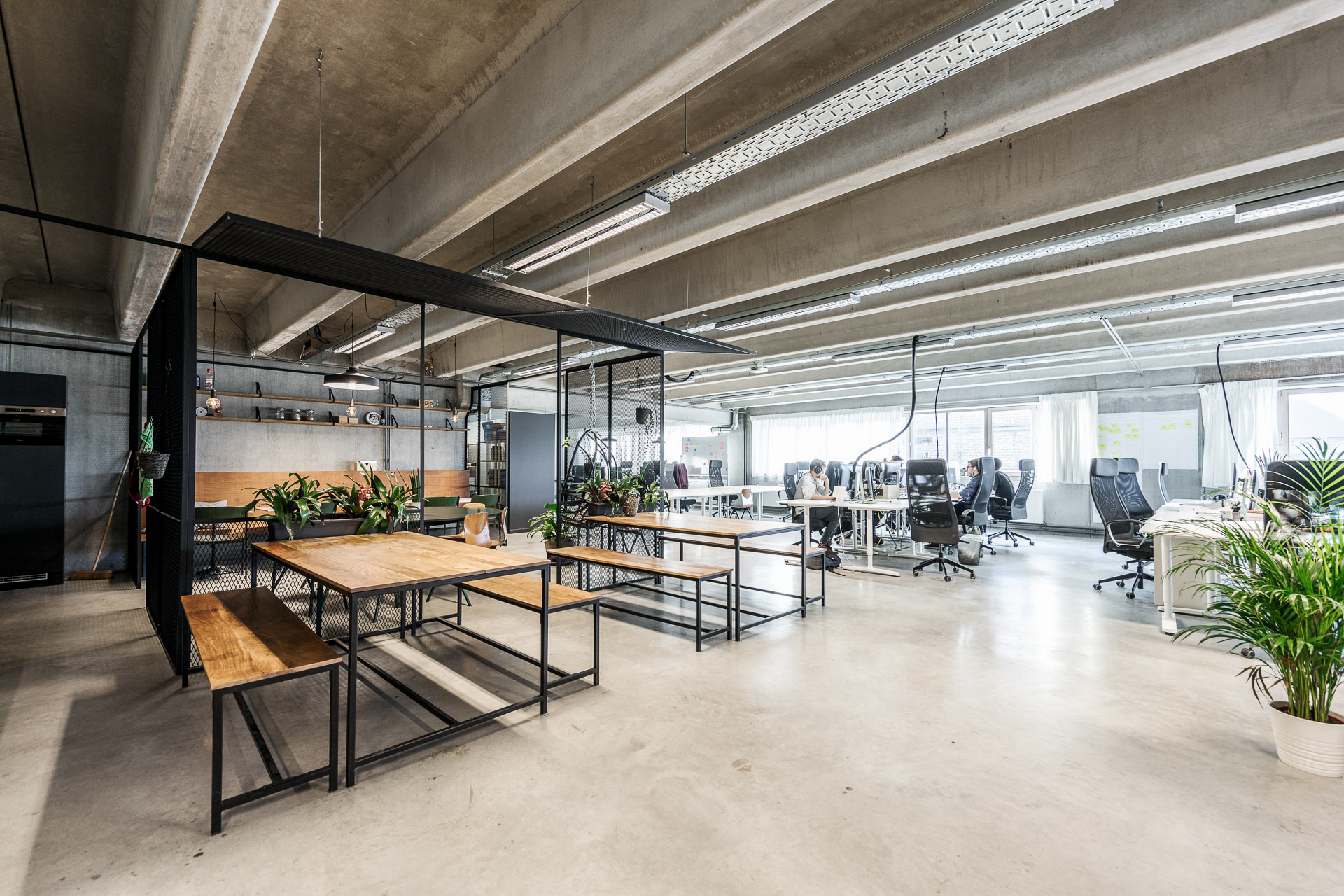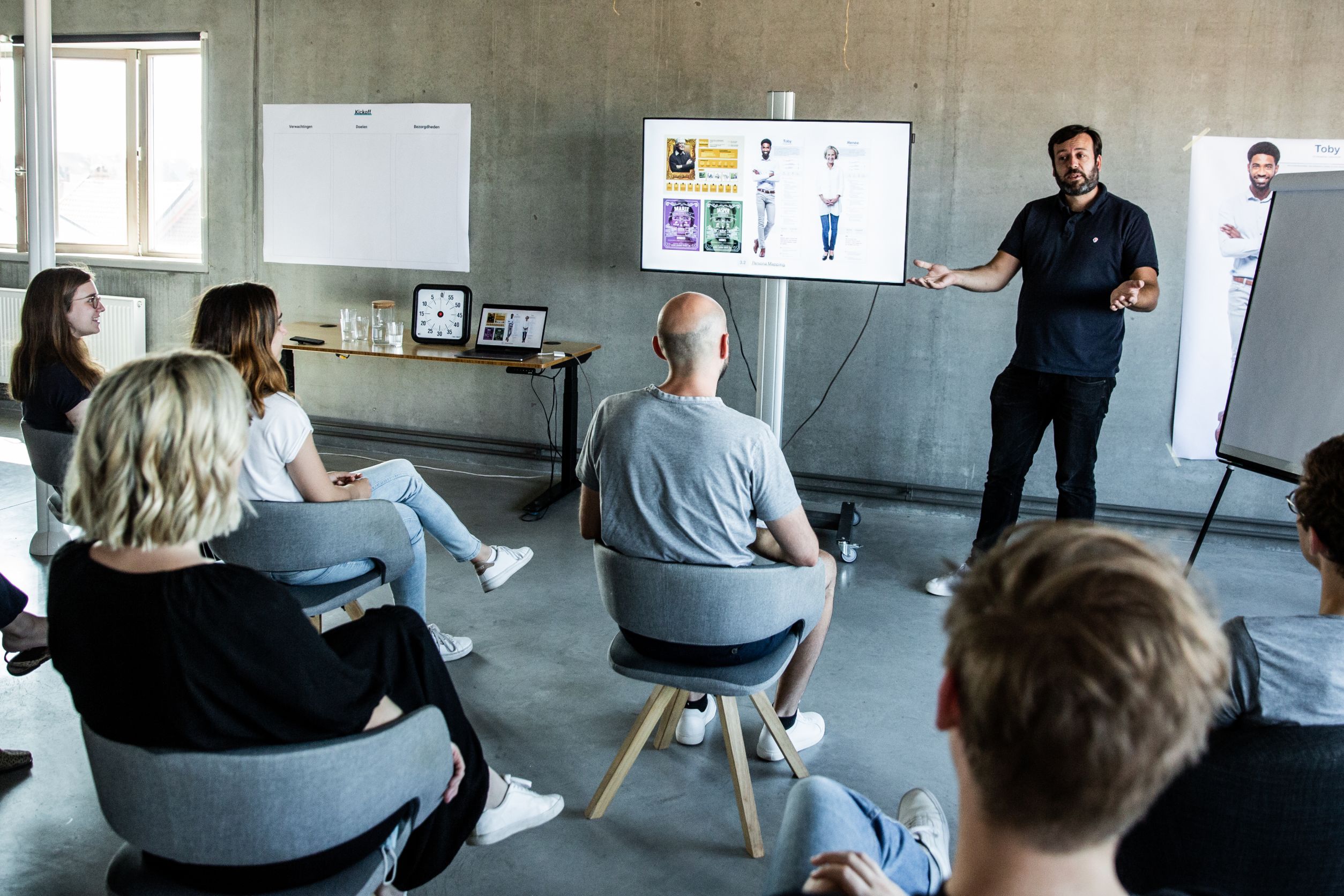 When applying be sure to reference Creativeskills.be in the subject or body of your email.