We are looking for badass design talent to produce a wide range of visual assets for Push!, our upcoming social game app. Your task would be to work with the art director to design all kinds of visual assets for the upcoming app, including logos, icons, wireframes, UI materials, marketing materials etc.
Push! is part game, part social media platform, so you need to be able to think like a game designer as much as a business app designer. Does putting the fun in apps and putting the social in games sound like your cup of tea? Continue reading!
Our ideal candidate:
is an experienced graphics designer with years of experience;
has experience working in the game industry or a true passion for game design;
has experience designing assets and UI for mobile apps;
Is able to work remotely. Being able to come to our office in Antwerp every now and then is a plus.


Applicants who can manage tight deadlines and enjoy a bit of crazy experimentation should send us their CV's and a link to their portfolio.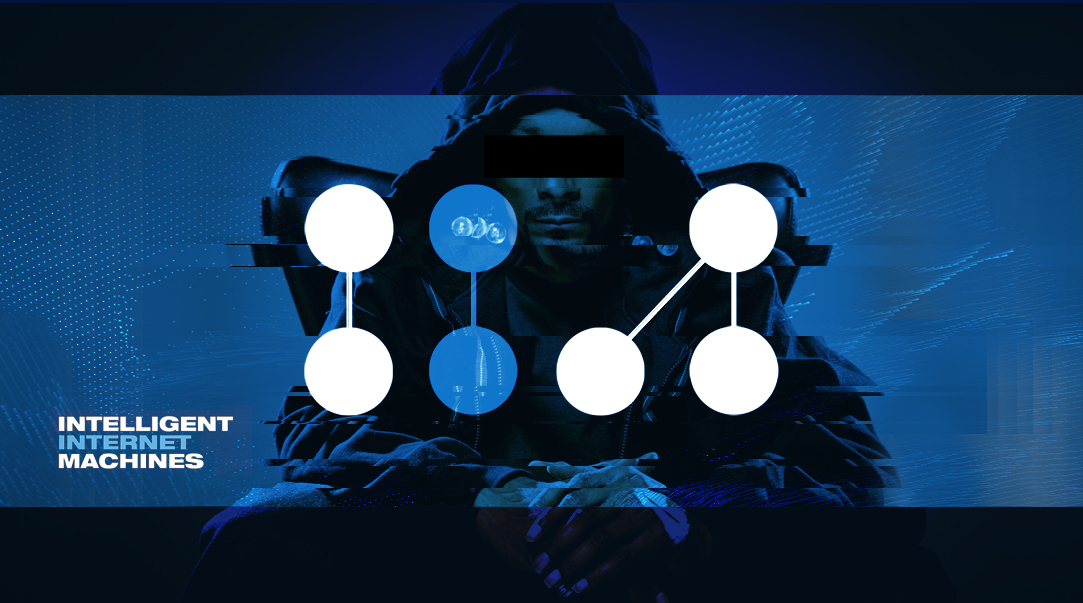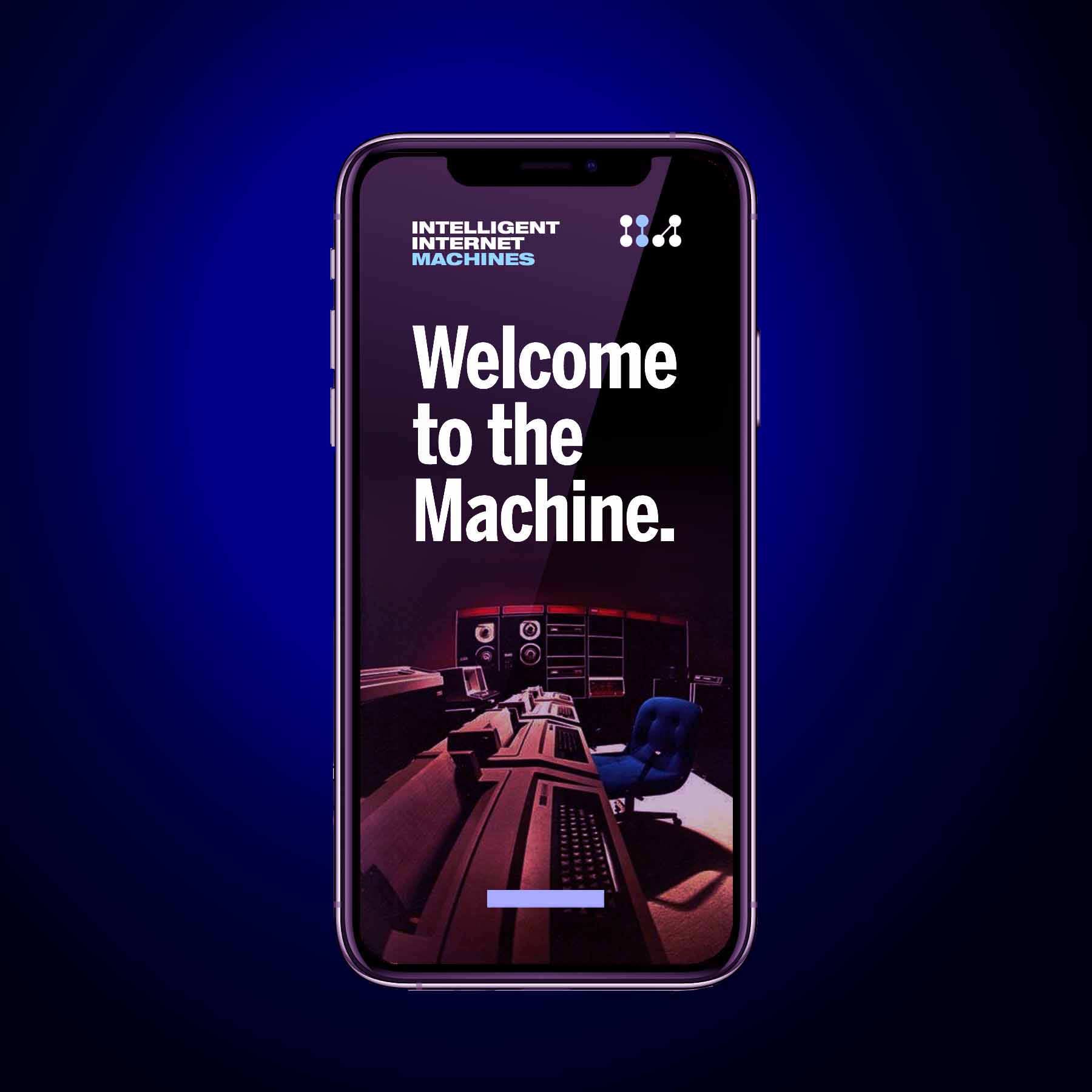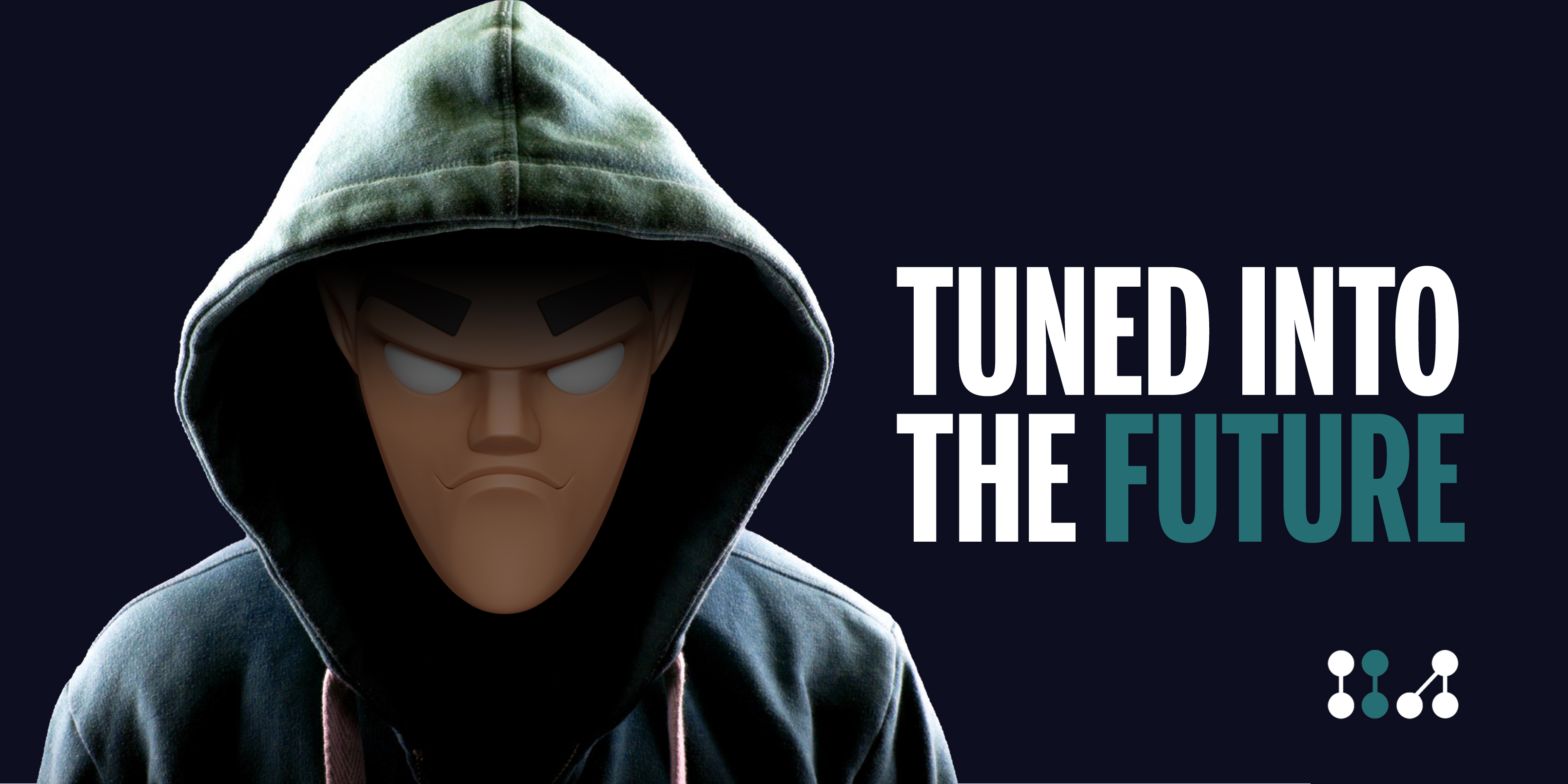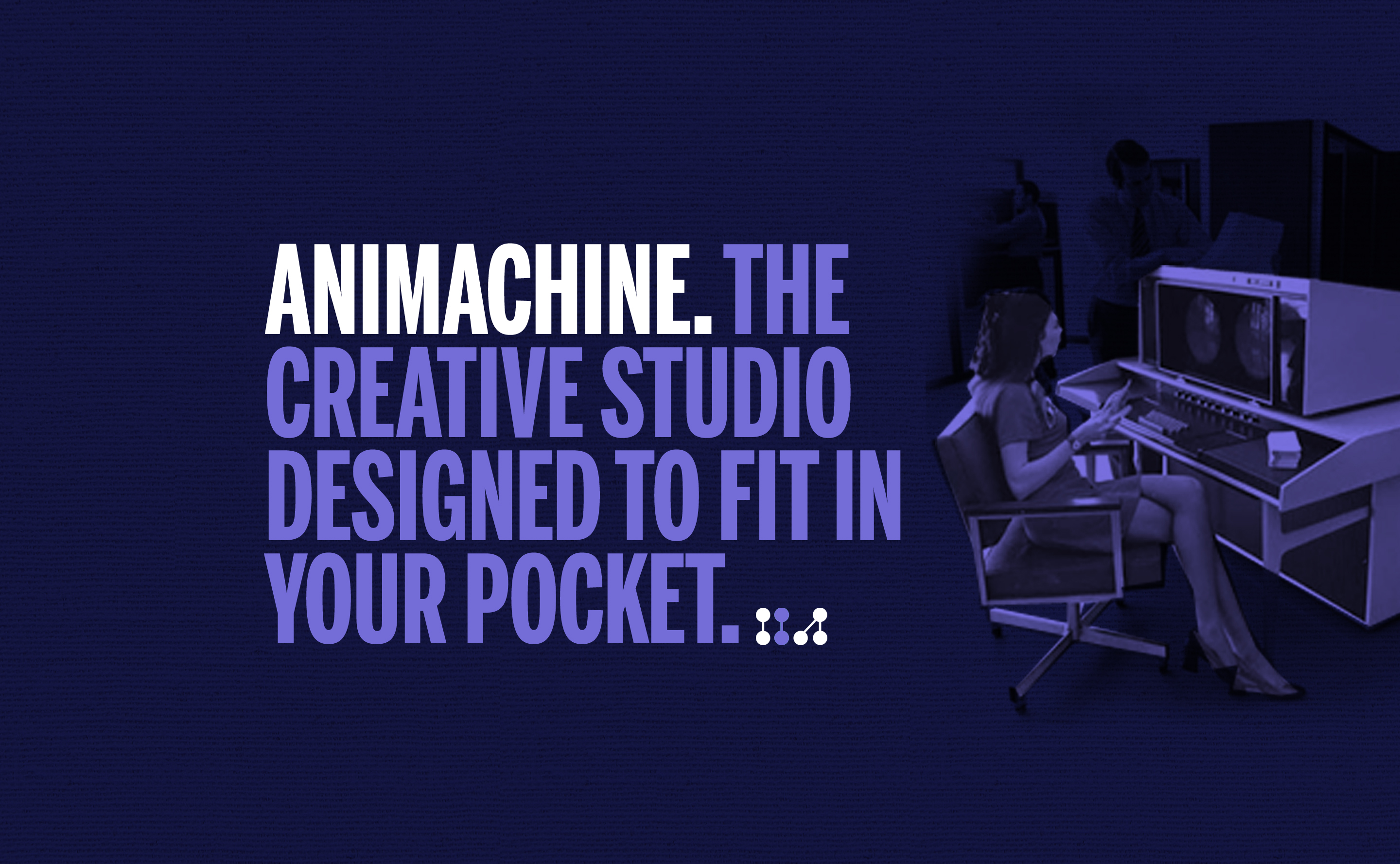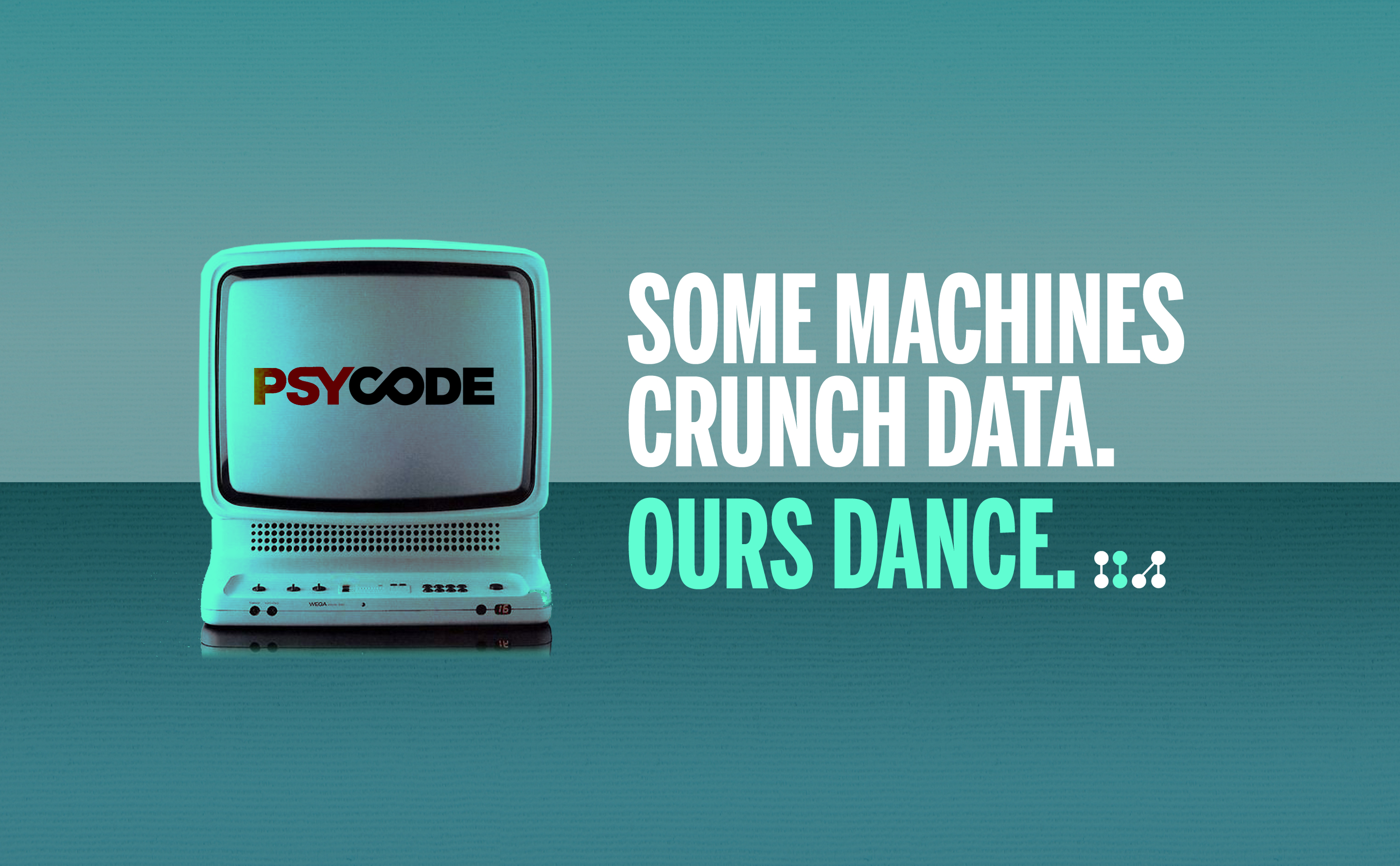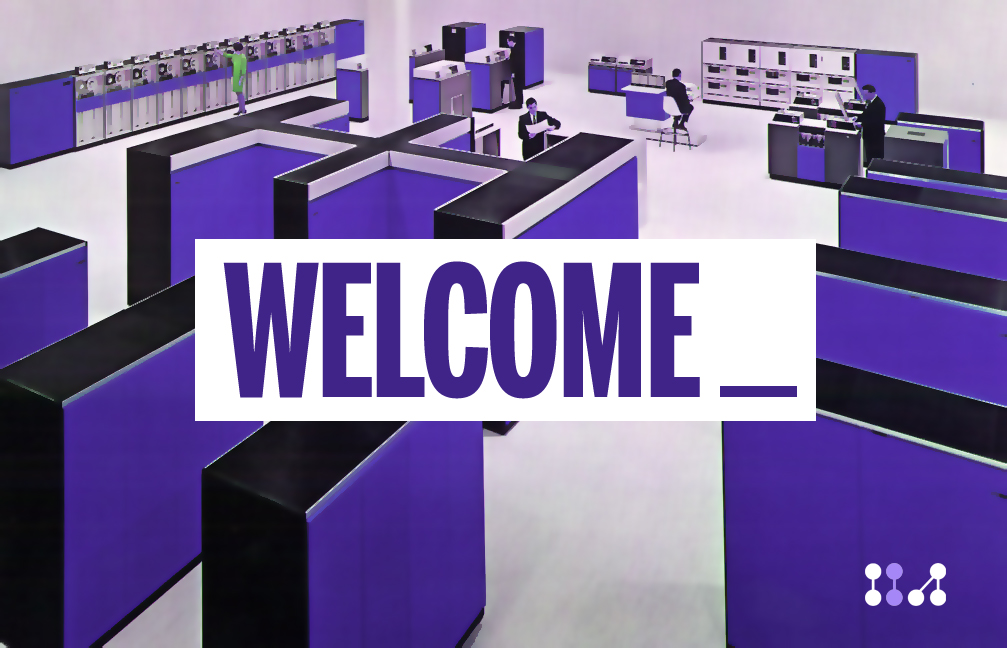 When applying be sure to reference Creativeskills.be in the subject or body of your email.