Design family photo books. We're looking for a book/ magazine designer to work with us to create beautifully designed photo albums that we can use as templates. 
Eppik is a family storytelling platform. We bring your old photo archives back to life by digitising them first and then empowering you with smart online tools to build your family narrative. You can share your old photos with family and friends and pass them down to future generations. We all have at least 50 years of family photo history lying in cupboards and the best way to protect them is to tell their stories. We're building the tools for you to do just that.
We are based in London with an office in Brussels. Open to remote workflow but some meetings will be in London or Brussels.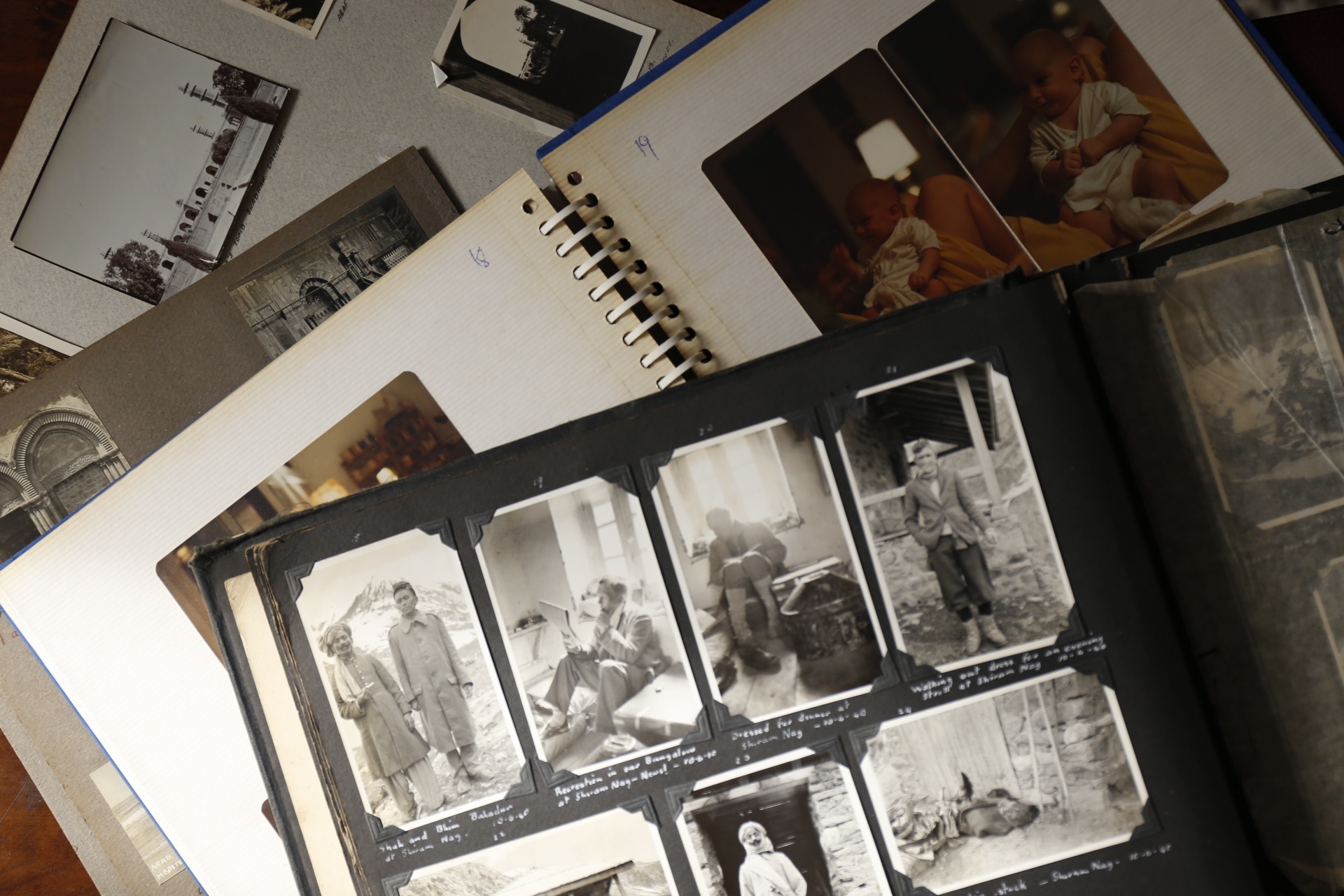 When applying be sure to reference Creativeskills.be in the subject or body of your email.